It is sad that the two weeks we have been in the hospital, they have charged us 6.5m for sleeping and taking their food," said Aisha Nakayiza, a sister.
When 12-year-old Abdu Karim Kiryowa checked in at International Hospital Kampala (IHK) for an anal corrective surgery, people celebrated saying his chances of passing stool like a normal person were high.
However, after weeks at IHK, he goes back home without surgery. He still passes stool from the stomach and the urine flows uncontrollably.
On admission, Dr Ben Khingi, a plastic surgeon, examined him and found out that he was born with a closed anus, his large intestine ended on the bladder and he was born with Down syndrome which presented with a facial and head shape he has.
It was also established that Kiryowa's first surgery was done at Mulago Hospital where an opening to pass stool was made from the large intestine on the lower part of his stomach.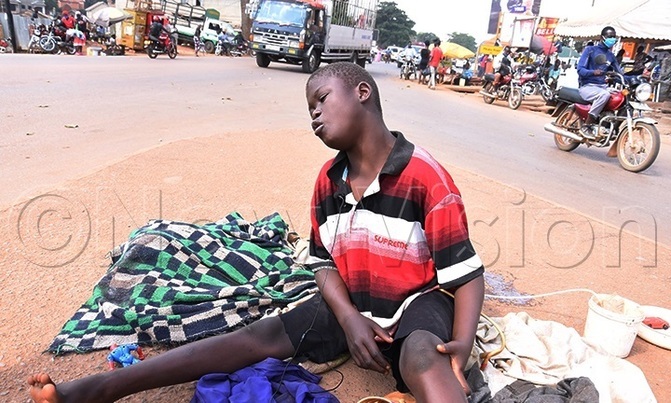 After eight months, Kiryowa returned to Mulago and got a second operation in a bid to create an opening on his buttocks.
The opening was created, urine and feaces started flowing through it. After a month, they took him back to the hospital to divert urine through his penis, but the operation failed.
When New Vision picked him from the streets, we took him to IHK to help rectify the condition and help him control the constant urine passage, doctors promised us that he was going to be normal, unfortunately, he was discharged without any help.
"This boy's woes are not about to end. I thought IHK was going to treat him but there is nothing they have done.
It is sad that the two weeks we have been in the hospital, they have charged us 6.5m for sleeping and taking their food," said Aisha Nakayiza, a sister.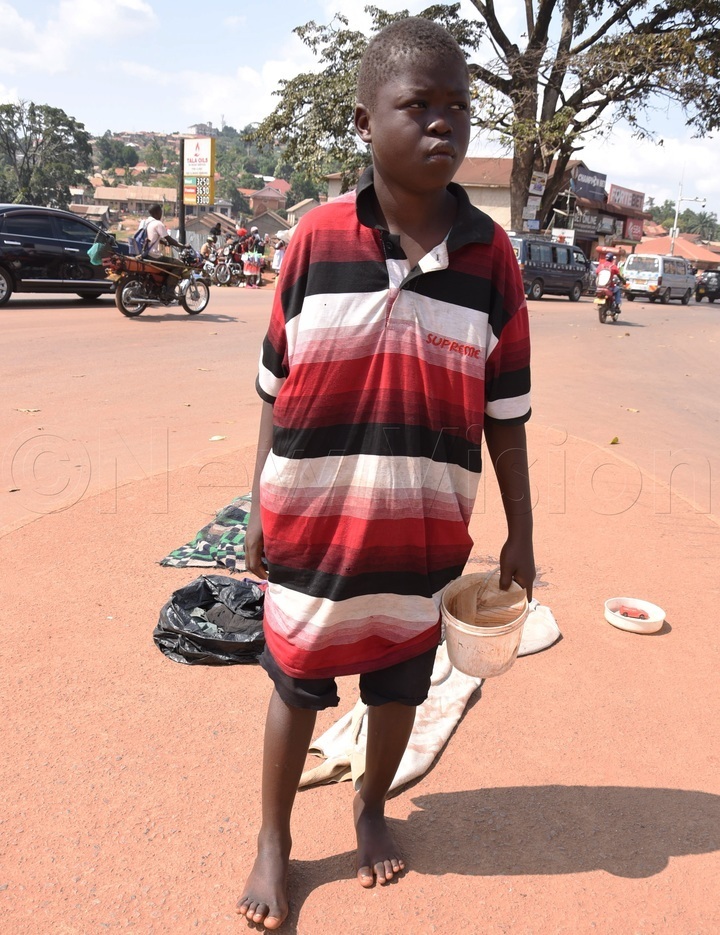 Kiryowa's time at IHK
According to Dr Khingi, Kiryowa was examined under general anesthesia, and it was found out that he had a tight anus which was painful to evaluate.
"The two weeks he was with us, he was reviewed by the urologist, cleaned him up, and instituted sanitary living with colostomy care and urinary incontinence care.
During investigations we found a well-designed anus with the fixed opening of 8mm, no demonstrable sphincter, colostomy was intact with no complications and continuous urinary leak via urethra was seen," said Dr Khingi.
The doctors discharged him and advised his stepsister, Aisha Nakayiza, to take him back to the hospital every Thursday for doctors to manipulate his anus to be able to make an opening. Every Thursday Kiryowa goes back to the hospital, he is required to pay sh50,000.
"I am going to take him back to Mulago because I cannot afford the sh50,000 every Thursday," said Nakayiza.
The doctors recommended continuous use of pampers till urological correction and use of colostomy bag till anus widens.
"Education and building relationships and training in life skills are needed," noted Dr Khingi.
For the two weeks, he was in the hospital, the bill amounted to sh6.563,6986m.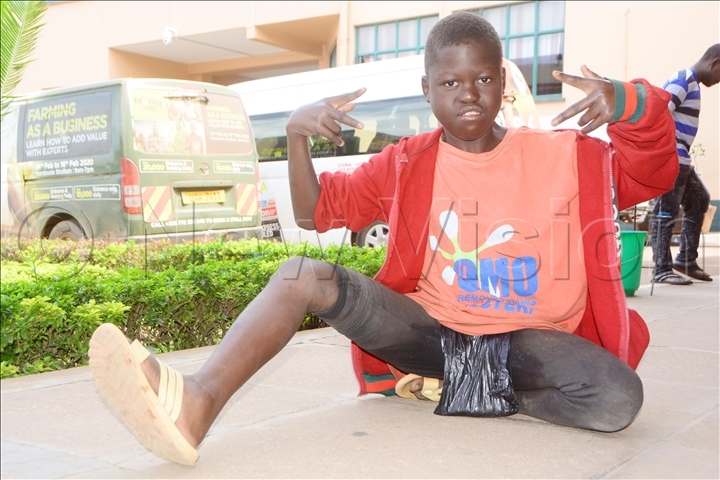 His story
In 2009, when Kiryowa was only two days old, his stomach started swelling, and when his late mother asked the doctors what happened to her son, it was found out that he was born without an anal.
Immediately, Doctors at Mulago Hospital created an opening on his stomach which he uses to pass stool.
After the death of his mother and father in 2018, Kiryowa ran away from his sisters and joined the streets to get what to eat because life was hard at home.
It is from the street that New Vision found Kiryowa sleeping at the Mpererwe junction with stool and urine flowing uncontrollably.
We thank our readers who contributed to Kiryowa's treatment.