In 20 pictures: How this week's Plenary sessions ended

Here is the session in pictures. ... This week's Plenary sessions ended with the Speaker of Parliament, Jacob Oulanyah, on Thursday 16 September, ruling that incomplete bills in the past Parliaments cannot be retrieved by subsequent Houses.
"Business of the 10th Parliament that remained incomplete lapsed with the end of the 10th Parliament; any member or indeed the government who is desirous of having the business of the 10th Parliament revived should have the business reintroduced to the House, and the business shall begin afresh," he said during a session.
The other sessions chaired by Among saw many legislators debating Emyoga reports from Acholi, Kigezi and Buganda regions.
Parliament also honoured Businessman Bulaimu Muwanga Kibirige (BMK) and passed a motion to rename Wampewo Avenue after BMK.
Here is the session in pictures.
Speaker Jacob Oulanyah and Deputy Speaker Anita Among chair the Plenary session
Akello Christine Erute North Mp
Akello Lucy Amuru Woman Mp
Akol Anthony Kilak North Mp
Anna Ebaju Adeke Woman Member of Parliament representing women in Soroti District
Asiimwe Enosi Kabula County Member of Parlaiment
Atima Jackson Lee Buti Mp Arua Municipality
Cecilian Ogwa Woman Mp
Government Chief Whip Thomas Tayeebwa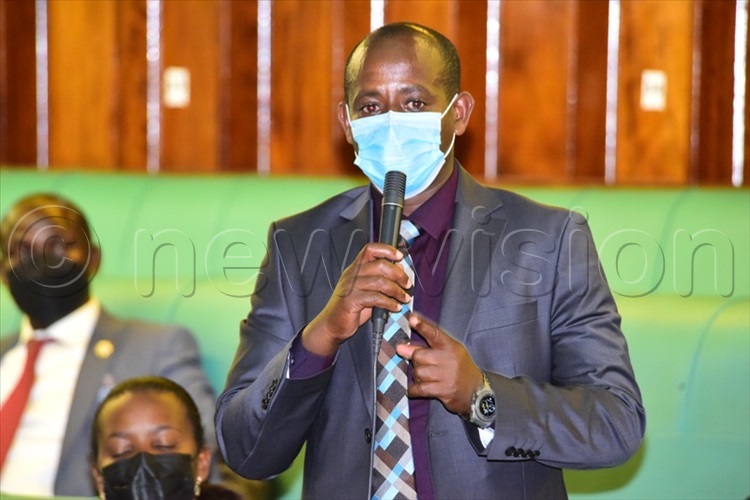 Museveni William Buwekula South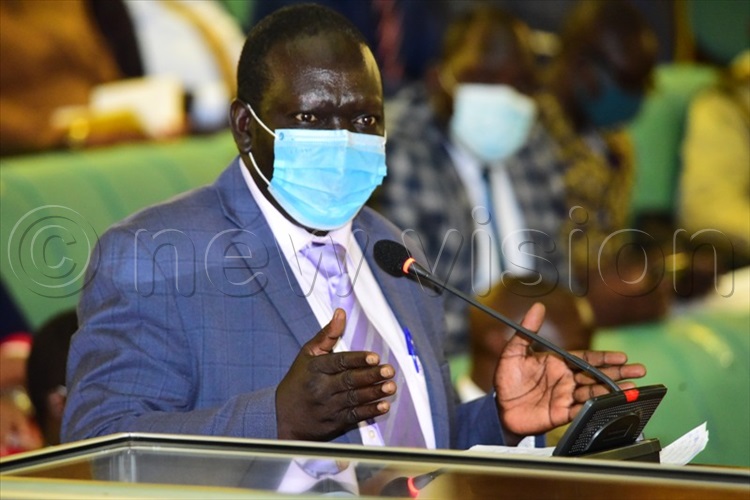 Nambeshe John Baptist Chief Opposition Whip
Nathan Itungo Mp Kashari South
Ssemujju Ibrahim Nganda Kira Municipality Mp
State Minister For Trade David Bahati
Tusiime Julius Rwampara East Mp