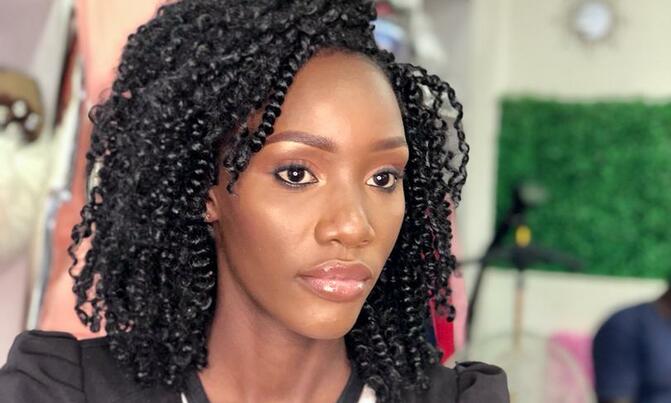 FASHION | BEAUTY | MAKEUP


Today, our video is about how to apply foundation.

Makeup is meant to enhance the wearer's looks and the natural look is popular. It is subtle and can be worn daily without overwhelming the facial features.

Applying Foundation
Pick a shade that matches your natural skin shade and use a brush gently smooth over until it sits perfectly.