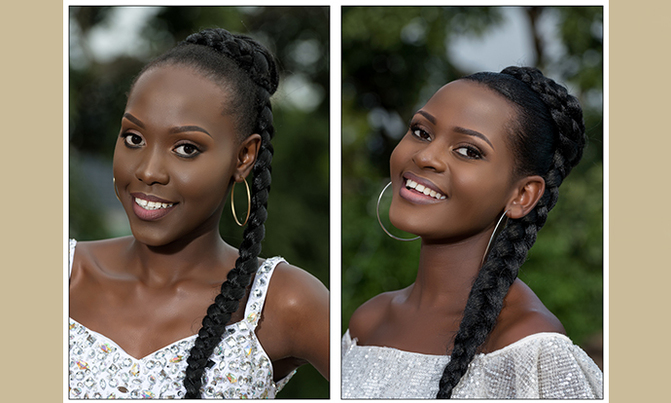 How to achieve a natural makeup look
BEAUTY|FASHION

Makeup is meant to enhance the wearer's looks and the natural look is popular. It is subtle and can be worn daily without overwhelming the facial features.

DRAWING THE EYEBROW
Outline the brow, following it's natural shape using a brown eyebrow.
Use light strokes to shade inside the outline until you achieve a natural appearance.