Profile: Patrick Oboi Amuriat
Nov 10, 2020
He is the FDC party president having won elections in November 2017
Engineer Patrick Oboi Amuriat now dubbed POA by his admirers was born in Soroti, in the Eastern part of Uganda to the family of Mzee John Amuriat of Kogili, Kanyum, present-day Kumi district and Elizabeth Aciro Amuriat (deceased) hailing from the present day Omoro district.
He was raised and had his early education in Soroti and later in Lango and Makerere University. Amuriat is a holder of a Diploma in Education (Makerere University), BSc. Engineering (Makerere University) and Master of Science in Engineering (Makerere University).
He is a teacher, civil engineer, livestock farmer, and progressive politician, with a great passion for education and skilling of young people.
Amuriat worked in a number of local and international Engineering firms and community development organizations and had a stint in public service working with Kumi district as a district engineer.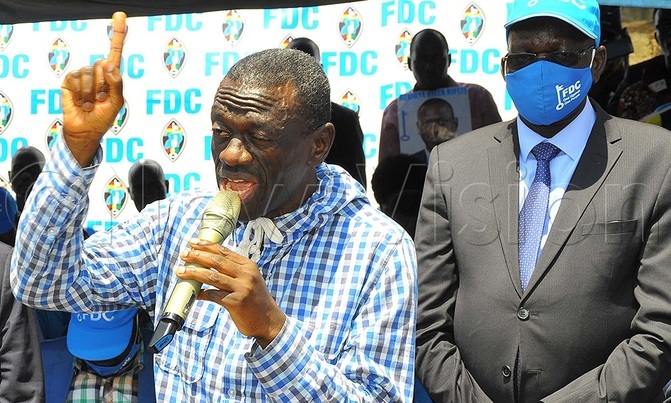 He joined active politics in 1994, first contesting during the Constituency Assembly (CA) elections. In 1996, Patrick Oboi Amuriat was the official interpreter and campaign chief of opposition presidential candidate Paul Kawanga Ssemwogerere in Teso and Karamoja sub-regions.
Encouraged by the strong views of the FDC founding father Col (rtd) Dr Kizza Besigye in his 1999 communiqué, Amuriat joined Reform Agenda, actively teaming up with the campaign teams, which kept returning good results from his native Teso region.
Later as MP, Amuriat was part of the Parliamentary Advocacy Forum (PAFO) chaired by one of our most respected elders Augustine Ruzindana. Amuriat is a founding member of FDC. He was part of the historic events, which gave birth to what immediately became the most popular opposition party in Uganda.
Amuriat served continuously as MP for 15 years, from 2001-2016. As MP, he chaired the committees of Science and Technology and Commissions Statutory Authorities and State Enterprises (COSASE). He was a key member of the Committee of Works and Transport for his entire time in Parliament.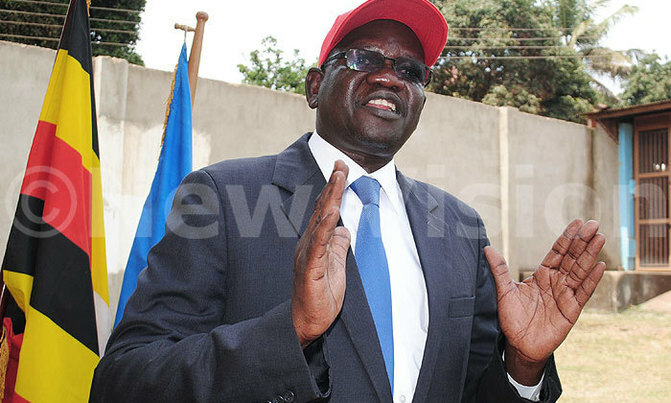 As committee chair, Amuriat exhibited exceptional management skills. He always distinguished himself as an opposition member and unreservedly spoke out against what he called repressive policies of the NRM regime.
Amuriat has served his party diligently and has consistently made a monthly financial contribution to the party (for ten years) towards the purchase of the party's headquarters.
In 2015, Amuriat was deployed as Chief National Field Coordinator to the FDC presidential flag bearer, Dr Kizza Besigye. He is therefore a proud player of the team, which claimed to have won the 2016 elections.
It was this showing together with other progressive members of the party which he has continued to expend his energy on to reclaim through full-time activism, now popularly known as the 'Defiance Campaign', as an assignment by the party.
Currently, Amuriat is the FDC party president having won elections on November 24, 2017, in the 7th FDC National Delegates Conference that was held at Mandela National Stadium, becoming the third president after Maj. Gen. Gregory Mugisha Muntu (2012-2017) and Dr Kizza Besigye (2005-2012).