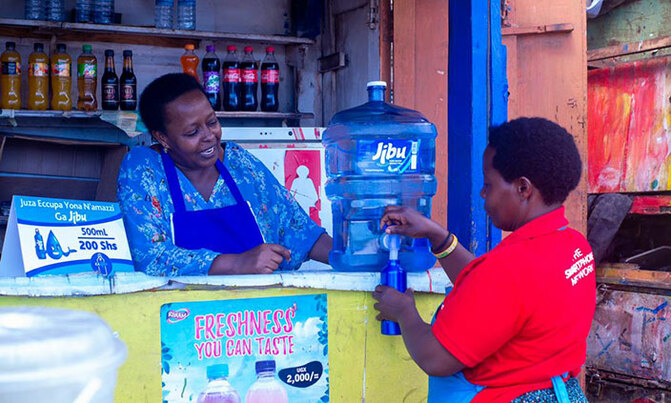 Eight million Ugandans lack access to safe water and 27 million do not have access to improved sanitation facilities and this has called for both the private sector and the Government to step up efforts in provision of clean water to the population.

Jibu, a social enterprise pioneering a powerful franchising model to supply safe drinking water across 7 African countries including Uganda, Kenya, DRC, Tanzania, Zambia and Burundi has stepped up to the challenge to provide low cost affordable access to drinking water.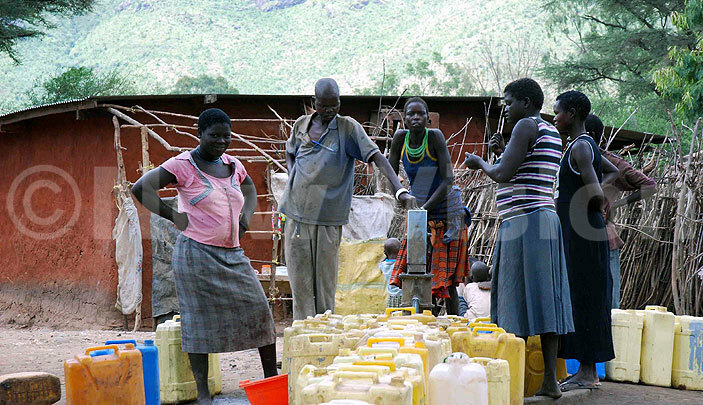 The company has been recognized by the Financial Times and the International Finance Corporation (IFC), a member of the World Bank Group when senior investors, innovators, social entrepreneurs and other thought leaders gathered for its 15th annual Transformational Business Awards ceremony virtually.
Jibu emerged winner in the top prize in the category of Urban Infrastructure which means the the project that addresses the most crucial infrastructure needs in the fast-growing cities of the developing world, with long-term socio-economic impact.

Jibu addresses the lack of safe drinking water and business ownership opportunities in emerging markets in Africaincluding training and financeing entrepreneurs to produce and distribute affordable and safe drinking water and other essential services to their local communities.

Boasting of it's environmentally-conscious approachcoupled with the elimination of single-use plastics and the use of ultrafiltration water technology that requires less energy and water as opposed to traditional technologies. Jibu has sold more than 160 million litres of safe drinking water.