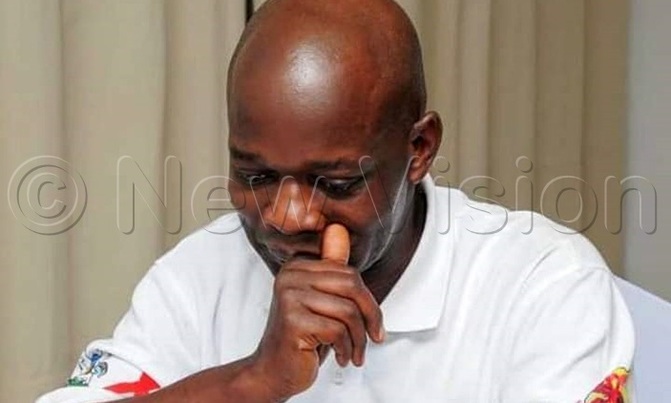 TRIBUTE |

Buikwe District deputy Chief Administrative Officer (CAO) Issa Kitto has died.

According to Shamil Byakika, a relative, the deceased breathed his last from Eldoret in Kenya on Thursday morning where he had been undergoing treatment while suffering from diabetes.

He served as secretary for the Jinja District service commission before he was appointed town clerk for Kakira town council in Jinja district.

He was then elevated as deputy CAO and posted in Mbale before he was transferred to Buikwe.

The deceased is also a brother to Busoga Kingdom minister for foreign affairs Joan Machora.