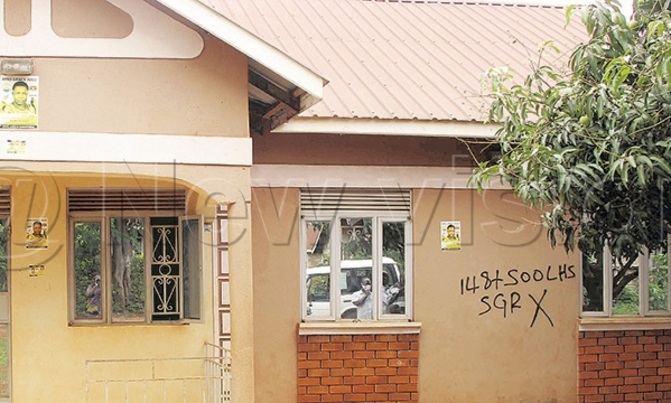 "I cannot do much on my land anymore. I was stopped from completing my house because I was told that I would be compensated," he said.
Patrick Kaliro, a resident of Mpumudde zone in Jinja city, is one of the people affected by the Standard Gauge Railway (SGR) project and has been awaiting compensation for over four years.

Kaliro said his land is within the stretch demarcated by surveyors as part of SGR territory in the Jinja neighbourhood.

"I cannot do much on my land anymore. I was stopped from completing my house because I was told that I would be compensated," he said.

"The cost of a 50x100ft plot in 2016 was about sh15m, but due to the city status, it has gone up to over sh40m depending on the location. Can SGR readjust the rates accordingly?" he asked.

Africanis Agaba, another person affected by the SGR project and resident of Wairaka village, said his land was surveyed some time back, but he has not received any compensation as promised.

"In October 2016, SGR officials valued my property and promised to compensate as per the market rates. Now it is almost five years and I am still waiting," Agaba said.

He said the wait makes people affected by the project become more less homeless in their own country.

"We are told technical people in the lands ministry have to call a meeting and approve district compensation rates. That is none of our business and the concerned authorities should do the needful," Agaba said.

He added that SGR and the district authorities have not come up with an official response to the concerns of the affected people.

The two residents are just some of the many uncompensated people in Jinja city and its surroundings.

Agaba said they recently organised a protest march to the district headquarters seeking answers over the delayed compensation.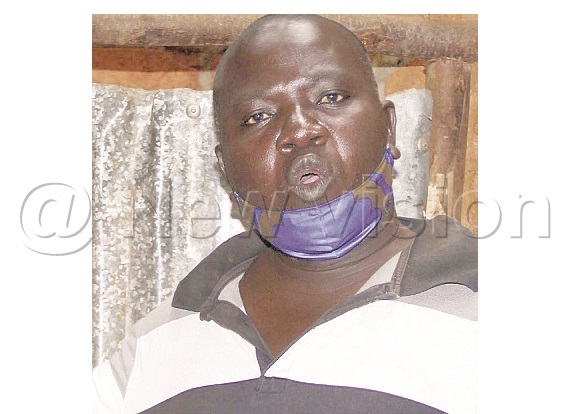 "Interestingly, we were told they need sh4m to facilitate the process. We cannot contribute that money since our demand is to be paid," he said.

Delay explained

Can. Eng. Perez Wamburu, the SGR project co-ordinator, told New Vision in an earlier interview that the matter was being worked on.

"Already, the finance ministry has come up with modalities to secure a loan from the Exim Bank of China. The SGR project is still on schedule," Wamburu said.

He added that securing the SGR right of way was a challenge, with many compensation disputes that delayed progress.

"Development of the main railway route will cover 1,724km. The eastern route is under phase 1, while the northern and western routes will follow," he said.

Wamburu said there was also an allowance for branches to industrial and business parks along the respective routes.

status

David Mugabe, the SGR corporate affairs manager, said phase I is being implemented in collaboration with the Kenyan government.

"This arrangement will ensure a harmonious position on standards. After all, the eastern route will be like a continuation of the Mombasa Malaba railway line," Mugabe said.

Wamburu said China Harbour Engineering Co. Ltd (CHEC) is the contractor for the project.

"A supervising consultant, TSDI,was contracted in 2016. CHEC completed the alignment design and feasibility studies in 12 districts from Malaba to Kampala," he said.

Wamburu added they are in the process of acquiring a 60-metre wide corridor from Tororo to Mukono as well as 30 metres from Wakiso to Kampala.

"The total land compensation cost stands at sh534b. This caters for takeover of an estimated 2,994 acres," Wamburu said.

He said demarcation of the entire right of way was completed and 97% of the assessment has been done to date.

Challenges cited

Titus Kisambira, the Jinja district chairperson, urged SGR to address the plight of the remaining project affected persons, saying they have taken long without being compensated.

"Land gains value every other year. Don't you think by the time you pay them the land that was valued at, for example, sh20m, would be costing sh40m?" Kisambira said.

Wamburu said 3,556 out of the approved 4,772 project affected persons have so far been compensated, with more to be paid as soon as funds come in.