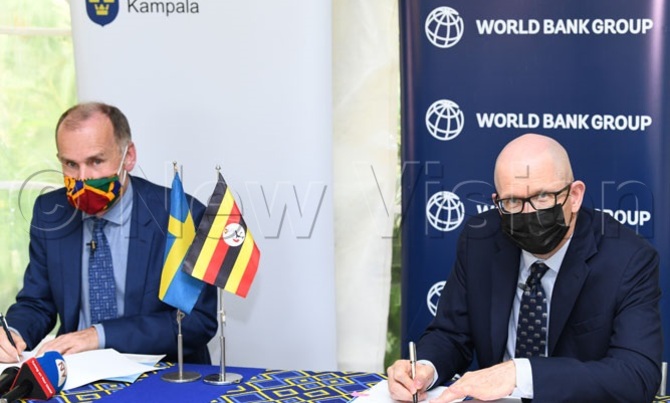 The Uganda Wildlife Authority (UWA) has lost 96% of the revenue it would have collected between the period of July and September.

According to Sam Mwandha, the UWA executive director, UWA collected sh37bn last financial year in the same period. This year, the authority collected only sh1.5bn, which represents 4% of their previous revenue.

He attributed this drastic loss of revenue to the effects of the lockdown that was imposed as part of the measures to control the spread of COVID-19. The lockdown was imposed between March and July.

"We would have had challenges meeting the obligations that Government tasked us with but we are grateful that the World Bank and Swedish embassy have come to our rescue," Mwandha said.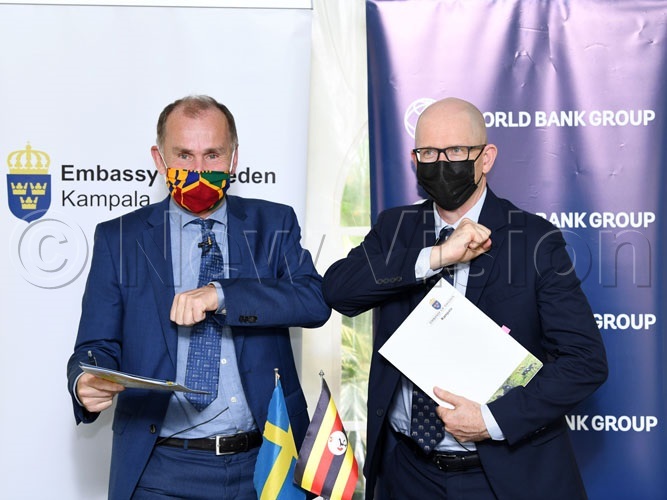 He made the above remarks during a signing ceremony that saw Uganda's tourism sector get a sh12.3bn boost from the World Bank and Swedish embassy. To manage the country's natural resources.

The event was held at the Swedish ambassador's residence in Kololo on Wednesday.

Antony Thompson, the World Bank Country Manager said, "The partnership seeks to address the prevailing high rates of forest cover and wildlife loss and the associated loss of benefits to communities and opportunities for economic growth and development."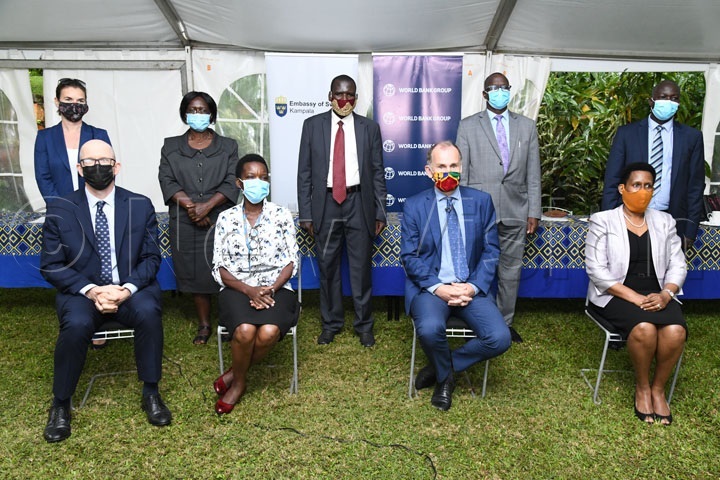 Acknowledging the disruptions brought about by COVID-19, Thompson said, addressing the challenges requires prompt response and will need prolonged support to sustain and enhancing community livelihoods while maintaining adequate protection regime.

Ola Hallgren, the head of cooperation at the Swedish Embassy said the programme will help advance the fulfillment of key objectives set out in Uganda's third national development plan.