The off-road-ready Ranger was unveiled on Wednesday at a ceremony in Busiika at the Motor Rally Track.
The Cooper Motor Corporation (CMC), the official distributor of Ford cars in Uganda has unveiled the Ford Ranger Raptor.

The off-road-ready Ranger was unveiled Wednesday at a ceremony in Busiika at the Motor Rally Track.
Speaking at the launch, Mark Davidson, the Country Manager CMC Uganda said the arrival of the Ford Raptor creates an entirely new breed of exceptionally capable off-road vehicle that pushes the limits in technology, innovation, and driving excitement.

"With its incredible off-road credentials, aggressive looks, and uncompromising capability, we can't wait for our customers to experience the Ranger Raptor," Davidson said.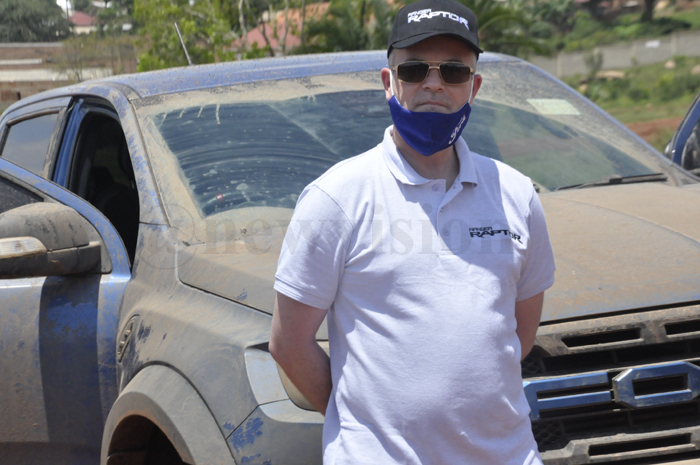 Acraf el Boustani, the Managing Director Ford North Africa said, "we are excited and proud to unleash the Ford version of the most successful Ford Ranger which is produced at our Silverton assembly plant in Pretoria, South Africa."

Tonny Kavuma, the chief engineer at the Ministry of Works encouraged the private sector to purchase the new vehicle saying it is powerful and reliable.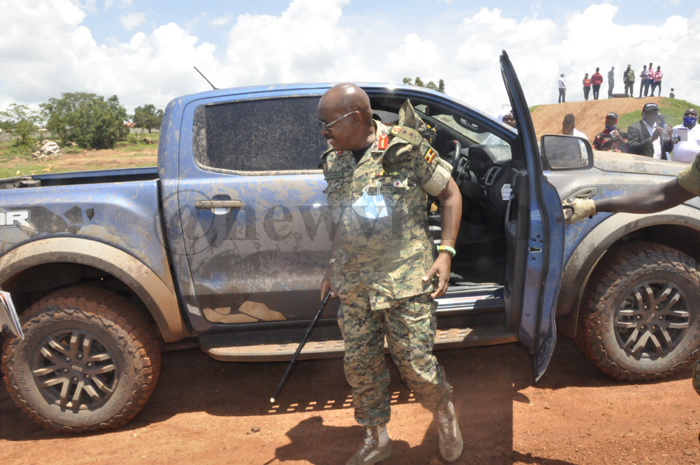 "The Government is the main consumer of these vehicles, but I encourage the private sector to find funding and go for them," Kavuma said.

The Ford Ranger Raptor comes with a cutting-edge Terrain Management System, allowing drivers to choose between six modes: normal, sport, grass/gravel/snow, mud/sand, rock, and Baja.

The Ranger Raptor is also equipped with a new 10-speed auto transmission technology to deliver more top-end power, more bottom-end torque, improved acceleration, and quicker gear changes. The Raptor also features flared fenders, rugged tires, extra ground clearance, and an unmistakable grille.