Appreciating the voters for putting confidence in her since 1989, Kadaga said she is not scared of any of her challengers.
ELECTION WATCH|POLITICS|NOMINATION
KAMULI - The race between Kamuli Woman MP, Rebecca Alitwala Kadaga of the National Resistance Movement (NRM) and Salaamu Musumba of the Forum for Democratic Change took shape on Thursday after the Electoral Commission nominated them to contest for the seat.

Kadaga, the incumbent, arrived at Kamuli Youth Centre at 11:30 am, before she presented her papers to the returning officer, Kenneth Kayabwe.

Flanked by a handful of supporters due to the COVID-19 regulations, the Speaker emerged from the centre brandishing the NRM thumbs, before addressing the media to unveil her manifesto.

"My mission is to consolidate the achievements we have made and also lobby for more. I have done tremendous developments and I will do that until the voters say no," Kadaga said.

She added that she has a special programme for education, saying once elected, she will energise girlchild education and also ensure that the rights of children are protected.

Appreciating the voters for putting confidence in her since 1989, Kadaga said she is not scared of any of her challengers.

"I am not scared of Salaamu Musumba and I will beat her with a resounding defeat," she said, before heading to Kamuli Girls' Boarding Primary School to launch her manifesto.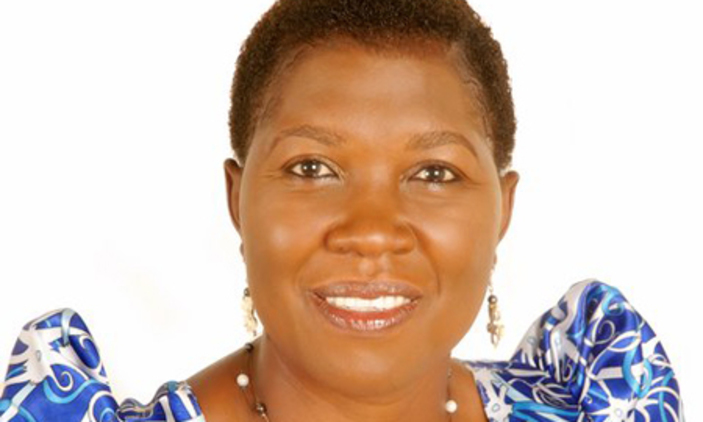 Musumba wants change

Musumba was nominated at 3:30 pm before she addressed the media and said she had declared the race to be documented in the history of Kamuli politics.

"I have come to end the political monopoly, where many had the mindset that no one could challenge Kadaga. I have not come to face Kadaga, but I am contesting for the vacant seat," she said.

Musumba added that Kamuli and Busoga region needed to groom fresh politicians and called upon the electorate to join her in the struggle to achieve this.

Chauffeured in her campaign van pasted with her posters and names of the 15 sub-counties of Kamuli district, Musumba drove through Kamuli town and later to her home in Namwendwa to meet supporters.

Musumba started her political career in 1996 as Bugabula South MP, before Haji Asumani Kiyingi defeated her in 2006.

In 2012, she won the LC5 seat after reconciling with the Speaker.

In August, Musumba declared her aspirations to unseat Kadaga, until she confirmed it after the nomination.

Kadaga has been quoted saying that Musumba is being sponsored by mafias in NRM and government.

Bridet Babirye of the National Unity Platform is also contesting for the same seat.