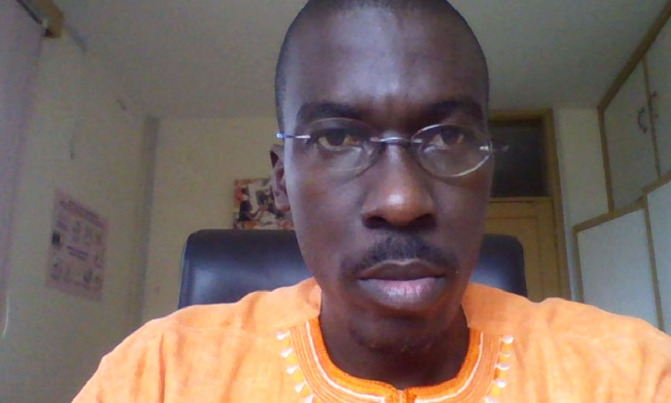 From DRC, Uganda's treasury and fiscal ambitions sampling last three financial years earned at least $531 million annually.
By Julius Kapwepwe
Media has been awash with complaints following Uganda's news to supporting DR Congo (DRC) for three bitumen road projects. Such projects fit into broader African economic integration through the African Continental Free Trade Area (AfCFTA).
From 3 States, East African Community (EAC) expanded to six and still counting on Djibouti, Ethiopia, Somalia, DRC, etc. International Conference on Great Lakes Region (ICGLR) protocol informed the November 2019 Uganda- DRC communique, concluded in Munyonyo.
These frameworks, inter alia, invite states to joint investment, trade and security.
The Uganda- DRC communique committed them to trade facilitation interventions commencing within 24 months, including eventual bitumen of at least 1,200 km road networks.
From DRC, Uganda's treasury and fiscal ambitions sampling last three financial years earned at least $531 million annually.
This accounted for only 20%, losing approximately 80% to informal and illicit trade annually. With DRC 80 million people market, the proposed road projects forecast nearly $1.5 billion to Uganda alone annually, by formalizing the hitherto illicit trade.
The Goli (Panyimur in Pakwach district) - Mahagi- Bunia road with a spur to Butembo will improve Uganda's steel and other industrial products to wider Kisangani area.
So will Mpondwe- Kasindi- Beni road, plus Bunagana - Rushuru- Goma.
Uganda's GDP would expand if UPDF Engineering brigade constructed any of these roads, using Ugandan labour-force, Hima and Tororo cement.
Through Bunagana sector alone, the road project will formalize over 20 unofficial Kisoro border crossing points like Busanza, Bunyangaro and Gahenerezo to advantage Uganda Revenue Authority, Migration, tourism, etc. In Kanungu district, over 15 illegal points once designated will collapse the illicit immature fish market.
EAC Northern Corridor committed to working with DRC, Ethiopia and South Sudan roads and ministerial authorities to upgrade functional capacity and security of country-connecting bridges and roads for aggregate improved mutual inter-state and economic gain.
Great Lakes Trade Facilitation Project attracted $14 million loan from World Bank to EAC States.
A $9.4 million portion is already deployed for a new bridge at Mpondwe (Kasese) to link better Uganda - DRC, plus implement the said road projects.
Parliament should check why then Shs 200 billion supplementary budget by Uganda. Again, these are security roads to support national armies against marauding militias: FDLR, Mai Mai, ADF, etc, having made eastern DRC their safe haven.
Inter-state investment is not new. Under EAC, Lake Victoria Environmental Management Project, Uganda recently acquired 14 garbage trucks, waste recycling plant, etc.
Tanzania Government in 2019 invested in revamping Uganda's 250 railway wagons, a ferry, locomotive engines and 11-km Portbell - Kampala line.
This has revamped Central corridor transport between Dar-es-salaam, through Lake Nalubale to Uganda. Under 2063 Africa's development Agenda, African states can co-invest in Inga dam for power capacity of 10,000 MW. Kenyan Government is a shareholder investor in Uganda's oil refinery, so is Total and others.
Uganda has co-invested with Tanzania on a crude oil pipeline. Even with Uganda's incomplete road network, let's embrace Uganda's strategic business with DRC and other neighbors.
Julius Kapwepwe
Uganda Debt Network