"If this channel is to be developed, it should be done professionally by KCCA engineers." 
The current deteriorating status of Nakivubo drainage channel leaves the surrounding local community in fear of losing lives and property.
The channel is in a currently worrying state with allegations that some people have even drowned at certain spots including Musajjalumbwa zone in Kisenyi. Locals accuse city dwellers of encroaching on the channel, leading to a backflow whenever there are heavy rains.
Joseph Kyazze, a fabricator of steel products in Kisenyi, accused Kampala Capital City Authority (KCCA) of being silent about the encroachment on the channel. He said all the developments made on the channel are executed by individuals with selfish interests.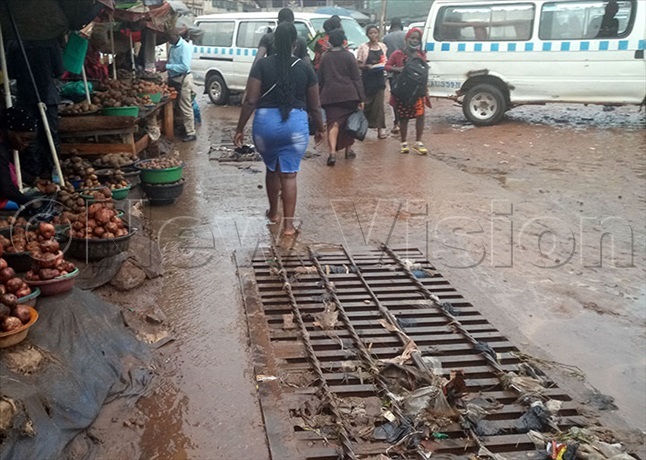 "If this channel is to be developed, it should be done professionally by KCCA engineers," said Kyazze.
Kyazze also noted that city dwellers had encroached on the channel by building permanent structures and a tarmac road over it, in broad daylight, without any action taken by the authorities.
Moses Musana, a maize dealer in Kisenyi, accused KCCA officials of giving a deaf ear about this sensitive issue.
"Nakivubo is on a time bomb waiting to explode any time because you cannot block the flow of such huge volumes of water for selfish interest," said Musana.
He said heavy rains overflow and devastate the nearby communities, including Owino market.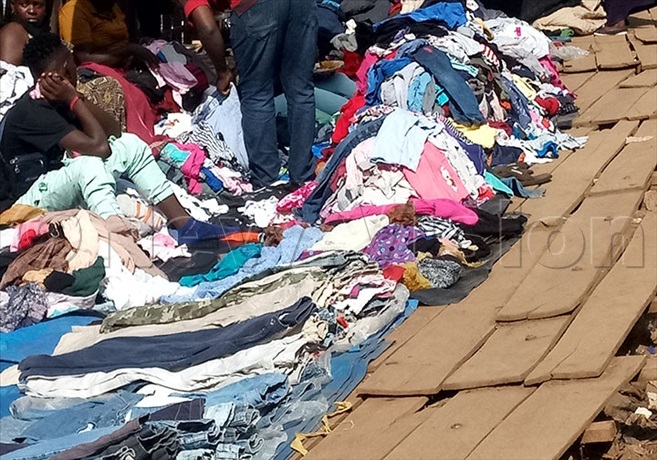 Patrick Musingizi a dealer in general merchandise in Kisenyi said communities affected by the impact of encroachment on this channel are voiceless and suffer silently, and that to make it worse, the recent Covid-19 lockdown, saw local leadership in Kisenyi further encroach on the channel next to Owino market, by placing timber over it for a stretch of about 200 meters.
This stretch is being rented to second-hand cloth vendors with each occupying a space of about one and a half meters, at a cost of sh400,000 per month.