Public cautioned against wearing patented army designs
Anyone found in unlawful possession, selling, or dealing in them shall be prosecuted under the UPDF Act 2005
The army has asked members of the public in possession of military or police patented designs to voluntarily surrender them.
"Due to continued illegal use of military and Police stores and other military/Police patented designs, a joint operation is ongoing to recover the same from the public. All in possession of such items are encouraged to voluntarily return them," army spokesperson Brig. Flavia Byekwaso said.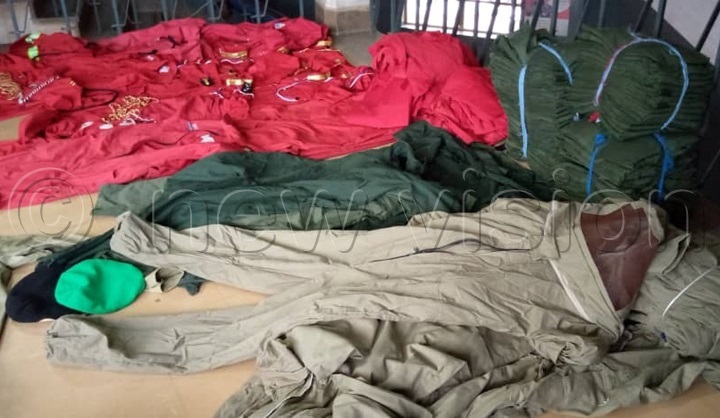 The warning came on Wednesday after Police and the army raided offices of the Kyadondo East MP also National Unity Platform (NUP) leader Robert Kyagulanyi and confiscated red t-shirts and berets.
Police spokesperson, Fred Enanga said the operation was targeting locations illegally manufacturing, supplying, distributing, selling, and using uniforms and accoutrements whose ownership and patented designs were gazetted as the exclusive preserve of the armed forces.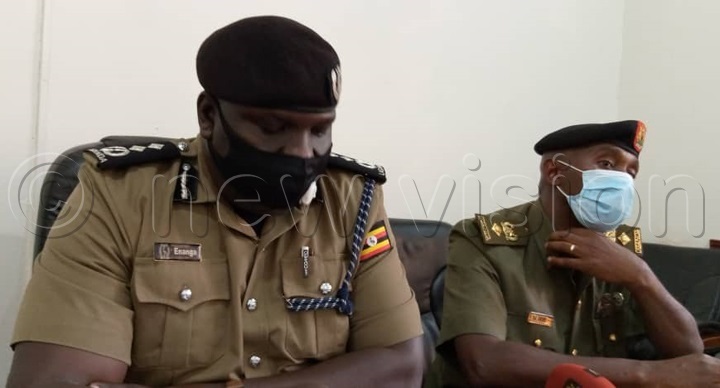 The dress code for the Uganda People's Defense Force was last year gazetted, meaning all the marks, insignia, decorations, and uniforms are the property of the state or classified stores.
According to the notice signed by the minister of defense Adolf Mwesige, anyone found in unlawful possession, selling, or dealing in them shall be prosecuted under the UPDF Act 2005.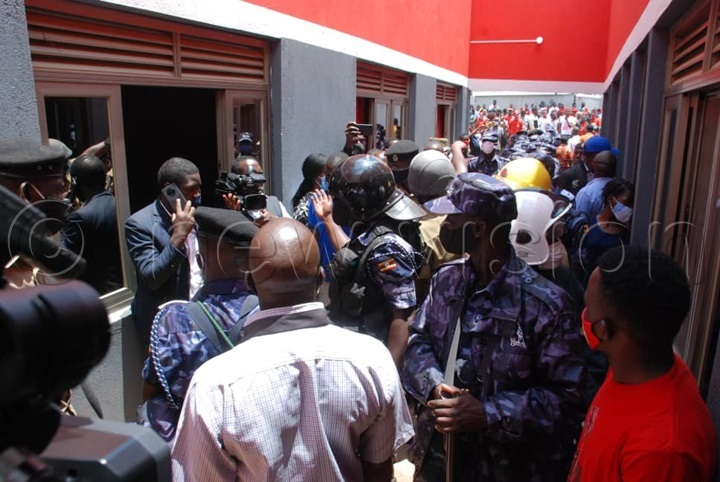 The then UPDF spokesperson Brig Richard Karemire confirmed the development in a statement saying, "The dress code for the UPDF has been gazetted. The action was endorsed by the top organs of the army which also commended the dress committee for concluding the task assigned to it years back. This development is a milestone in the long history of the UPDF."