His candle burned out but Ssebagala remains engraved on many minds as a man of no mean achievements, a friend to all and ambitious.
Titus Kakembo, a New Vision writer met Al Hajji Nasser Sebaggala while studying at Oxford University in 2002. Below, he recounts the encounter with a man who had the command of the Luganda language but never hesitated to mince his communication with a phrase or two of English.

Finally, he lost the battle to live on, but in his life, Al Hajji Nasser Sebaggala was never known to be a loser.

Ridiculed for his poor command of the English language, he enrolled in Oxford University, hitting headlines back home and abroad. His fellow students audibly whispered and touted tumblers to wish him success in becoming a president.

"Likewise men, I chose to come to the oasis of education, not like some leaders who opted for universities in Africa," boasted Sebaggala in 2002. "Children of USA presidents and those of UK Prime minister have enrolled here."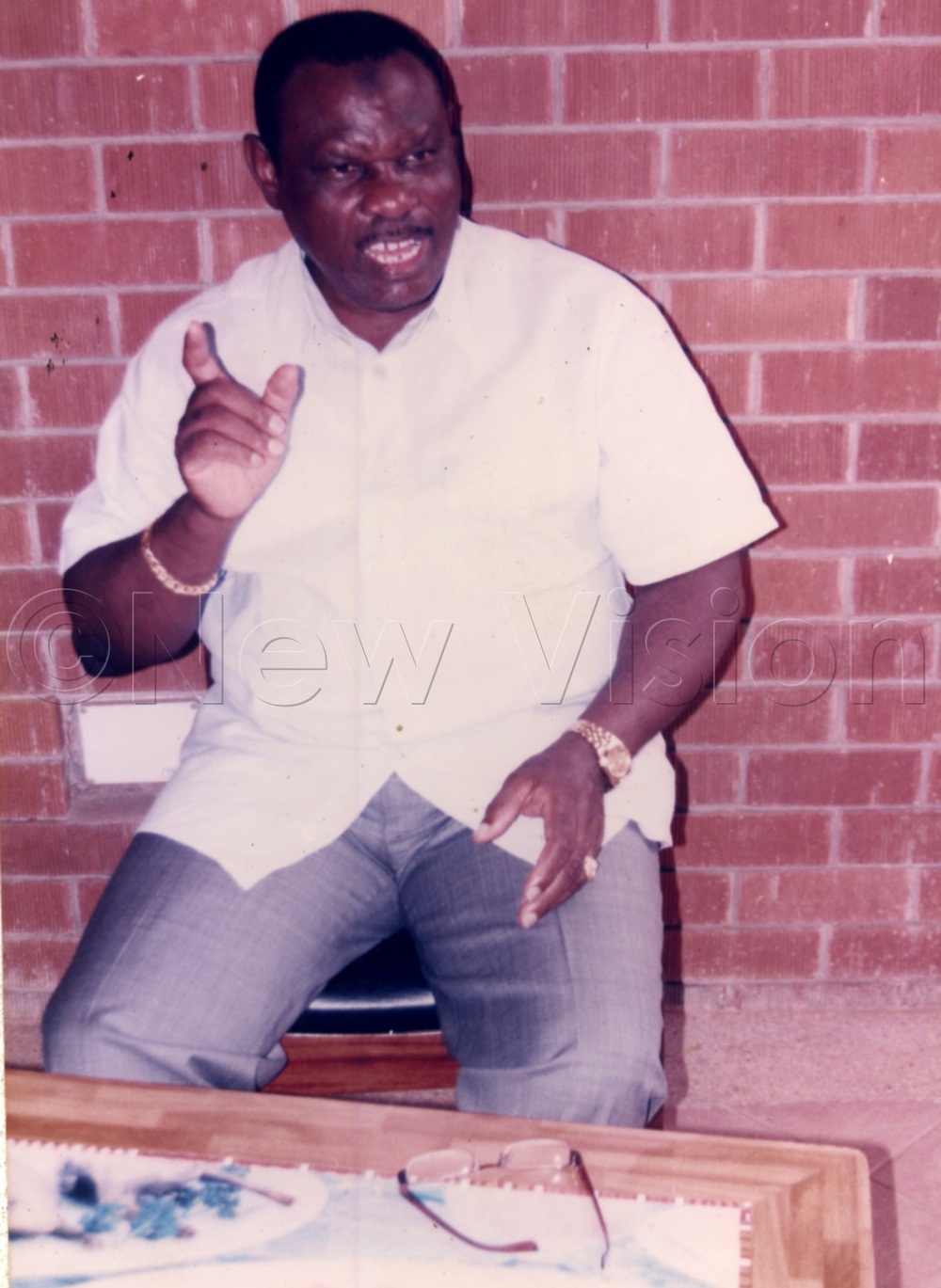 "And while here at Oxford University I have learned a lot. There is lots of knowledge in books. I read Mao Tsetung, revolutionary Che Guevara and freedom fighter Nelson Mandela's real-life biographies."

Asked what he would do for Uganda that his predecessors did not do, Sebaggala stared at the ceiling in deep thought.

"For a start, I will make electricity affordable given the numerous waterfalls that Uganda is endowed with," dreamed Sebaggala. "And give solar plates free to the rural people who are depending on trees for energy to cook food."

"That would salvage the environment the way developed countries have done. It has worked wonders here in the UK. Exploiting other energy sources like solar power does not need huge loans from the World Bank to like construct huge dams."

At this point, one could not help but wonder what attracted crowds to him like bees to pollen. He appealed to omuntu wa bulijo (ordinary people) who easily identified with him. The cream of society followed suit; especially political circles followed suit. So did celebrities, pretty women. On his heels were: the good, the pretty and the ugly.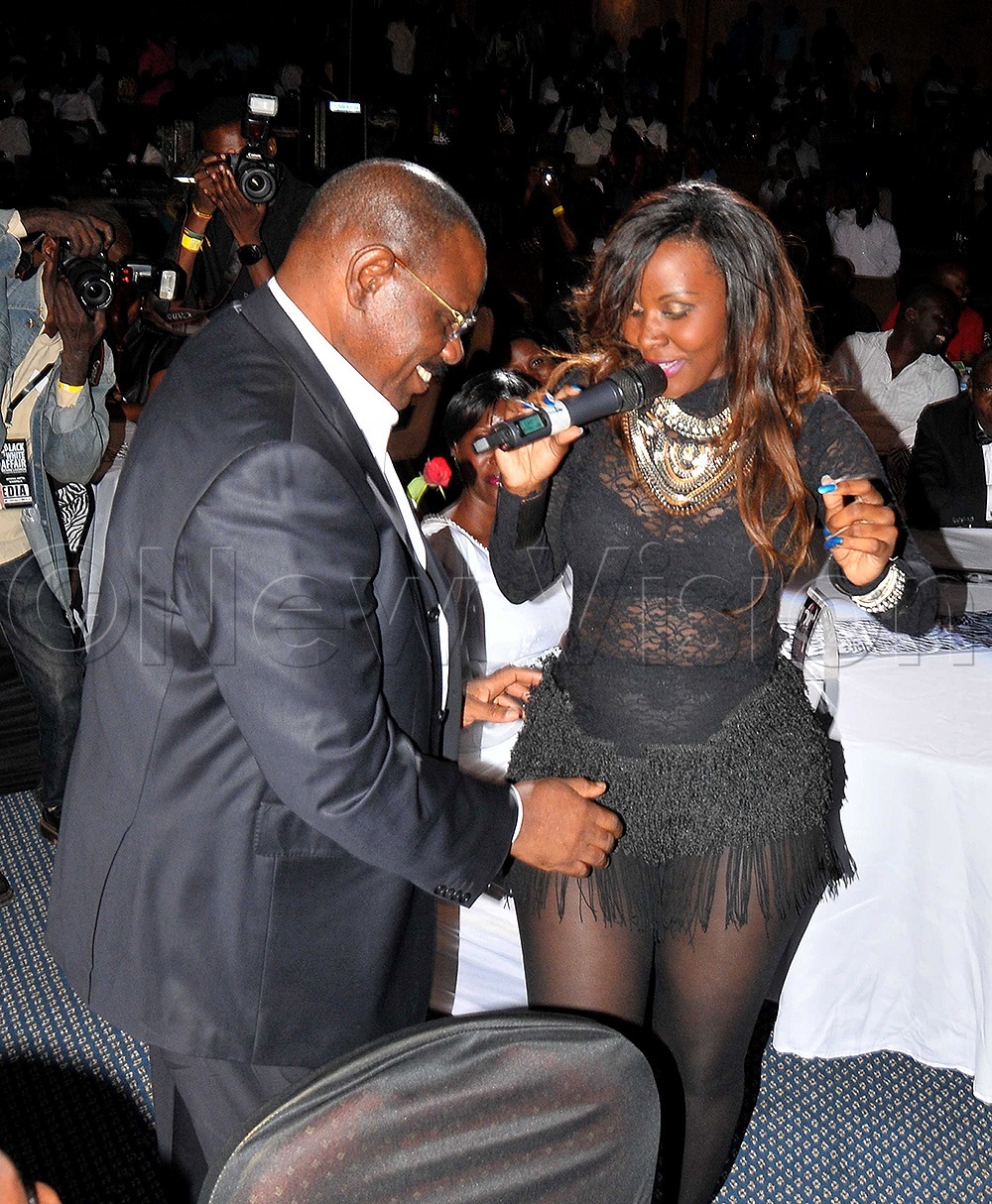 Asked about his experience in the UK, Sebaggala said it was not his first time abroad since he had children in Texas, US. He hastened to add how during his stay in the UK he had not witnessed a power blackout as it always happened in Uganda.

"You can imagine the outroar if there was a blackout here in the UK," he posed for the point to drive home. "Secondly, if voted as president I will slash my budget to capacity," said Sebaggala.

"I saw this from how Premier Tony Blair does it. His wife was arrested for boarding the Underground train from one point to another while hurrying to represent a client in court. You can imagine the UK is our donor but it has a slim budget on the PM and his family."

Impressed by modesty and leaving an environment mark on the earth, he told me a story of a journalist who had come to interview a university professor.

As he waited, some elderly man parked a bicycle and shuffled by him and had the audacity to greet him with a stiff smile.

"The journalist expected a man driving a fuel guzzler but Oxford has more bicycles than vehicles not like my countrymen for whom a car is still a status symbol," noted Sebaggala. "We need to borrow this culture."

Come lunchtime and conservative to the marrow, he ushered me in the dining hall for lunch where he could not help sneer at the food on the table and make some remarks about missing the variety of organic food he left back at home.

"My ancestors have a proverb no mwana omuto akuba engoma abakulu ne bazina (even a child can drum and the adults dance)" said Sebaggala. "Our colonizer could borrow a leaf from our cuisines like Oluwombo, enva endirwa (vegetable), steamed bananas and smoked meat in thick groundnut stew!"

After a meal of spaghetti, minced meat, sandwiches and French fries, Sebaggala took me around the beguiling Oxford town as my tour guide.

He took me to a pub where I was charmed by the friendliness, he had with the barman. I was simultaneously impressed by Britons in Oxford and captivated to find myself amid such perfection.

They had served the first families of the US and UK besides ordinary mortals like me brought by Sebaggala.

The shops were busy promising students discounts, special offers and the streets were pedestrianized. I learned that the society there boasted a philosophical society, with a busy year programme of lectures, concerts, evening classes, opera society and elderly education. They also had gardening, cycling and reading clubs for folks who never desired a pint of beer like Sebaggala.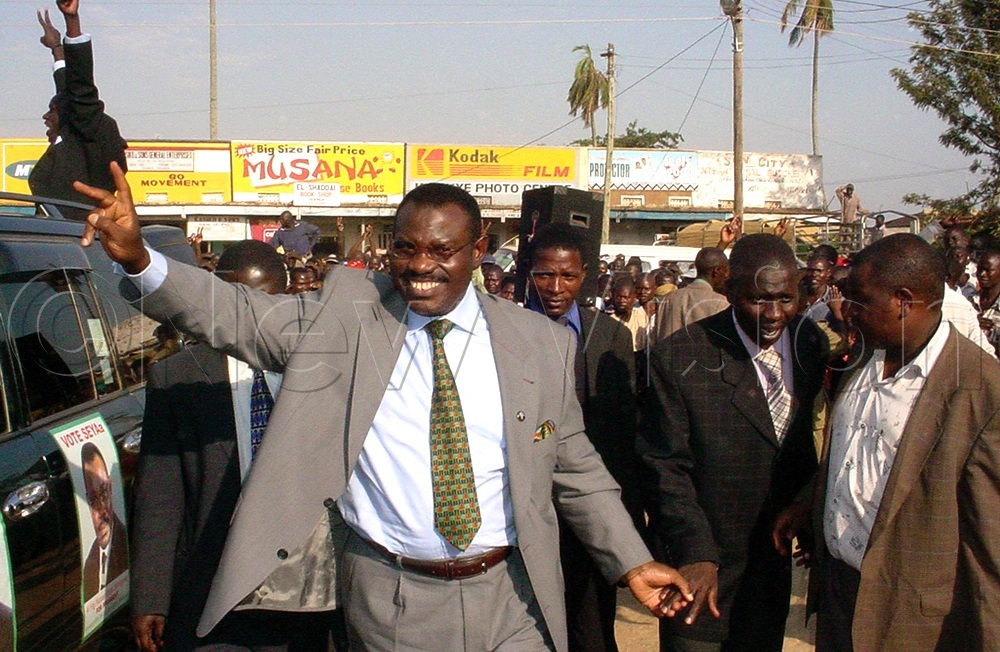 When I mailed my story of an encounter to the Sunday Vision editor David Mukholi in 2002 for publication about Sebaggala aka Seya's life in Oxford, I was asked to beef it up with a comment from his lecturers and the University administration about the course he was pursuing and his performance in course work.

I dialled Oxford University and the voice on the other side confirmed Ntege Sebaggala was a student with them like thousands of students are. Adding that while enrolling, the scholars and the administration sign an agreement not to divulge details of their pursuits there.

"Thank you," he said and the line went dead.

His candle burned out but Ssebagala remains engraved on many minds as a man of no mean achievements, a friend to all and ambitious. That confidence, warm handshake and a friendly smile which he wore even when times were rough and tough remain engraved in many minds.