Bishop Wakula said Busoga sub-region will continue to languish in poverty if residents keep planning for the downfall of others instead of combining efforts to succeed together.
The Bishop of Central Busoga Diocese, Patrick Wakula, has cautioned Basoga against envy and jealousy, saying it has contributed to the underdevelopment in the area.

He said many Basoga feel bad whenever they get to know that one of their own has been promoted at the workplace.

Wakula said when one becomes wealthy, they plan for their downfall.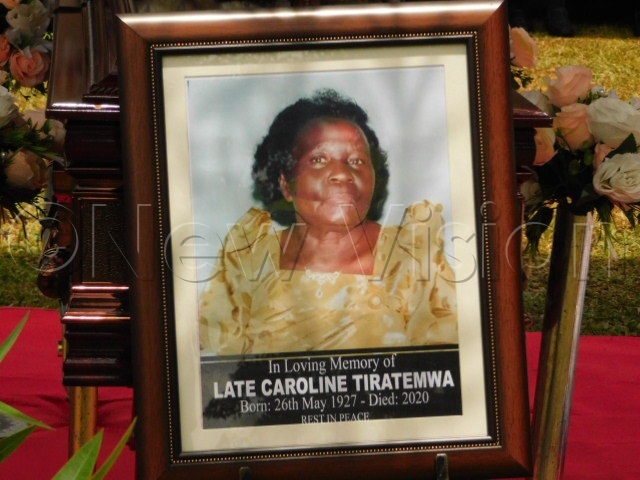 "Why don't you ask that person how he made it to that level instead of planning for their downfall?" he asked.

Wakula made the remarks during the burial of the late Caroline Namulondo, the mother to Supreme Court judge, Justice Lilian Tibatemwa Ekirikubinza, at Bugono village, Nabitende sub-county in Iganga district recently.

Wakula described the deceased as a dedicated, humble, disciplined person who worked hard to ensure that she passed on the word of God to believers, including her children.

Namulondo, 93, passed on as she was being taken to Victoria Hospital in Kampala after battling multiple illnesses for over 15 years.

The head of the Baise Ngobi clan, Col. Chris Mudoola, urged parents to educate their children to ensure they become responsible citizens.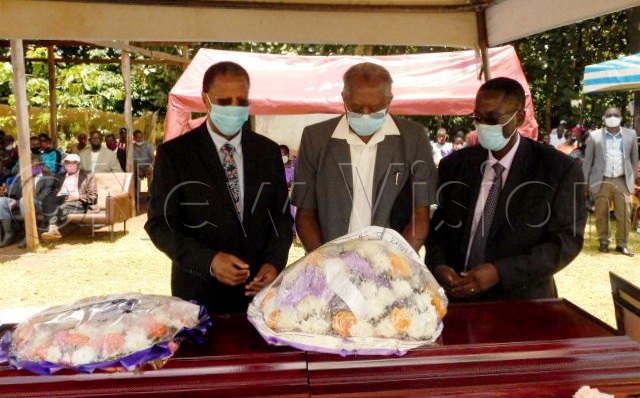 The Deputy Chief Justice, Richard Buteera, described the deceased as a disciplined woman who managed to bring up her children after her husband's death. He urged the family members to remain united. "Maintain that spirit even with the absence of your mother," he said.

Justice Lilian Tibatemwa, the youngest daughter to the deceased, said she had been her mother's best friend and was happy that she had done all she could to save her life.