The suspects were found partying, half-naked
POLICE|CURFEW|CRIME|SEX PARTY
The Police in Kampala have arrested 21 people for allegedly holding a sex party.

The Kampala Metropolitan Police spokesperson, Patrick Onyango, confirmed the arrests, saying the party was taking place in a private house at Kireka, Kira Municipality in Wakiso district.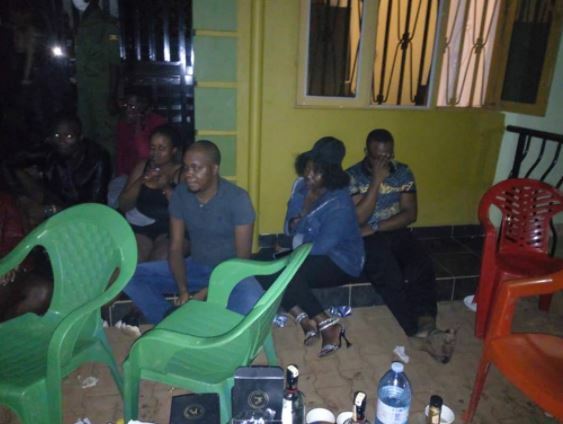 According to Onyango, the suspects were found partying half-naked and at the same time taking alcohol during restricted curfew hours.

He explained that Police were notified towards midnight that the sex games had started, forcing them to storm the party venue and arrested the suspects.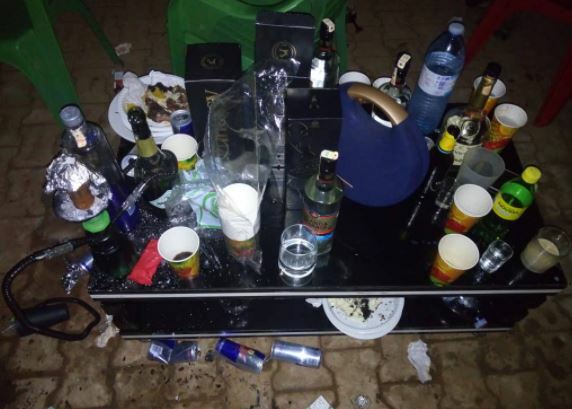 "The suspects have been arrested and are currently detained at Kira Division Police Station on charges of disobedience of lawful orders and doing acts that are likely to cause the spread of infectious disease," Onyango said.

He added that the suspects will appear in courts of law on Monday for prosecution.