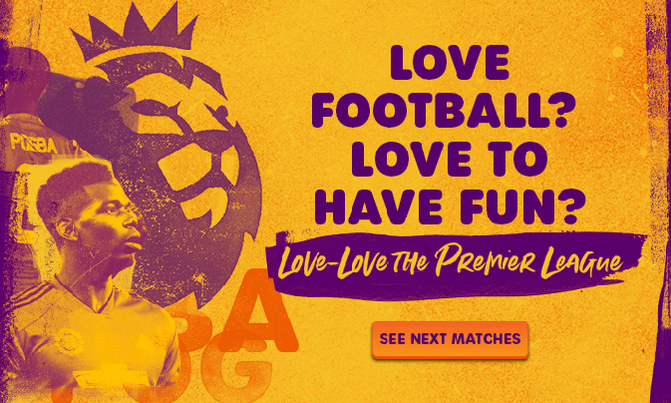 Everton is this season's shocker, as they have bolted to the top of the table with 4 wins out of 4 games, thanks to their lead striker Dominic Calvert-Lewin.
We are already 4 weeks into the new Premier League Season 2020/21 and clubs are on course to break season goals records with tremendous high-scoring opening games, courtesy of Calvert, Son and Jack Grealish.

Everton is this season's shocker, as they have bolted to the top of the table with 4 wins out of 4 games, thanks to their lead striker Dominic Calvert-Lewin.

Teams went all-in by strengthening their squads to avoid fatigue because of the countless back to back games in all four tournaments namely; Premier League, UEFA Champions League, FA Cup & Carabao Cup. But as the transfer window closed on 6th Oct 2020, who stands an opportunity of winning next season's trophy and who is at the danger of being relegated? We shed light on all candidates on both the winning side and therefore the relegation side!

Title Contenders

Manchester City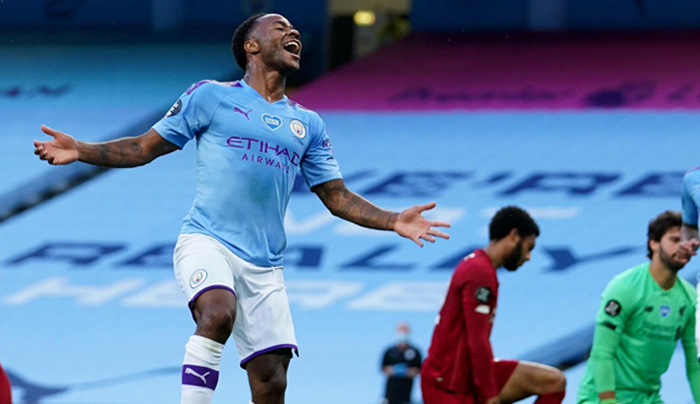 Despite heading into the 2020/21 season as the Premier League Champions, it's Manchester City that's the favourites in line with the most bookmakers. Therefore, it's presumably to be a 'two-horse race'. Pep Guardiola has beefed up his Manchester City squad during this transfer window as he looks to close the 20ish point gap he suffered last season. Pep should also note that his dangerous striker Sergio Aguero isn't getting any younger as he starts the 20/21 season at 32yrs old. On top of that, Man City lacked a typical leader after the departure of Captain Vincent Kompany. This explains why Guardiola is trying to acquire the services of Kalidou Koulibaly from Napoli.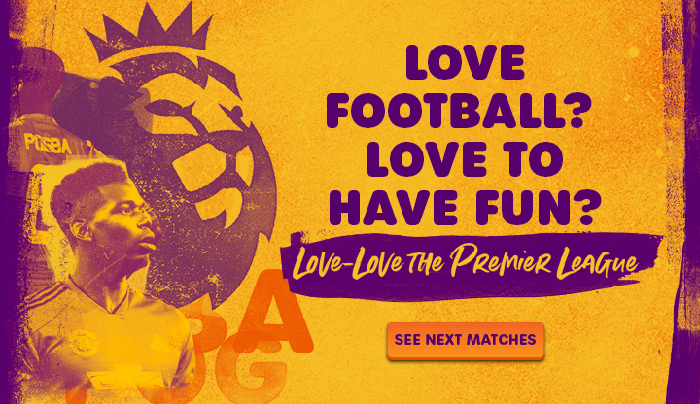 Transfer Done Deals: Manchester City
Nathan Ake - Defender (from Bournemouth) £41million.
Ferran Torres - Winger (from Valencia) £21million.
Ruben Diaz - Defender (from Benfica) £64million.
Pablo Moreno - Forward (from Juventus) Undisclosed.
Yan Couto - Defender (from Coritiba) £5.5million.

Liverpool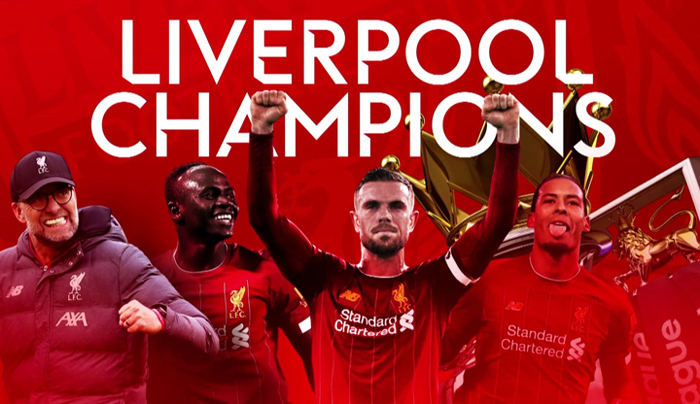 Jurgen Klopp and his Kop army can't afford to take a seat back and relax as we are all aware of how they were beginning to stagger before the season was stopped! They lost to Watford within the league, crashed out FA Cup to Chelsea then knocked out of the Champions League with a two-legged defeat against Atletico Madrid! We should always also expect fatigue from players who have used tons of energy within the last two seasons to break down, hence the necessity for a few fresh pairs of legs on the pitch. Unlike Manchester City, Klopp wasn't so aggressive within the market, but he might have made the signing of the summer, Thiago Alcantara!

Transfer Done Deals: Liverpool
Kostas Tsimikas - Left-back (from Olympiakos) £11.7million.
Thiago Alcantara - Central Midfielder (from Bayern Munich) £20million.
Diogo Jota - Winger (from Wolves) £41million.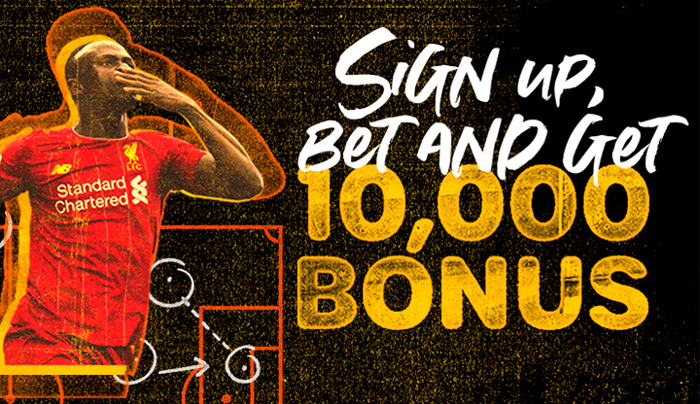 Did you know that Bongobongo is offering a FIRST BET BONUS of UGX 10,000? All you need is to just sign up, deposit and play a bet on a slip with a minimum of 3 lines and minimum combined odds of 3.0. You can bet on pre match or live sports (Not on virtuals or casino).

Bongobongo shall match your first stake upto a maximum of UGX 10,000. Whether the bet wins or loses! If you stake ugx 3,000 and the bet meets the bonus criteria, you get ugx 3,000 bonus. If you bet ugx 10,000 and the bet meets the bonus criteria, you get ugx 10,000.

Getting back to the Premier League talk, let us shine a light on-to the 3rd and 4th positions.

3rd & 4th Positions Battle:

Chelsea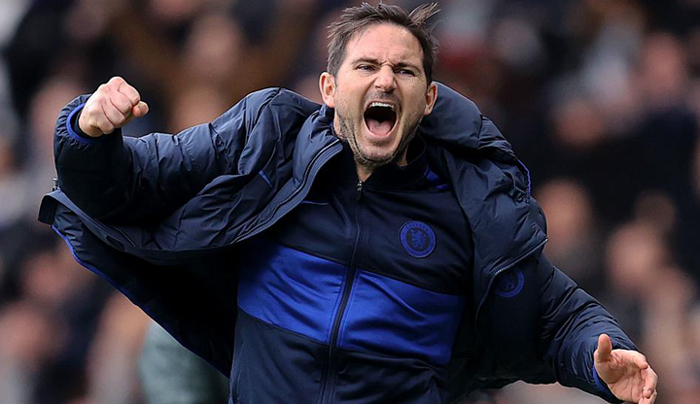 After fighting for the top 4 last season, Frank Lampard isn't ready to take that chance again. His side is especially an attacking force, and he's to this point added seven new players to his ranks. For a team that would hardly defend set-pieces last season, the arrival of 35yr old veteran defender Thiago Silva from PSG will boost confidence in Blues backline.

But the start hasn't been all that great for Lampard, as out of 4 games, he has managed 2 wins, a draw and a loss. With a bunch of new players, expect some fireworks once they click!

Transfer Done Deals: Chelsea
Thiago Silva - Defender (from PSG) Free.
Timo Werner - Striker (from RB Leipzig) Undisclosed.
Hakim Ziyech - Forward (from Ajax) £36million.
Xavier Mbuyamba - Defender (from Barcelona) Undisclosed.
Ben Chilwell - Left-back (from Leicester) £45million.
Malang Sarr - Defender (from Nice) Free.
Edouard Mendy - Goal Keeper (from St. Ettiene) £22million.
Kai Havertz - Attacking midfielder (from Bayer Leverkusen) £72million.

But in line with news coming from Stamford Bridge, Xavier Mbuyamba (18yrs) was loaned out to Sheffield Wednesday and Malang Sarr (21yrs) also went out to FC Porto on loan to get enough playing time.

Manchester United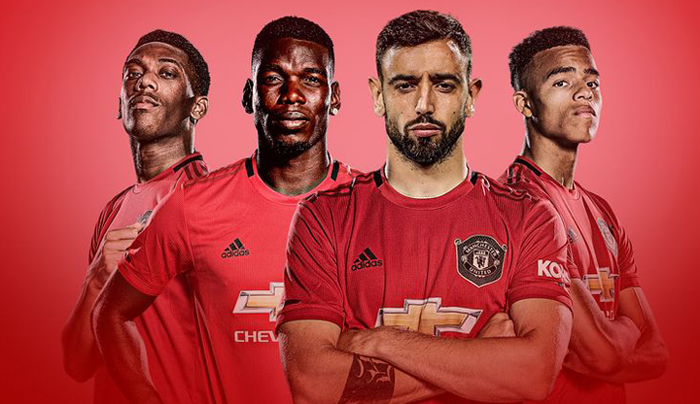 Manchester showed signs they were in a slight upward curve at the end of the 2019-20 season. However, you still feel they're a couple of seasons faraway from challenging the likes of Liverpool and Man City again for the title after a devastating start to the season.. You'll see that the defence continues to be shaky and that they also need a lethal striker for a full balance. The arrival of Don Van de Beek from Ajax provides a deep-six that has been lacking on the field since Michael Carrick retired. Also Cavani comes in to support Martial and Allex Telles to cover up the left back that is always played by the injury-prone Luke Shaw.

Transfer Done Deals: Manchester United
Donny van de Beek - Midfielder (from Ajax) £40million.
Edinson Cavani - Striker (without club since start of summer) FREE.
Allex Telles - Left Back (from FC Porto) £17million

Dark Horses
Arsenal, Tottenham, Leicester City and Wolves are being seen as teams that are sure to cause upsets once more. Mikel Arteta has beefed up his Gunners but still, bookmakers aren't favouring him to finish within the Top 4.

With the departure of Ben Chilwell to Chelsea, Brendan Rogers must strengthen his Leicester City squad, because the additional Champions League games are sure to take their toll. The club needs another striker to compete with 33-year-old Jamie Vardy, also as an upgrade on Choudhury should Ndidi get injured again.

Surprisingly, Brendan Rogers hasn't yet signed any new play. We await to ascertain how he will react, especially after losing Ben Chiwell to Chelsea.

Another shocker of the season so far is Aston Villa, who stayed up by the skin of their teeth and there's not a good deal of confidence behind them doing far better this season. But they have served us with a surprise after demolishing defending Champions 7-2 which sets a different tone to what the season has in store for us!

Transfer Done Deals: Arsenal
Gabriel Magalhaes - Defender (from Lille) £27million.
William Saliba - Defender (from Saint-Etienne) £27mmillion.
Willian - Winger (from Chelsea) Free
Pablo Mari - Center-back (from Flamengo) Undisclosed
Cedric Soares - Right-back (from Southampton) Undisclosed
Thomas Partey - Midfielder (from Atletico Madrid) £45million

Transfer Done Deals: Tottenham
Pierre-Emile Hojbjerg - Midfielder (from Southampton) Undisclosed.
Joe Hart - Goalkeeper (from Burnley) Free.
Matt Doherty - Right-back (from Wolves) £14.7million.
Gareth Bale - Forward (from Real Madrid) Loan
Carlos Vinicius - Forward (from Benfica) loan

Relegation Battle
After matchweek 4, the table standings are already showing signs of those that are most likely to fight for relegation, and these include Fulham, Sheffield United, Burley and West Brom.

Despite grabbing two wins, a draw and one loss so far, Newcastle's on-off takeover has caused havoc again behind the scenes - if the Saudi consortium (Saudi Arabia's sovereign wealth fund PIF, PCP Capital Partners and Reuben Brothers) had bought them, they'd quite possibly not even appear on this list, yet as it stands with no new investment their still prime relegation candidates.

Having failed to pick a single point in the opening 4 matches, the likes of Fulham, Sheffield United and Burnley are in for a long run. They will battle till the last match of the season to get out of relegation. Furthermore, the lack of fans within the stadium will seriously hamper these teams especially.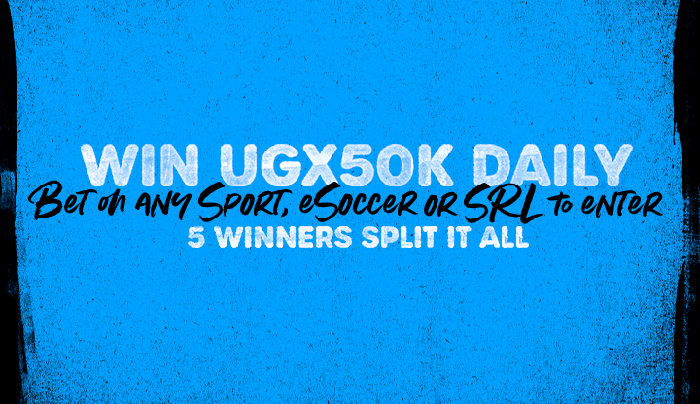 Meanwhile, Bongobongo also is giving out UGX 50,000 to 5 lucky winners daily and they share the amount equally. All you have to do is keep playing because each bet will give you a ticket to the draw. So the MORE BETS, THE MORE CHANCES OF WINNING you have. The Winners are selected randomly and announced on the following day at 08:00pm on the website's news page.

As we wrap up, despite the hiccups in their start of the Premier League 2020/21 campaign, overall, it'll be a shock if Liverpool and Manchester City aren't fighting the 2020-21 Premier League season out again. Yes, Liverpool is going to be on the hunt to add another Premier League title to their first success of last season and show they can maintain that form and not join the one-hit wonders of Premier League i.e Leicester, Blackburn and Leeds.

Manchester United and Chelsea seem to be on a decent path as we are able to see some decent crop of young players coming through. But with the huge recruitment at Stamford Bridge, it raises questions on how these new players can quickly adapt to the physical Premier League.

This leaves an open window for Arsenal to leap into the mix as well for the battle of 3rd and 4th position.