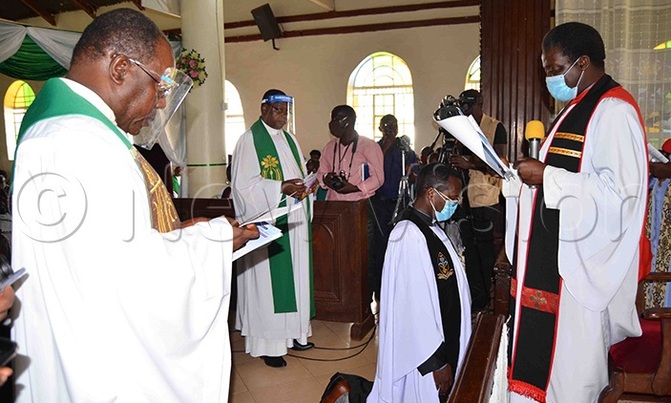 RELIGION | UNITY

Disharmony or outright hatred between Christians of different denominations has always stood out as a major scandal in Christianity.

The Second Vatican Council (1962-65) also recognized the scandal and recommended the promotion of ecumenism, that is, solidarity between Christians of various Christian denominations.

The concept of ecumenism is being observed seriously by Catholics and Anglicans in Gayaza. They work in harmony to promote common causes. They grace each other's functions and also support each other's projects.

The solidarity of Catholics and Anglicans in Gayaza manifested in even clearer terms during the inauguration of Canon Herbert Paul Kabanda Nyanzi, the 8th Archdeacon of Gayaza at St. Andrew's Church of Uganda, Gayaza in Wakiso district on October 4.

The function was graced by a delegation of Catholics led by Fr Jude Makanga, the parish-priest of Gayaza Catholic Church.

Further to gracing the function from the beginning to the end, Makanga also donated sh1m towards the construction of the proposed new St Andrew's Church of Uganda, Gayaza, at the seat of Gayaza Archdeaconry.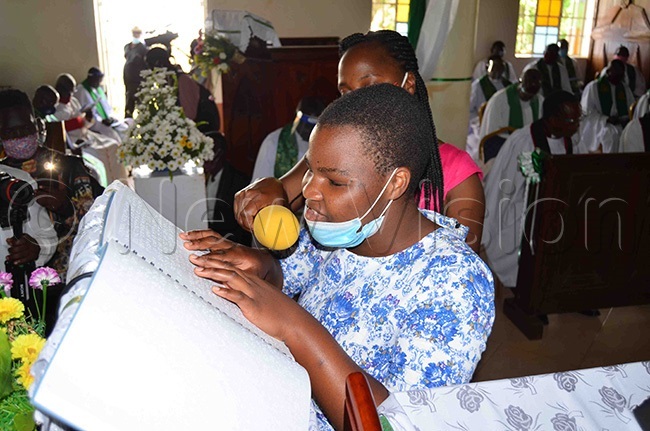 The state minister for primary education, Rosemary Nansubuga Seninde expressed gratitude for the solidarity and partnership exhibited by the Catholic and Anglican Christians of Gayaza and asked Ugandans to emulate their gesture of solidarity.

"The divided unity exhibited by our priests is timely. We need to adopt this kind of divided unity in our politics. Surely it is disturbing to see Ugandans quarrelling, fighting, and even picking machetes to kill each other because of politics. Yes, we belong to different political parties, but we are all Ugandans. So, we can still live in harmony by virtue of our common nationality," Seninde said.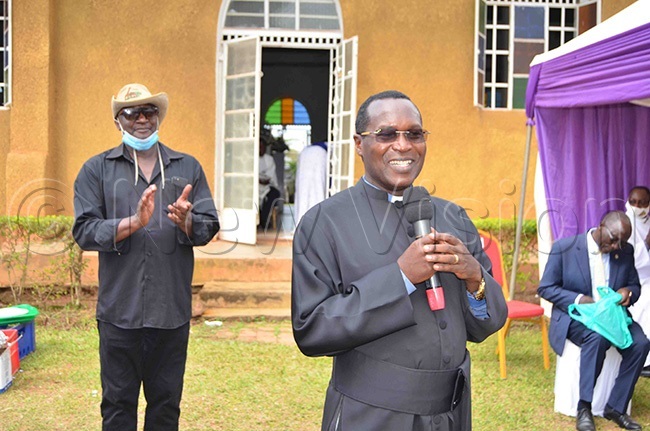 The diocesan secretary of Namirembe dioceses, Canon Nelson Kaweesa also expressed gratitude for the solidarity exhibited by the Catholics an Anglicans of Gayaza and called for it to be strengthened.

In his inaugural speech, Canon Kabanda also promised to carry on the legacy of unity that was championed by his predecessors.