The suspect attributes the incident to vengeance
Police is Bundibugyo is holding the prime suspect in the murder of a child that happened three weeks ago in Hakitenya village, Bundibugyo district.
On September 18, a five-year-old boy was killed and dumped in a pit latrine in Hakitengya.
According to the Bundibugyo District Police Commander, Taban Swaibu, the 47-year-old man whose identity is being withheld, was picked from Kagadi on Friday.
Swaibu said that the Police has not yet established the motive of the murder but that suspect who hails from Koboko district told investigators that he was exacting revenge.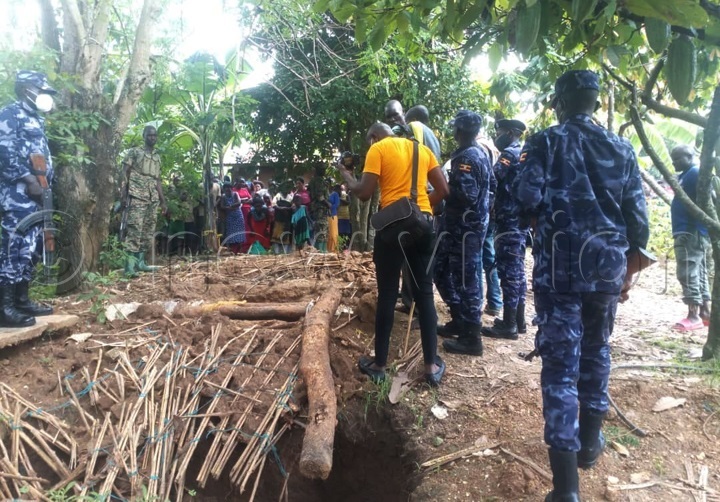 "The suspect attributes the incident to vengeance. He says his wife who is from Bundibugyo connived with the mother of the boy and stole his money, which he didn't disclose," Swaibu said.
"He mentioned other names that we shall not disclose to the media because it may affect our investigations," he added.
Swaibu told New Vision that the suspect, who on Monday led the Police through a reconstruction of the crime scene, has provided a detailed explanation to investigators about how he carried out the incident.