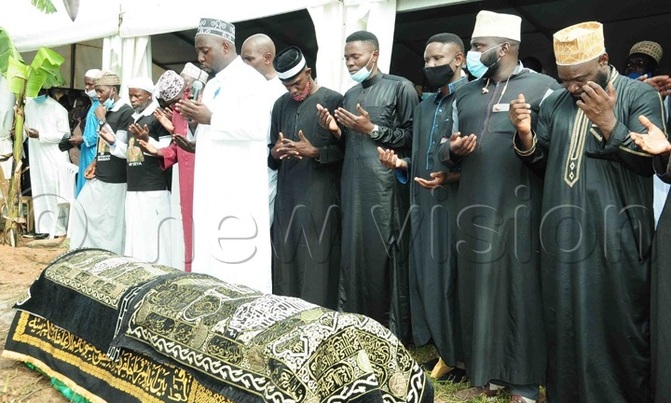 Sebaggala died last Saturday at International Hospital Kampala .
Hundreds of mourners on Sunday gathered in Kisaasi, a Kampala city suburb, to bid farewell to the late Nasser Ntege Sebaggala.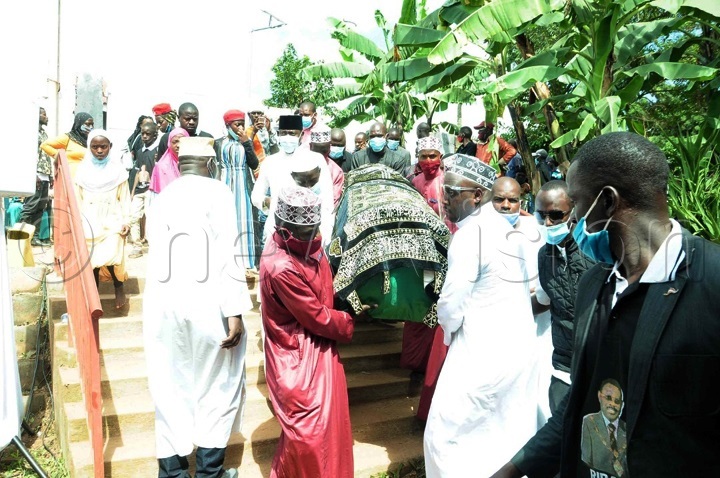 Sebaggala, a former mayor of Kampala, passed away last week on Saturday at International Hospital Kampala where he was receiving treatment after he collapsed in a bathroom at his home in Munyonyo on September 7th.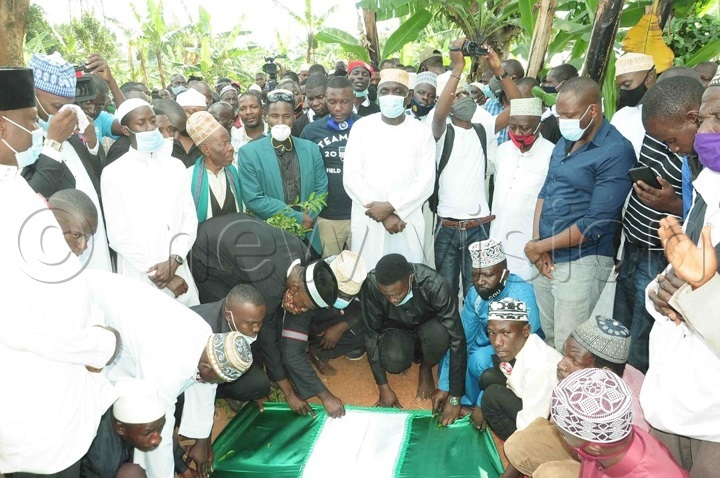 Representing government at the burial was the First Deputy Prime Minister Gen. Moses Ali.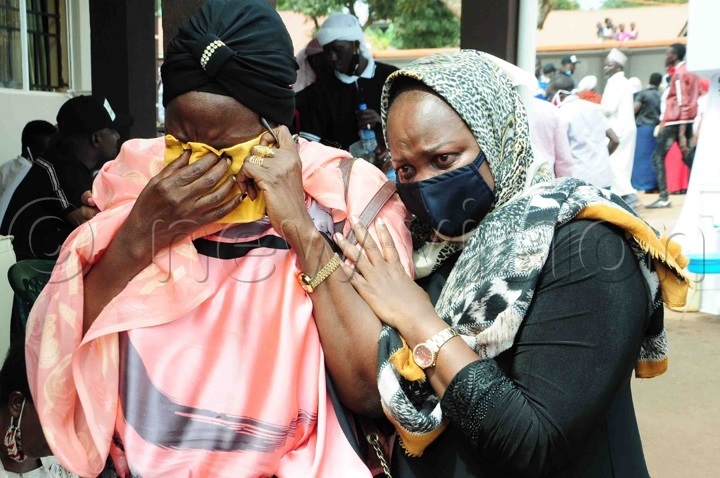 Among the prominent figures present at the function were politicians Michael Mabikke, Robert Kyagulanyi, Ken Lukyamuzi, and businessman Godfrey Kirumira.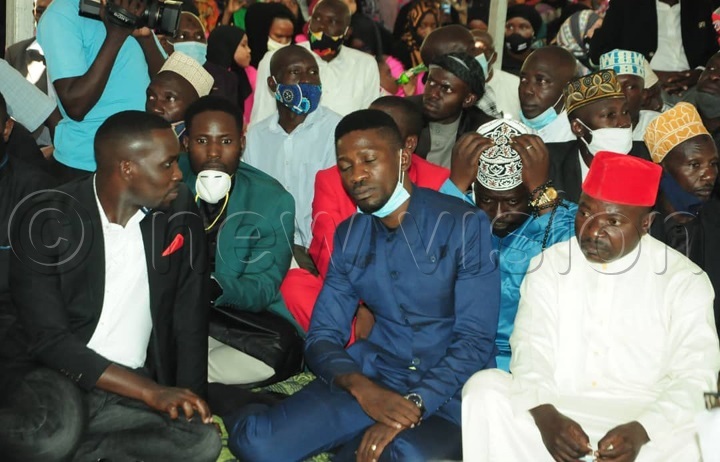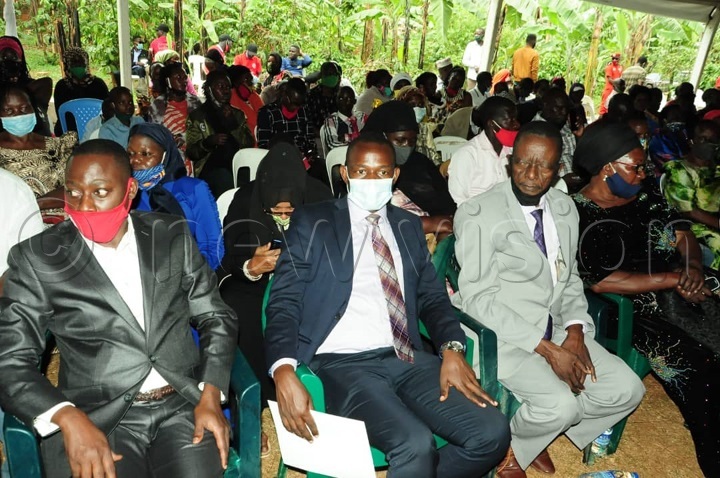 Sebaggala was served as the Mayor of Kampala between 2006 and 2011, a position he first contested for in 1998 and won before he was arrested shortly after in the United States over fraud charges and lying to customs officials.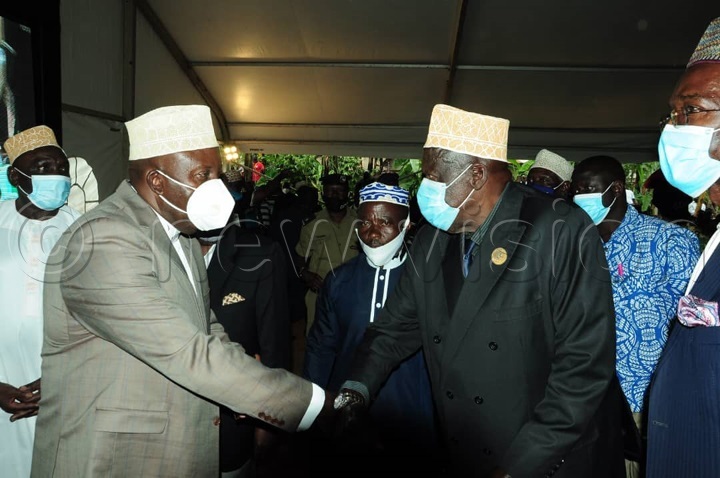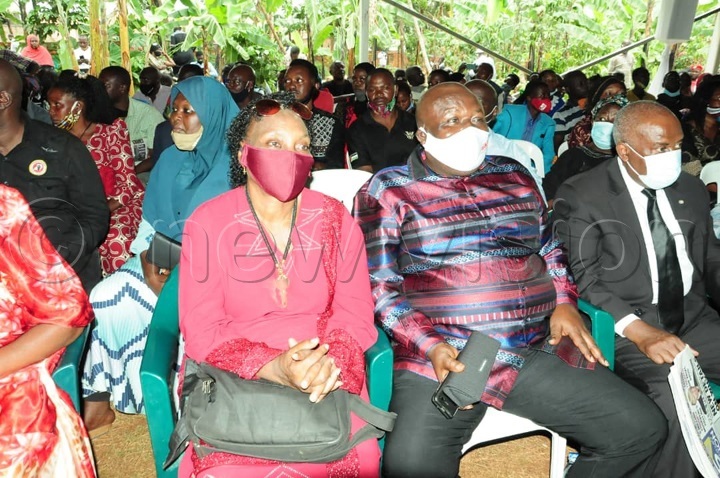 He received a 15-month sentence and was paroled in December 1999 before returning home.
Sebaggala then ran for president in the 2006 general election as an independent candidate before dropping out and joining the Kampala mayoral race which he won.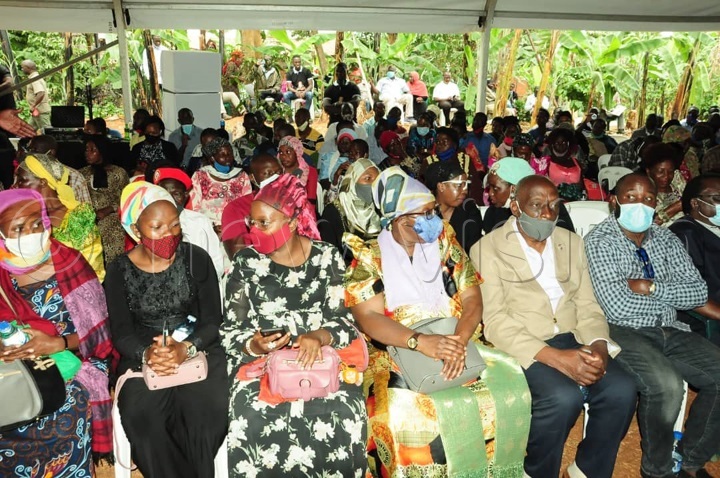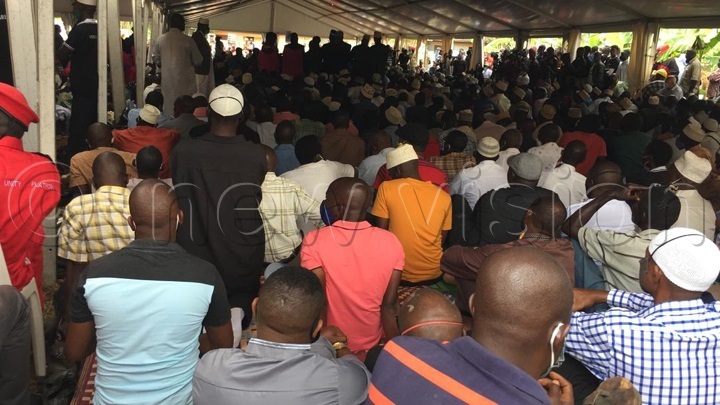 He had expressed interest in contesting for Kampala Lord Mayor seat in the 2021 general election before his death.