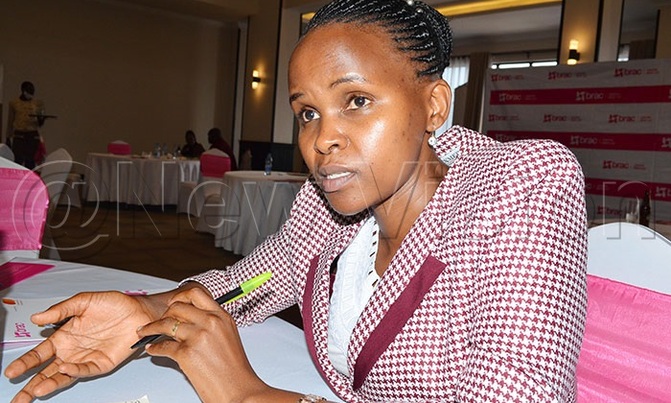 Training Community Health Workers (CHWs) on integrated disease surveillance, response and psychosocial support for COVID-19 will help educate families to reduce stigma.
COVI9-19| DISCRIMINATION | STIGMA | RECOVERIES
Patients who have recovered from COVID-19 are being discriminated against in communities," according to Bonny Natukunda, a senior health educator at Wakiso district.

According to Natukunda, also a consultant, many of the recovered patients have also been denied entry into the community with the perception that they may be re-infected and transmit the virus to others.

She said they have embarked on training Community Health Workers (CHWs) on integrated disease surveillance and response & psychosocial support for COVID-19 to help educate families to reduce stigma.

"People are discharged from health facilities but when they reach home, they are stigmatised like what used to happen to HIV/AIDS patients in the past," Natukunda observed.

She made the remarks during the launch of COVID-19 recovery and resilience programme .

The programme, among others, is aimed at building the capacity of Brac's 2891 community health workers and ensure their safety as they work to reduce COVID-19 infection rates and to support 2139 master card secondary school scholars in preparing for the national examinations.

"Sensitising the community on the pandemic makes me happy because 75% of all diseases can be prevented," she said.

Natukunda said with support from Brac, CHWs use bodabodas with mega phones and film vans to reach out to the community to sensitise people on COVID-19 so that they change their behaviours.

She however called for more support for the district saying that the Personal Protective Equipment are not enough for the health facilities. "We usually advise health workers to wear gloves to any patient who come with COVID-19 like symptoms, but sometimes they are not enough," She said.

She disclosed that Brac has supported several districts to train Government village health teams and community health promoters. They have so far trained 4506 in Wakiso, Buikwe, Luwero, and Mukono with Masindi next.

Dr.George Owuor Matete, the Country director Brac said, the communities discriminate COVID-19 recovered patients because they are ignorant but said they are trying to educate the community through CHWs.

"We are able to educate people on Ministry of Health standard operating procedures on social distancing, wearing masks, and washing hands with soap," he said.