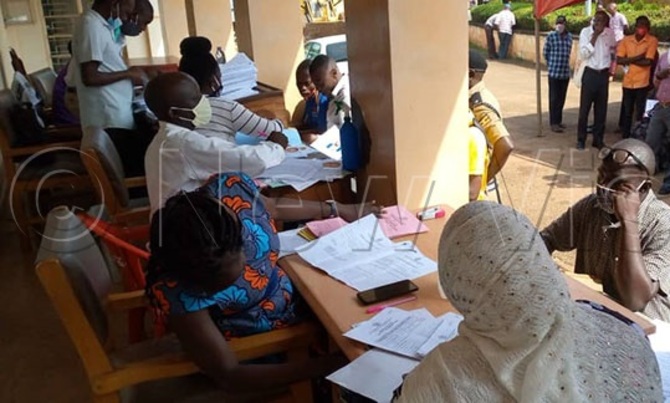 The process of nominating council leaders is still on-going in different parts of the country.
ELECTION WATCH
The nomination exercise for lower council leaders enters day three at Mbale City Hall in Mbale. The majority of aspirants are not following the Covid-19 guidlines. (Report by Paul Watala)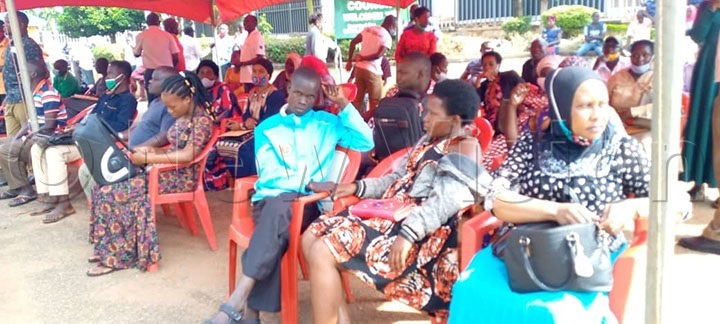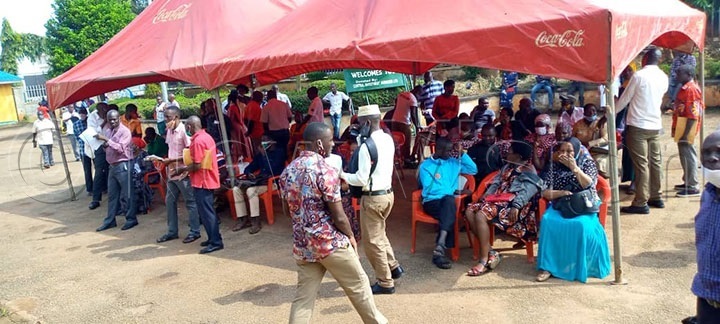 The washing point at the nomination center at Mbale City Hall. The exercise began at 9:00am but up to now, none of the aspirants has made an effort to wash their hands.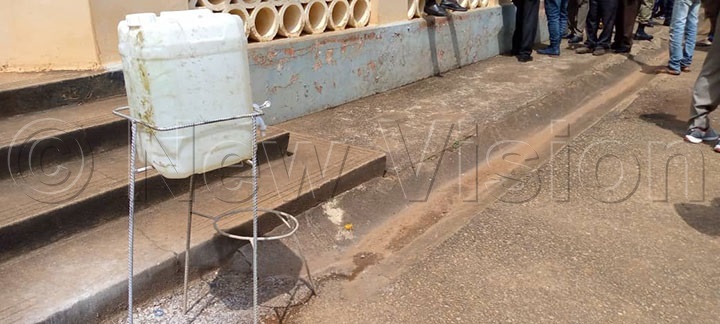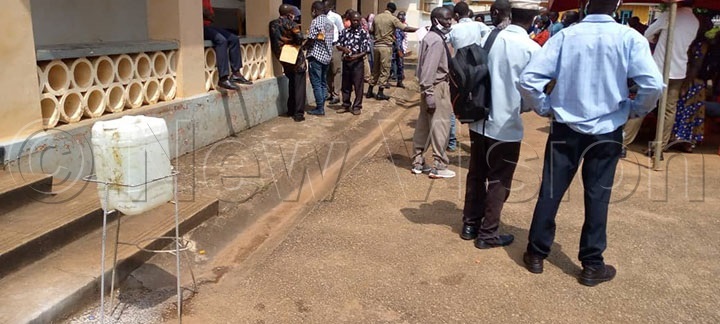 Mbale City Electoral Commission returning officer, Charles Rebero verifying the documents of the aspirants