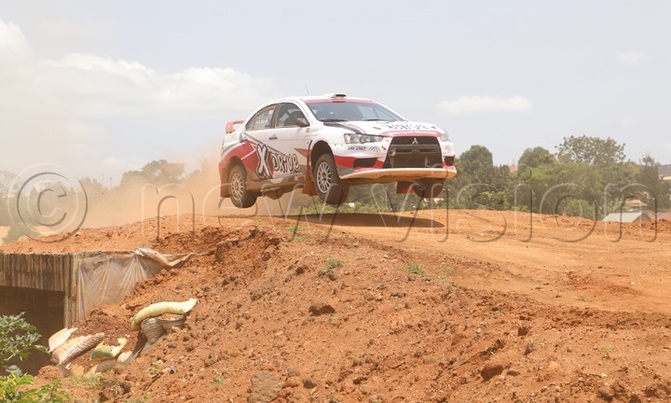 He recently set up a multi-million sports centre equipped with simulators
The 2017 national rally champion Christakis Fitidis has ruled out retiring from active racing to concentrate on his X-Drive Motorsport Simulator Centre at Garden City in Kampala.
The 68-year-old told New Vision Sport that he is ready to give younger drivers a run for their money next season when the ban on sporting activities is lifted.
"I underwent heart surgery in 2015 and in 2017, I won the national championship. So it is too early to call it a day," Fitidis said after training in Busiika.
"I'm still fit and strong enough to take on the young boys. However, if the time comes and I am unable to compete or enjoy racing, then I will resort to the simulators because they give me the same experience of a rally car," he added.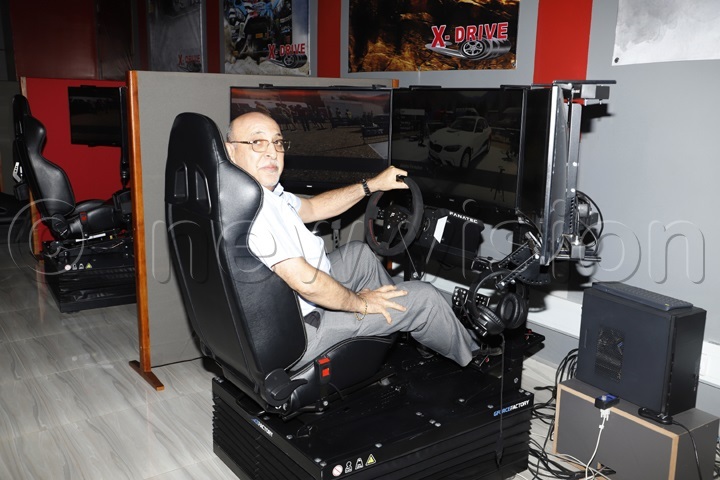 Fitidis recently set up a multi-million sports centre at Garden City equipped with simulators that will help drivers to improve their driving skills.
The driver popularly known as Sacramento added that he will continue racing in his Mitsubishi Evo10 car.
He believes that if Uganda's talented drivers are nurtured well, they can be champions in the regional and continental competitions.
He, however, said that drivers including Jas Mangat, Rajiv Ruparelia, Yasin Nasser, and Ronald Ssebuguzi are great drivers but that they must be regular participants in events outside the country to improve their abilities.