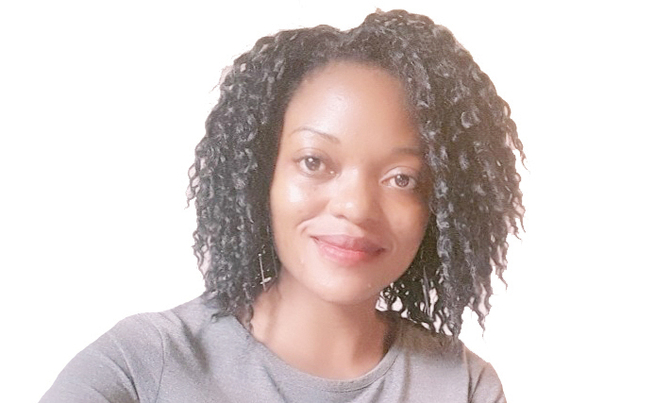 Environmentally friendly chemical alternatives should be used during production and waste should be handled appropriately
On September 10, the Host Government Agreement (HGA) for the East Africa Crude Pipeline project (EACOP) was signed between the Government of Uganda and Total Uganda following the sale of Uganda's assets by Tullow Oil to Total.
The agreement marks yet another step taken towards the commencement of oil and gas production in the country and follows a series of events that have occurred over the years since the discovery of oil in Uganda.
The agreement also signifies construction of an oil pipeline from Hoima district to the port of Tanga.
Uganda's oil resources are estimated to be over six billion barrels with a revenue projection of $2b per year.
In light of these discoveries, Uganda faces tremendous prospects of employment opportunities, increased tax revenue, foreign exchange and winning of tenders by Ugandans. The local communities in the Albertine region will benefit from infrastructural and business growth.
Despite the numerous gains, there is need to pay attention to the negative impact of the project, on particularly the locals living in the production region. A quick look at oil-exploring countries in Africa indicates they have encountered socio-environmental challenges.
For example, Nigeria, one of the leading oil exploration countries, has seen over 5,000 oil spills since the production of oil commenced. This has caused the release of over three million oil barrels into the environment.
The spills have affected people's livelihoods by affecting the value of soil, which gradually affected crop yields and caused the migration of residents to greener pastures. A study by Mobil Producing Nigeria 1998 revealed that a high concentration of oil in water bodies has impaired water quality and reduced aquatic life. About 5-10% of Nigeria's mangrove ecosystem has been wiped out by oil spills. Uganda's experience will be no different from that of other oil and gas-producing countries.
It is against this background that I seek to draw attention to our preparedness to handle the possible negative impacts of the project. Oil and gas extraction causes the destruction of vegetation, noise which disturbs birds, release of emissions into the atmosphere, etc.
Fishing and bird watching are some of the activities taking place along Lake Albert. Aquatic animals like hippopotamuses and crocodiles are habitants of the lake. Farming is also practised in the Albertine region. The region is also home to Murchison Falls National Park, which hosts many animals that attract tourists. These and many other activities could be affected by this project.
To this end, Total should endeavour to address loopholes that could cause social and environmental impacts. The welfare of local communities must be prioritised.
Environmentally friendly chemical alternatives should be used during production and waste should be handled appropriately to impede negative impacts on the biodiversity of affected areas.
It has been discovered that most spillages occur during transportation of crude from one location to another. Therefore, frequent monitoring of pipelines should be done to detect leakages, break-up of pipelines and avoidance of tank overflows. Emphasis should be put on observance of rules by the technical staff and low emission power generators should be used.
Whenever spills occur, quick action should be taken to curb severe pollution of land, water bodies, animals and other living organisms. Compensation should also be adequately and promptly paid to inhabitants to enable them seek settlement in environmentally friendly places.
The Government plans should respond to community needs, environmental laws governing oil and gas production should be adhered to and responsible agencies should ensure they are monitored and enforced.
Total must involve communities during the production process. This can prompt early reports from residents since it is through their property that pipelines are laid