Oleru said the 141 motorcycles are for the mobilisation of votes for the party in 2021.
West Nile sub-region has received 141 Motorcycle for sub-county and municipality and division chairpersons in the region.

While handing over the motorcycles to the chairpersons of the 13 sub-counties and divisions in Arua central division, Huda Abason Oleru, a member of the central executive committee of the National Resistance Movement (NRM) said the motorcycles are part of the 2015 presidential pledge.

Oleru said the 141 motorcycles are meant for the mobilisation of votes for the party in 2021.

Oleru warned the chairpersons against recklessness, using the motorcycle for bodaboda and selling off the motorcycles.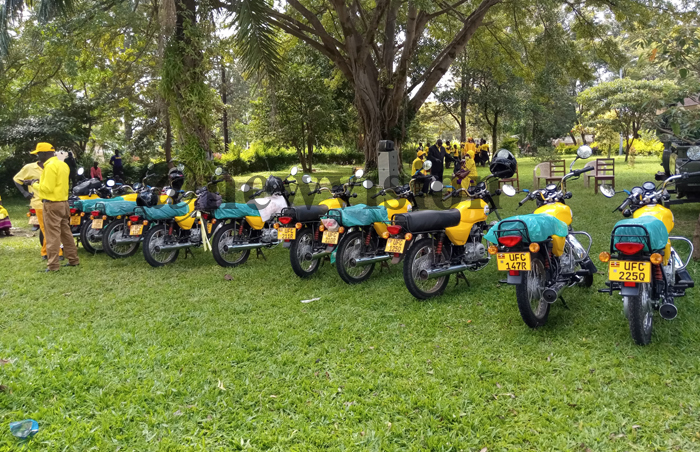 "The government has a method that they will use for monitoring and in case of loss, we have the best-trained police force and they can track these motorcycles," Oleru said.

She added that the party under the leadership of Yoweri Kaguta does not lie and always fulfills its pledges and these motorcycles should be used to mobilise for the party to stay in power forever.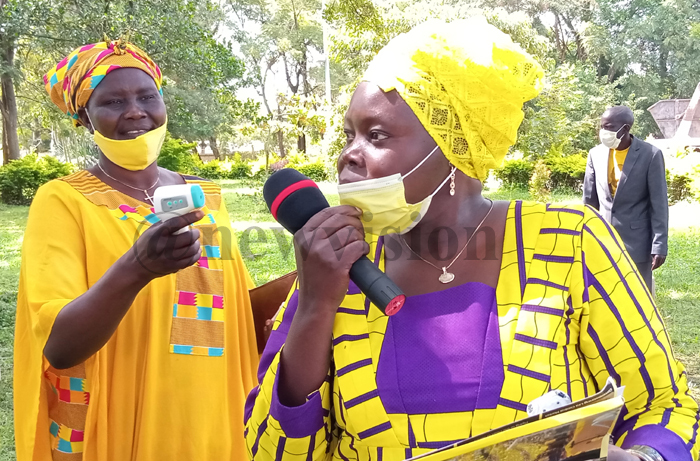 She also encouraged the chairpersons to make sure that they spread the four pillars that NRM stands on and make sure people at the grassroots understand them

On the issue of the helmet, Oleru promised to make a follow up saying riding motorcycles without helmets can put the lives of the chairpersons at risk.