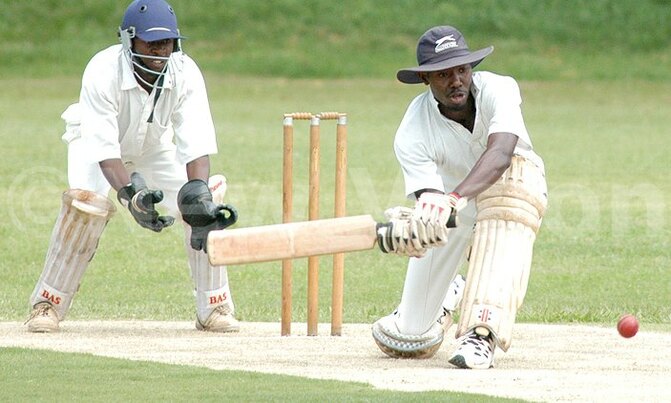 UCA was holding out hope for a lifting of the ban on sports activities
The Uganda Cricket Association (UCA) will shift its focus to rebuilding the sport from the ruins of a lost year after moving to cancel the 50-over leagues and schools cricket campaign.
UCA was holding out hope for a lifting of the ban on sports activities before the onset of September but with the restrictions still in place, the association felt the only solution was to cancel the three main activities on the local calendar.
Helping the senior women and men's teams, as well as clubs, prepare for next season is now the priority for UCA.
"We have submitted our SOPs to the government so as soon we are allowed to resume physical activity, the national teams will go to the nets," UCA CEO Martin Ondeko said.
"But even then, national team players have been following fitness guidelines from the assistant coach Jackson Ogwang and the men's senior team has had zoom sessions with the new head coach Lawrence Mahatlane and team psychologist Edgar Kazibwe," he added.
Mahatlane is still in South Africa because Entebbe Airport remains closed as a result of the COVID-19 pandemic that's induced a global lockdown.
"The pandemic has terribly affected sport and our cricket clubs have been hit hard," Ondeko added.
"Many of our players earn a living from those clubs but that was obviously affected this year. We know it's going to be difficult for our clubs to get back to their feet so we are going to organise a meeting with them to hear their views on how the association can help them bounce back. We don't want to impose our ideas on them."