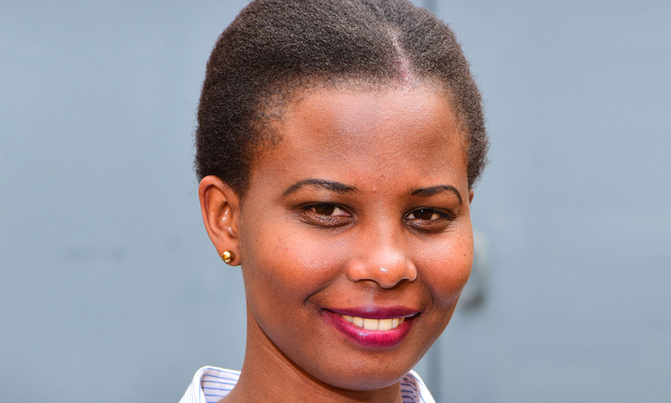 if we're to go by statistics and recent performances, Kawempe Muslim FC will have the cutting edge
In July this year, Confederation of African Football (CAF) proposed an annual international women's association football club competition that will involve the top women's club teams in Africa.
The idea was welcomed by many football associations and clubs across Africa. It is a great chance for many female soccer teams to play at the elite level, develop the game and make it more competitive.
CAF finally revealed the format of the inaugural Women's Champions League last week.
All six zones will organize qualifiers with winners joining one team from the host country and a wild card, that is two groups of four. The event will be played annually during the second half of the year.
The million dollar question will be who will represent Uganda at this maiden tournament. Your guess is as good as mine.
Kawempe Muslim football club and UCU lady cardinals are the huge favourites but that decision has not been reached yet. All women's club competitions in Uganda were ended prematurely by FUFA due to Covid-19. This means that there were no champions of the season, no clubs were promoted or relegated.
Therefore, if we're to go by statistics and recent performances, Kawempe Muslim FC will have the cutting edge. Kawempe are four-time back to back winners of the Uganda national women football league and are top-notch performers.
They are proven and have what it takes to compete in this tournament. Despite losing some good players such as Sandra Nabweteme, Hasifa Nassuna, Ruth Aturo and Tracy Jones Akiror, the warriors still have a wealth of talent. Juliet Nalukenge, who is the face of the team and is the future of women's football in Uganda will be pivotal.
Shamira Nalugya and Margaret Kunihira have settled into the team really well. Their exposure at the COSAFA tournament in Mauritius and CECAFA last year will help the team too.
But the UCU Lady Cardinals are equally good. They have a youthful team led by the versatile Hasifa Nassuna.
Both Kawempe and UCU know that fielding fit players for the tournament will come with a lot of challenges due to the current lock-down on sports.
But despite the challenges, it must be said that participating in the tournament will be a great experience for the players and coaches.
The writer is an analyst on SportsWoman that airs Thursday at 2.30pm on Urban TV.