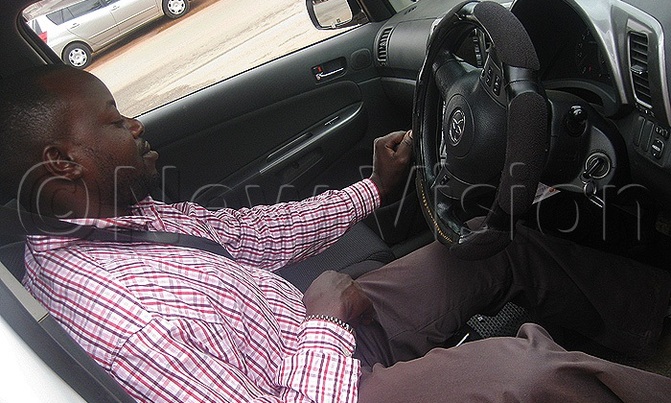 Some drivers claim they are uncomfortable driving with a seat belt on while others say they are faulty.
ROAD SAFETY

Seat belts are features that help drivers and passengers stay safe, especially during an accident or head-on collision.

Experts say a fastened car seat belt keeps a driver safe behind the wheel and in case of an accident, they are kept in one position with a seat belt on.

However, today most motorists drive without wearing their seat belts, which puts them at risk of getting injured in case they get involved in an accident.

Rita Mubezi, a motorist, was recently stopped by a traffic police officer and she rushed to fish out her driving license, thinking that is what the cop wanted to verify.

To her surprise, she was asked why her seat belt was not fastened.

"Can't you see it is dirty?" were her thoughts. But she mentally edited that, and responded to the traffic policeman: "I am wearing white clothes and I don't want to put on my car seat belt because it is dirty. It will stain my dress."

But it did not go well with the cop. Upset by her response, the traffic police officer fined Mubezi.

Hers is not a unique experience. That is a common excuse many motorists offer when caught offguard by traffic officers.

Some drivers claim they are uncomfortable driving with a seat belt on while others say they are faulty. Do they know that this can be the difference between life and death in the event of an accident?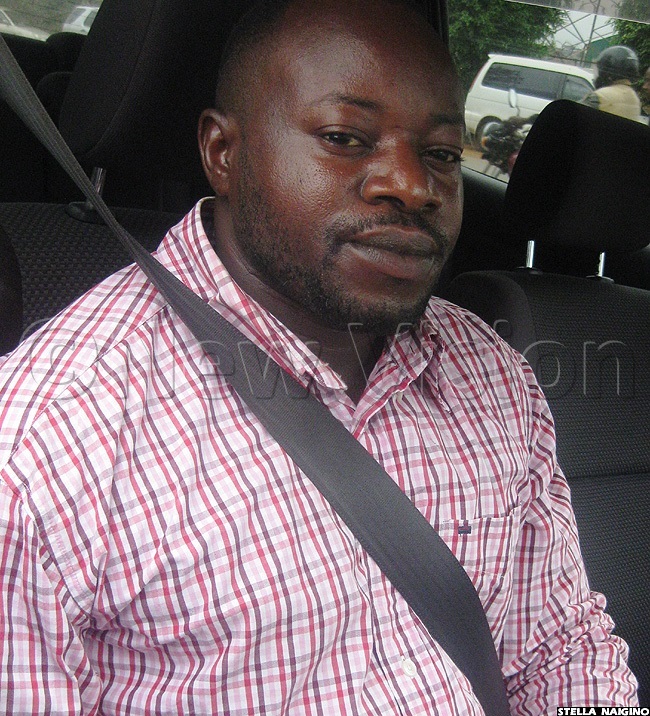 Yasin Mwanja, a mechanic in Kampala's suburb of Nateete, says car seat belts tend to accumulate a lot of dirt from dust, sweat and food stains that users expose them to. He says when it comes to cleaning, seat belts are usually forgotten, which leaves them dirty - a reason many motorists and passengers avoid using them.

But Mwanja says it is easy to have them cleaned whenever they get dirty and this can be achieved through having the necessary requirements: soapy water, soft scrubbing brush and a towel to quicken the drying process.

To wash the belts, pull them out entirely from the retractor and put something to fasten it so that it does not snap back.

Ensure that you have enough light to see all the stains on the seat belt so that you can wash it all.

Spraying soapy water on the entire seat belt and scrub it so that it regains its normal color. Once you are satisfied with your work, pass the dry towel all over the belt so that it absorbs the water out before you leave the belt to dry.

Typically, it takes a day or a night for the seat belt to dry well. Mwanja advises motorists not to the seat belt to retract before it has dried as it will smell and stain the user's clothes.

Wear your seat belt the right way

Traffic police boss Steven Kasiima says most car seat belts fit automatically but that some drivers abuse them by wearing them the wrong way. This, he says, can damage the belt in the long run and reduce on its effectiveness to perform its work.

He says each car has a particular type of seat belt fitted in it and these must be worn correctly by the users. The seat belt must fasten the user to their seat correctly.

Kasiima says it is not right for two people to use one seat belt, which is common among children. Parents or adults should ensure that this happen as it damages the car seat belt and also reduces its effectiveness.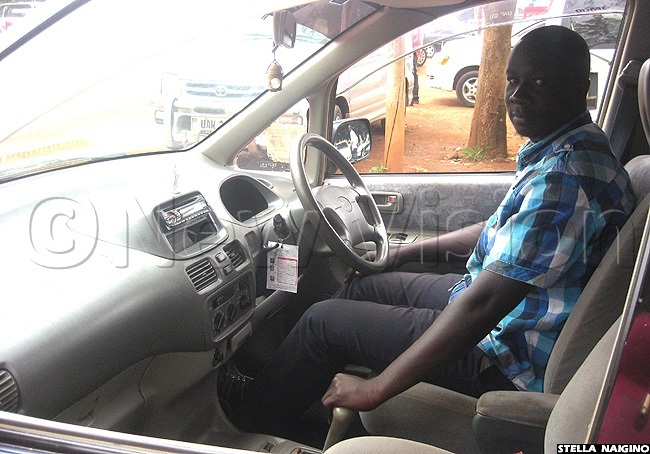 Carry out routine seat belt checks

Kasiima notes that many times seat belts get damaged without the motorists noticing early enough, which is very dangerous.

He says that many times, seat belts get trapped under car seats or doors and this could cause serious damage to them.

Motorists are advised to always ensure that car seat belts run through the retractor freely and if they notice them not performing well, they find out reasons why and have them replaced where necessary.

Always use them

Meanwhile, mechanic Mwanje says that unused car seat belts usually get more damaged than those that are used. In the process, the seat belts could be eaten up by rats or get damaged without notice from the motorist, which is even more risky.

He says using your car seat belts makes you understand how to use them properly and it also allows you to know their functionality state. Here, you will know when to replace them.

It is also important that when they are not in use, seat belts are left to be in the retractor as they are safe there. Don't expose them to children as they can cut them and cause damage to them.

Ensure you have a comfortable ride with a seat belt on.

"Whether you are pregnant or not, or riding with children in a car, it is important that all have seat belts fastened around them and they must feel comfortable," weighs in Kasiima.