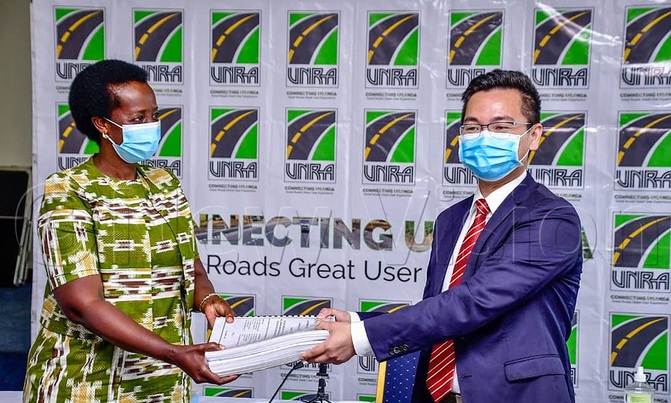 The Uganda National Roads Authority boss warns that owners of facilities built in road reserves will have their property destroyed without compensation.
INFRASTUCTURE

KAMPALA - The executive director of the Uganda National Roads Authority (UNRA), Allen Kagina, has warned people who erect facilities in road reserves, especially in areas that Government has earmarked for projects, to desist from doing so.

She said the law against building in road reserves will be enforced strictly and that the owners of such buildings will have their property destroyed without compensation.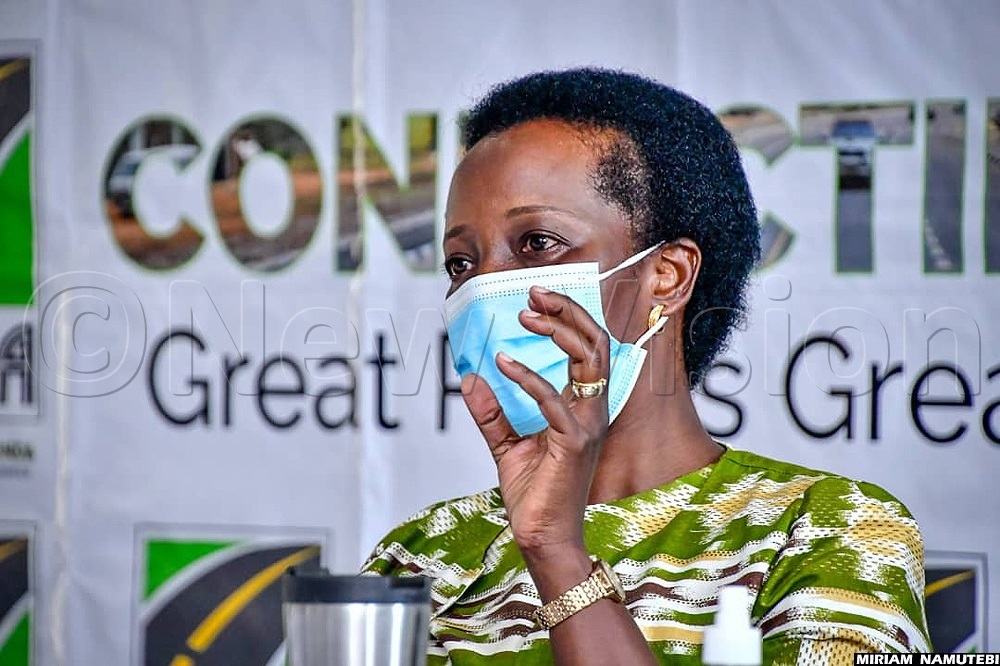 Kagina voiced her stern warning on Tuesday (September 8, 2020) during UNRA's signing of three contracts for the construction and rehabilitation of three major roads: Najjanankumbi-Busabala Road, Kira-Kasangati-Matugga Road and Masaka City roads.

The construction will be funded by the Ugandan government through the National Road Development and Maintenance Programme budget.

During the contract signing ceremony at the UNRA offices in Kyambogo, the companies involved were revealed.

Chongqing International Construction Corporation is the contractor for the Kira-Kasangati-Matugga Road and Masaka city roads projects.

China State Construction Engineering Corporation Limited is the contractor for the Najjanankumbi-Busabala Road.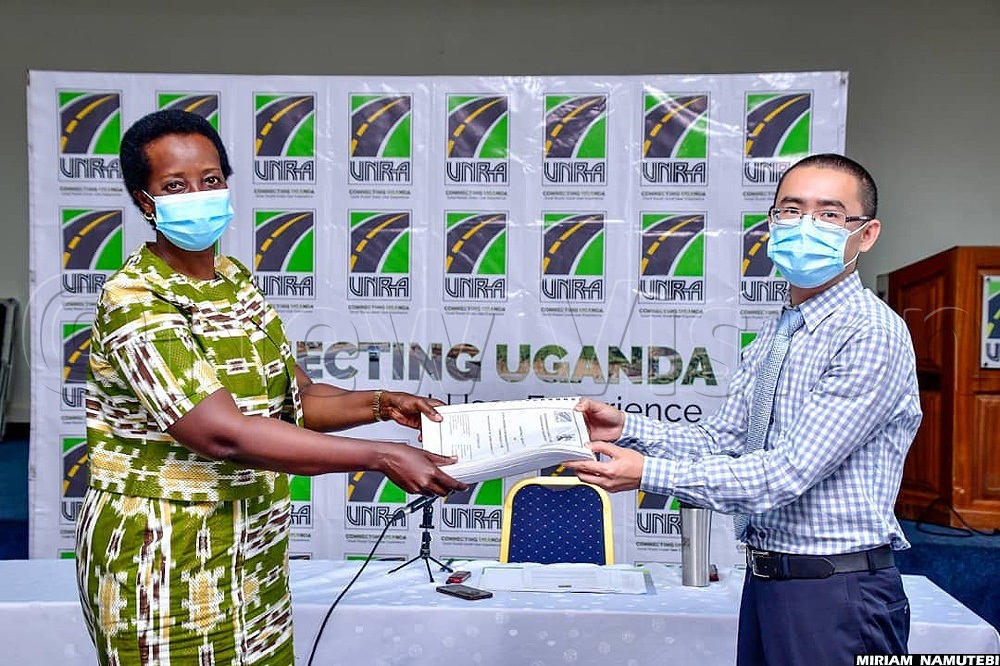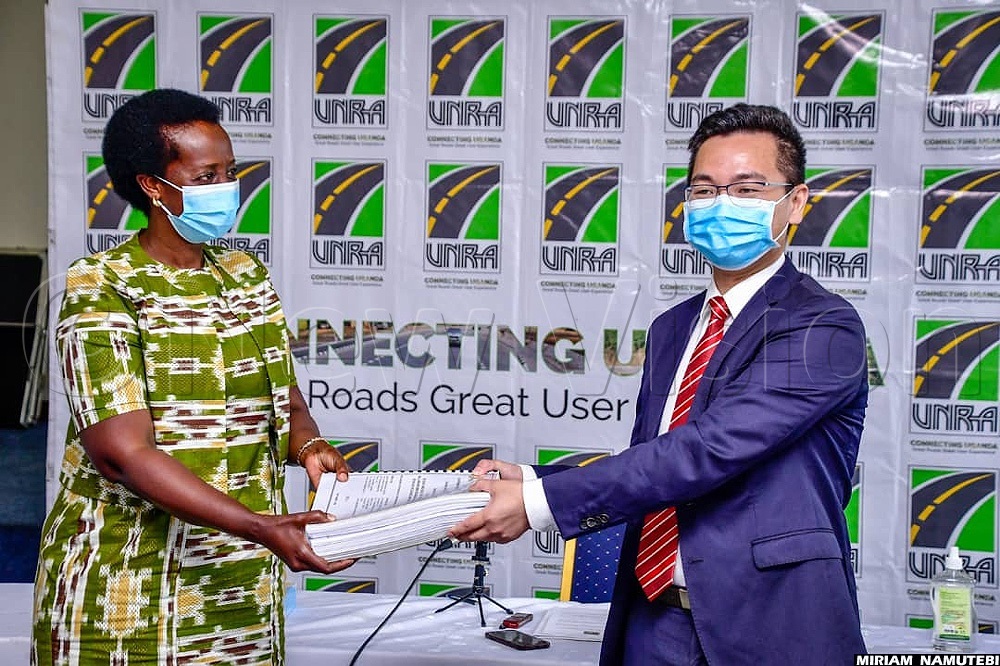 Among the benefits of the projects will be reduced health-related hazards and the dust nuisance, which has made the lives of residents on the said routes very difficult.

The projects will also accommodate pedestrian walkways for pedestrian safety, spur economic growth and decongest the city by providing alternative routes. Improved traffic flow is expected to reduce vehicle operation costs, among other things.

During the period of the works, over 600 local people are expected to benefit from employment opportunities.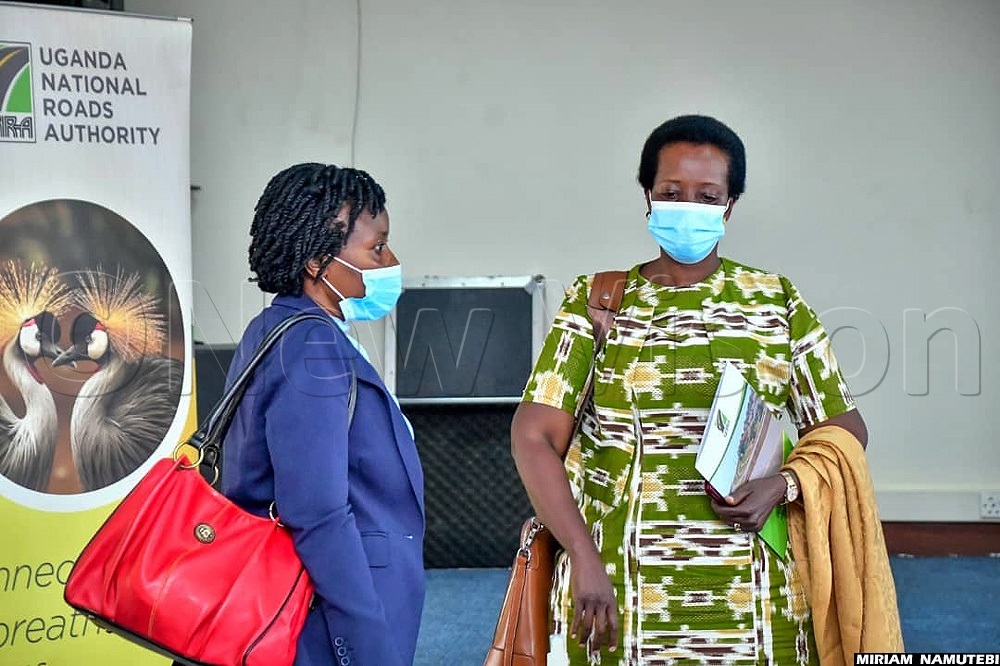 The Kira-Kasangati-Matugga Road is part of the outer ring road network to the north of Kampala city. It starts at Kyaliwajjala junction, running westwards through Kira, crossing the Kampala-Gayaza Road and ends at Matugga along the Kampala-Bombo highway.

The Najjanankumbi-Busabala road beginsat Najjanakumbi and the project road will cross the Munyonyo spur.

The Kira-Kasangati-Matugga Road and Najjanankumbi-Busabala Road projects will both last 36 months (three years) while the Masaka city roads rehabilitation will take eight months to complete.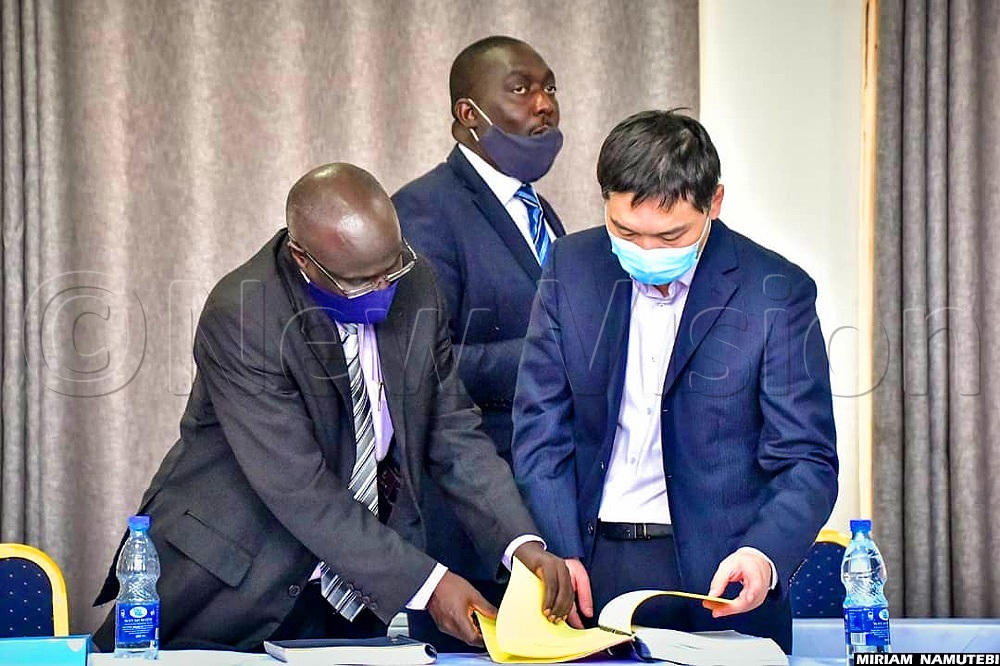 The cost of the projects

The Kira-Kasangati-Matugga Road - sh200b

Najjanankumbi-Busabala Road - sh258b

Masaka city roads project - sh35b