Rajiv, Kotecha take over Central Motor Club
Rally driver Rajiv Ruparelia and Shyam Kotecha were voted Chairmen of the Board of Trustees and Executive Committee respectively.
The 12-year leadership of Rajab Kavuma came to an end on Saturday when Central Motorsport Club (CMC) elected new leadership at an assembly held at Kabira Country club.

Rally driver Rajiv Ruparelia and Shyam Kotecha were voted Chairmen of the Board of Trustees and Executive Committee respectively.

Kavuma has been club chairman since its inception in 2008.

In his handover speech, Kavuma cautioned the new leaders to desist from individualism and embrace team Work.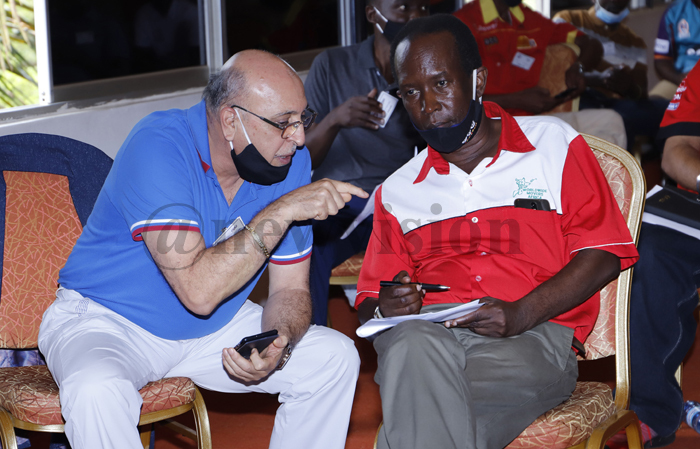 "You should work as a team and make sure that you grow the club," Kavuma noted.

Board of Trustees chairman Rajiv Ruparelia promised to develop the club to a level of self-sustaining.

"Our target is to be the top motorsport club on the continent, with focus on building a competitive team of drivers to lift the Uganda flag on the international stage," Ruparelia said.

The club has so far recruited top drivers including national rally champions Jas Mangat, Dr. Ashraf Ahmed, Christakis Fitidis, Yasin Nasser, and Super Lady Suzan Muwonge.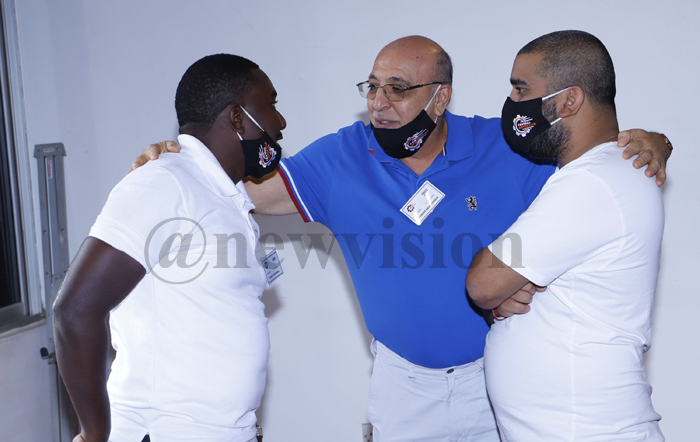 On the board, Ruparelia is deputised by the 2017 Nile Special-Uganda Sports Press Association (USPA) rally driver of the year Christakis Fitidis, Nelson Walusimbi (Secretary), Mike Mwangi (Treasurer), and Junju Kiwewa (Member).

Meanwhile, the chairman of the executive committee Shyam Kotecha said their eyes are set on organising safe and quality rally events.

"We are going to embark on capacity building by training officials, safety Marshals, competitors and volunteers this year so that next year we can have a team that is competent to organise international standard events," Kotecha said.

He added that he intends to recruit 100 members who can support the club to be self-sustaining without depending on sponsors.

"As a club, we shall be involved in charity activities to be able to build communities and empower children because they are the future of motorsport and our country," Kotecha added.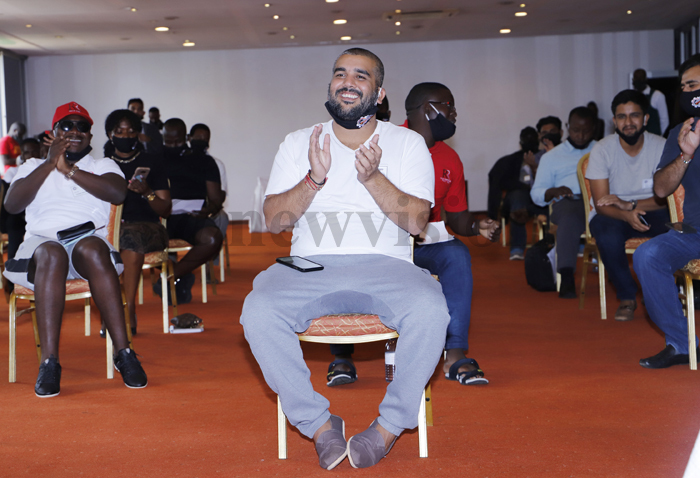 The outgoing chairman Rajab Kavuma urged the incoming executive to improve on the discipline of competitors, organise quality events and recruit more women in the club.

"I formed this club in 2012 and registered it in 2013. Keep its legacy and grow it into the top club in the country," Kavuma noted.

The club has ordinary membership which goes for sh600,000 per year and life membership that goes for sh5m.

Federation of Motorsport Clubs of Uganda (FMU) vice president Shemmy Ssenkatuuka lauded the club members for organising a peaceful election and urged other clubs to emulate that.

He urged the new executive to stick to the sporting ethics as they promote their club and be able to protect the integrity of the Club.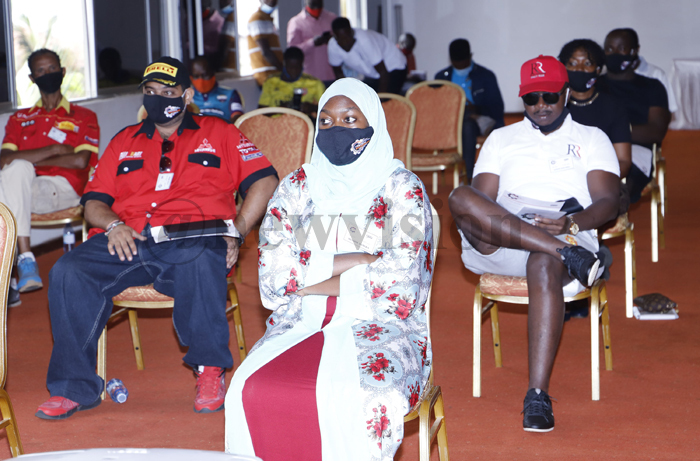 He also advised them to work harder as a team if they are to achieve targets.
Election results

Board of Trustees:

Chairman: Rajiv Ruparelia

Vice-chairman Christakis Fitidis

Secretary: Nelson Walusimbi

Treasurer: Mike Mwangi

Member: Junju Kiweewa.

Executive Committee:

Chairman: Shyam Kotecha

Vice-Chairman: Said Kakeeto

General Secretary: Enock Olinga

Treasurer: Anuj Thakhrar

Competitions Secretary: Avan Singh

Health & Safety: Gideon Kirumira

Fans & Media Secretary: Gareth Onyango

Disciplinary secretary: Ssali Babu

Welfare & entertainment: Patrick Salvador

Equipment secretary: Daniel Kaliu

Members: Mark Lubega, Eric Amadi and Michel Ssebina