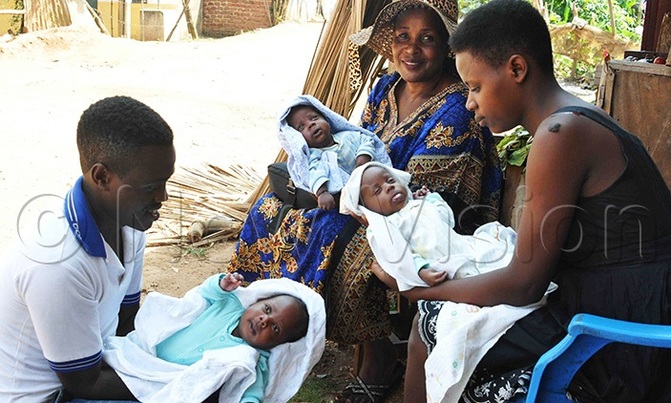 PARENTING |

Joshua Byamugisha 24 and Daphine Asiimwe, 20 gave birth to triplets one and a half months ago.

Asiimwe delivered her triplet by cesarean section and the couple named them Jordan, Joel, and Joachim.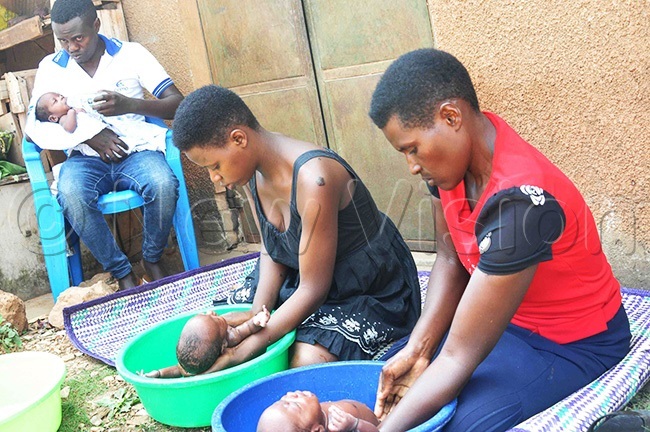 The couple that resides at Namungoona, a Kampala suburb is in dire need of baby clothes, diapers, and foodstuff, among others.

"My husband used to trade in second-hand clothes in Owino market but stopped working since the COVD-19 lockdown. Since I gave birth, we are at the mercy of my brother-in-law, a tomato vendor," said Asiimwe, adding: "I thank my husband for not running away from me."

She said she needs at least sh2m to start a business to sustain her family.

The couple also said they owe their landlord sh700,000 in arrears.

"We requested good Samaritans to assist us so that we may raise our children and anyone who can, please employ my husband," Asiimwe said.

"We thank the area councilor, who helped us to raise some money from the residents to buy some clothes for the babies," she said.

To assist Byamugisha and Assiimwe, contact 0786145102, subject: Triplets