 According to the project manager Eng. Dr. James Ssemuwemba the stadium will meet international standards.
Following an invitation for bids, the KCCA FC StarTimes Stadium will soon get a major facelift that will see it turned into a state of the art facility.

Bidders have up to September 8 to submit their documents ahead of the evaluation process and display and communication of best-evaluated bidder notice and contract signing thereafter respectively.

According to the project manager Eng. Dr. James Ssemuwemba the stadium will meet international standards.

He said the construction will begin in October starting with the VIP wing in phase-one that will take between 15-18 months.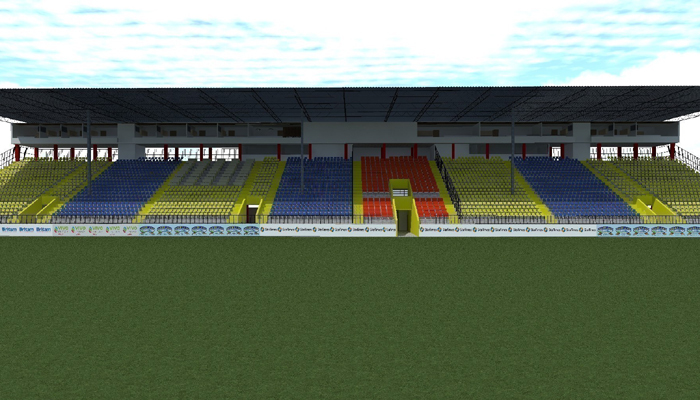 "We intend to construct the stadium in two phases and phase one is going to entail construction of the VIP wing which will consist of so many facilities including dressing rooms (100sq meters each) for the home and visiting teams, which should offer enough space for the teams.

"Each dressing room will be fully equipped and self-contained with bathroom and toilet facilities; so it should be a state of the art like in all major stadia around the world," Ssemuwemba said.

He said the sitting capacity in phase-one will have about 3,600 seats but that the whole stadia on completion will be about between 8,000-9,000 seater after completion of the whole project.

Ssemuwemba explained that the reason the construction will take 18 months was that they intend to construct a more durable facility out of reinforced concrete which takes time to cure and give the facility adequate strength.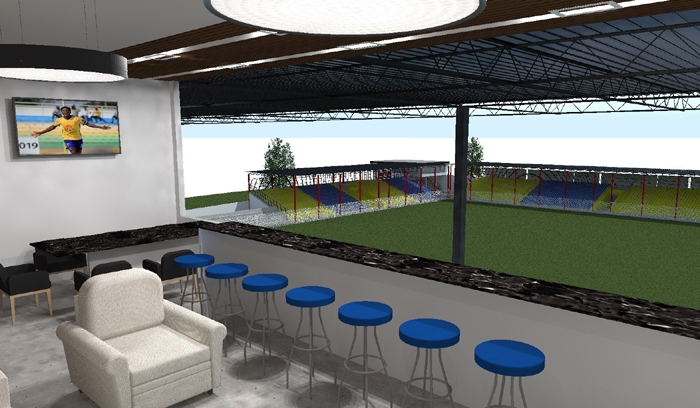 "The roof will be made of high tensile steel sections and roofed to international standards, so we intend to engage a world-class contractor to undertake this construction. In addition to the seats, we shall have a total of 95 toilet facilities around the stadium under phase-one only, so there will be no lining up to access these facilities," Ssemuwemba said.

He said there will also be about 150 square meters of shopping area where club merchandise will be sold; restaurant and media facilities all housed on four levels of the VIP stand. He added that the work will be supervised by a team of experienced engineers from KCCA to ensure the work is up to the highest standards possible.