BOXING|SPORTS|MUHANGI|UHURU| MUSEVENI|KASSIM OUMA
President Yoweri Museveni has promised to reward all the country's outstanding performers, dead or alive. The gesture has been met with excitement from friends and families, however there is trouble brewing in the boxing ring after world

champions were rejected, and only local heroes are now set to be honoured.

"Professionals like Kassim Ouma and Cornelius Boza who won world titles, are not on the list! Can you imagine?" a bewildered Uganda professional boxing boss, Salim Uhuru Nsubuga, exclaimed.

He added: "When recommending people, I expected both bodies (amateur and professional) to work together because we are world title people. We have to work hand-in-hand. We are affiliated to all world bodies."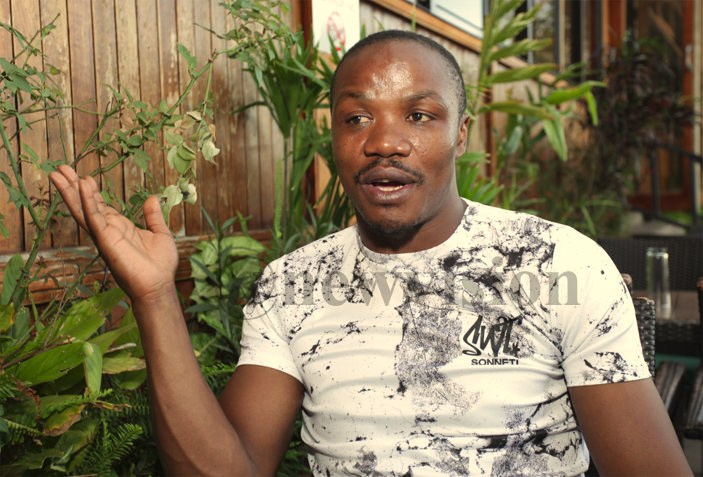 OUMA IS ABOVE US, HE IS A WORLD CHAMP, SAYS NYAKANA According to Moses Muhangi, the Uganda Boxing Federation boss, who now determines who Gets the presidential cash, he only considered boxers who were on national duty and not those who were chasing individual glory.

"Ouma is a world champion. I won a medal at Commonwealth games, but I can't compare myself to him. He achieved at the highest level. He is the best since 1990 and not rewarding him would be akin to a capital offence," Former boxer Godfrey Nyakana, said.

Other international names set to miss out are Sharif Bogere, who is with Maywhether Promotions and Joy Vegas Lubega, among others.

Fred Muteweeta, a bronze medalist of the 1994 Commonwealth Games, was initially excluded from the list, but when he ranted about it on social media, his name miraculousldy appeared on the list.

I WILL GO DIRECT TO PRESIDENT — UHURU With the list already in and sealed, Uhuru has vowed to ensure his boxers in the professional setup get paid. "We need boxers to be the beneficiaries of this thing. Period," he said.

He vowed to use his political connections to ensure all boxers are rewarded.

"For those professional boxers, it is private business. They do not represent the country officially and that is why they are not flagged off by government officials," Muhangi explained.

He says once the professional boxer's governing body broke away from UBF, the latter ceased to have any dealings with it. For that reason UBF did not consider the boxers for the reward.

"We lost communication with them because they chose the rebellious route. We now have to find a way of harmonising our activities with theirs. There has to be another way of rewarding them because whenever they step into the ring, Uganda is also recognised," he calmly said.