The machine treats about 120 patients daily and it takes a minimum of 45 seconds to treat a cancer patient.
HEALTH|RADIOTHERARY|CANCER
KAMPALA - The construction of a specialized $8m US dollar radiotherapy bunker, worth sh29.3b at Uganda Cancer Institute (UCI) has been completed.

The UCI executive director, Dr Jackson Orem has revealed, saying the expansion of the facility has significantly reduced radiotherapy downtime and the waiting period for cancer patients to access radiotherapy services.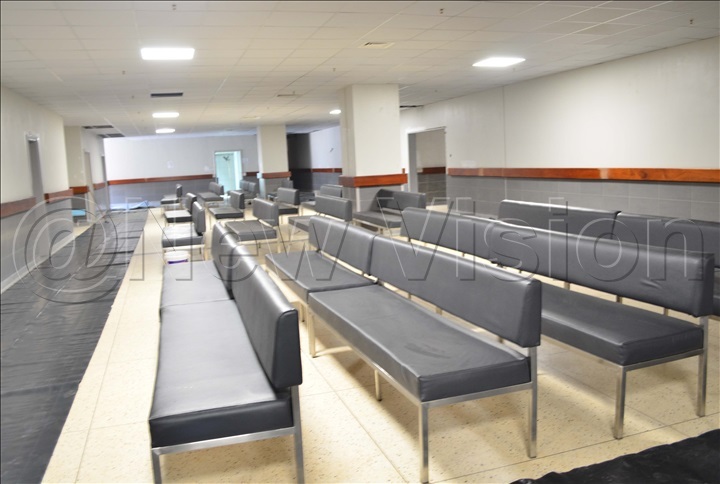 According to Orem, the bunker is currently housing one radiotherapy machine which was donated by the Indian government.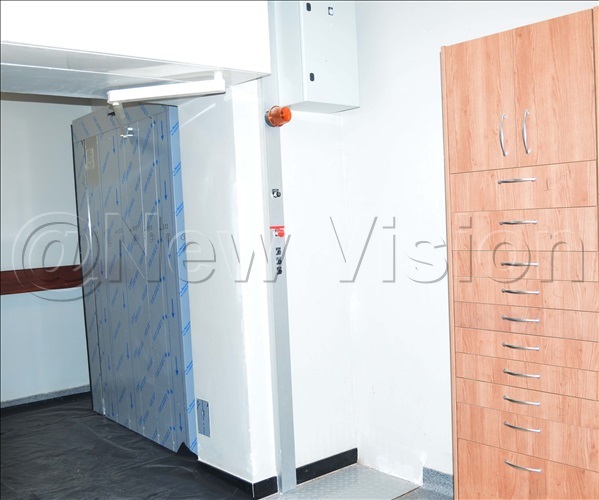 "The facility is going to house a Linear Accelerator Machine (LINAC) that is undergoing installation and was procured by the government of Uganda," he said.

He clarified that the cancer machine takes a minimum of 45 seconds to treat a cancer patient, depending on type of cancer one has.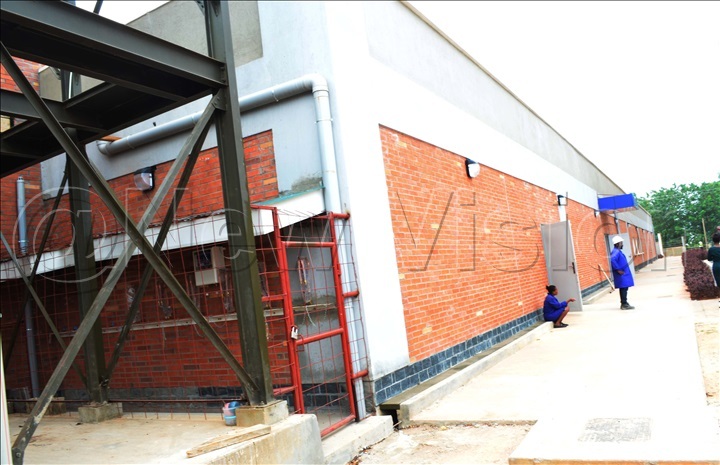 "The machine is treating about 120 patients daily and some of the types of cancer managed by the experts at the UCI include, breast cancer, cervical cancer, Liver cancer, prostate and throat cancer among others," Orem said.