Buffalos cool off in a lake in Georgia's Kakheti region on August 12, 2020.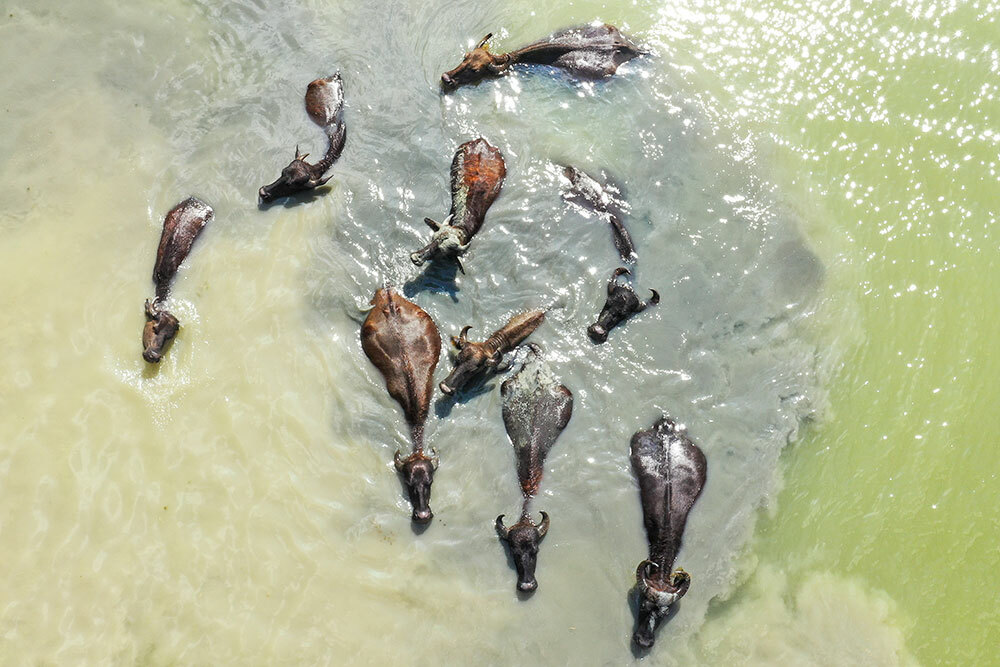 The city's convalescence since a 76-day quarantine was lifted in April has brought life and gridlocked traffic back onto its streets, even as residents struggle to find their feet again.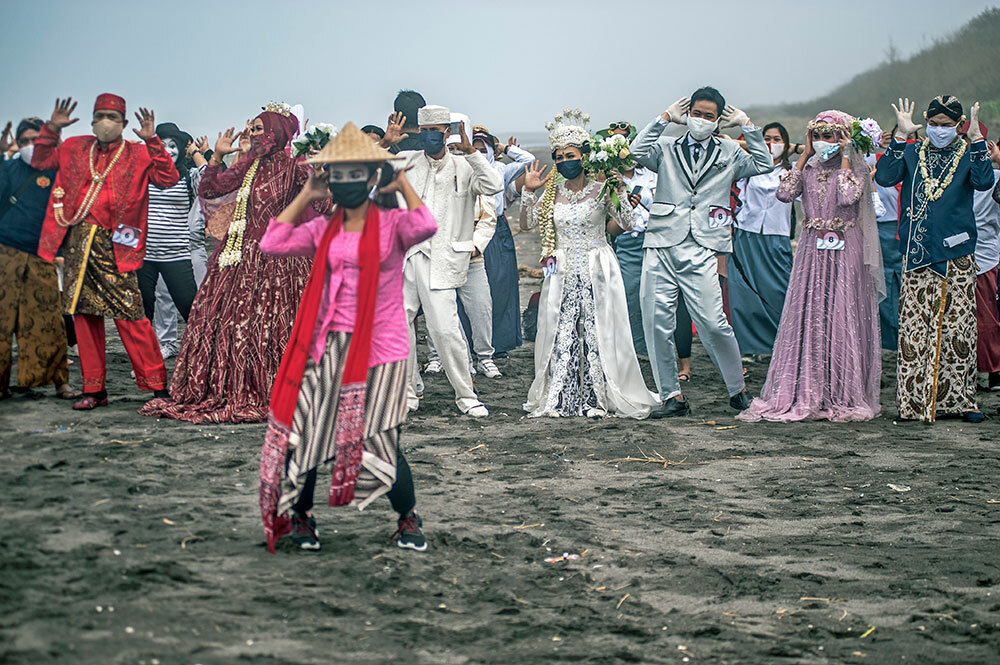 Flowers to protest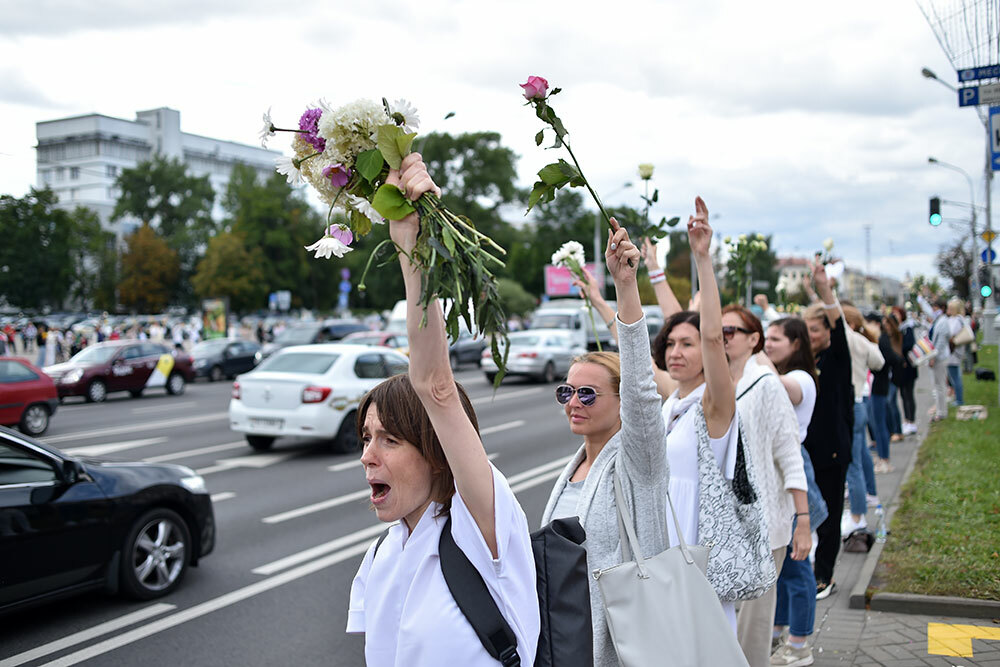 When your passion becomes your job.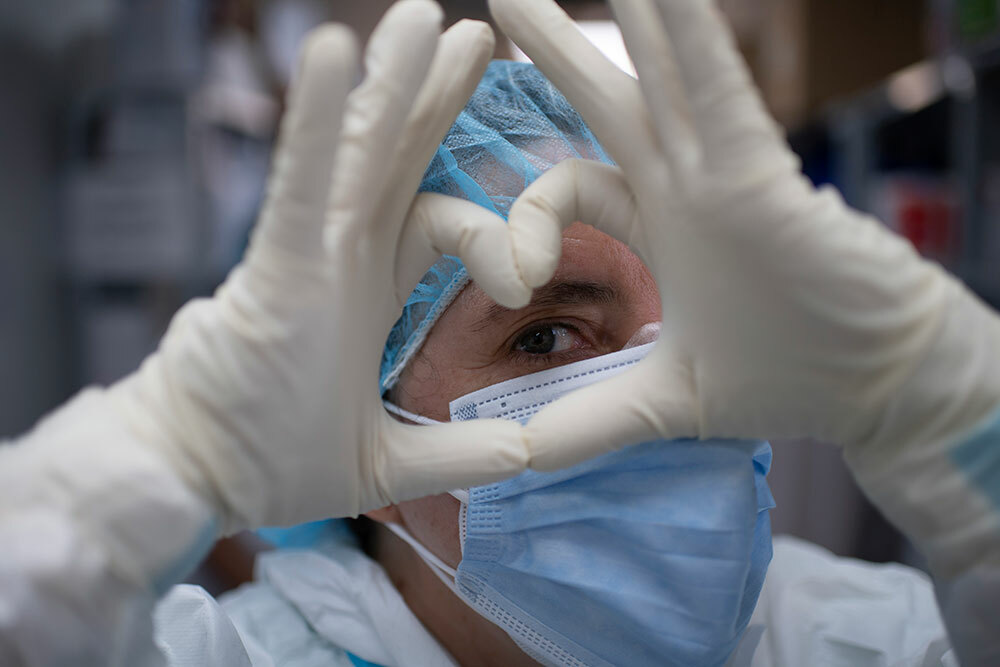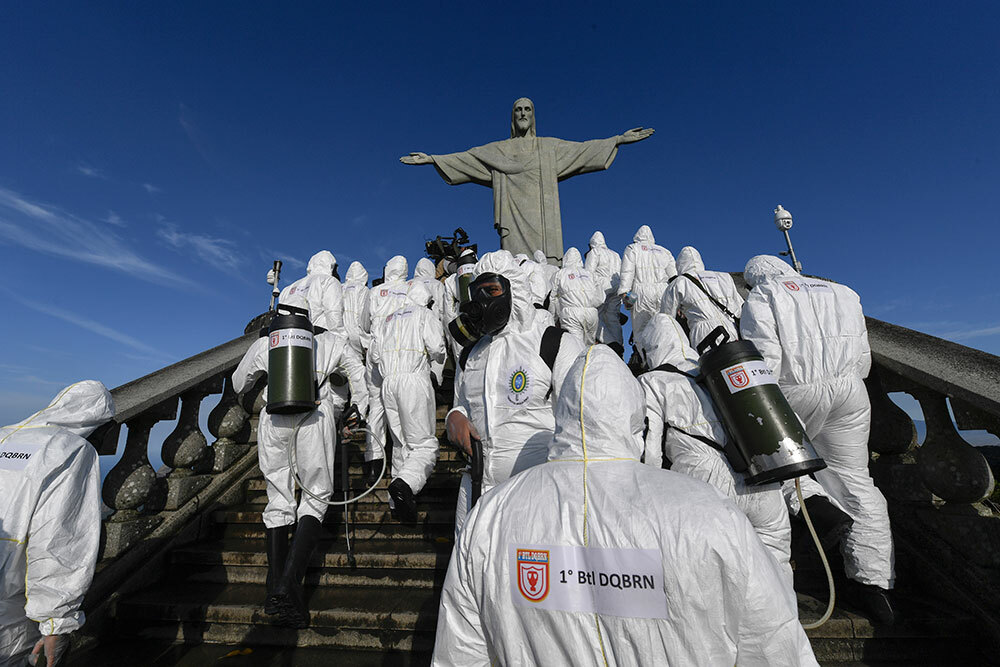 The Los Angeles County Fire Department was alerted to the brush fire. Can firefighters stop it?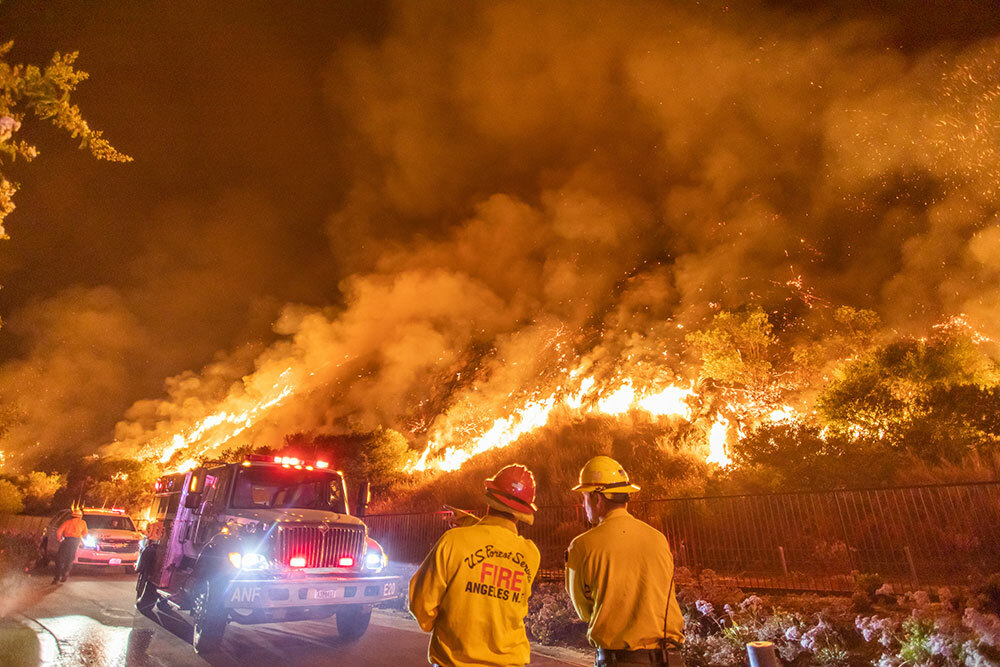 What is left after the Beirut blast.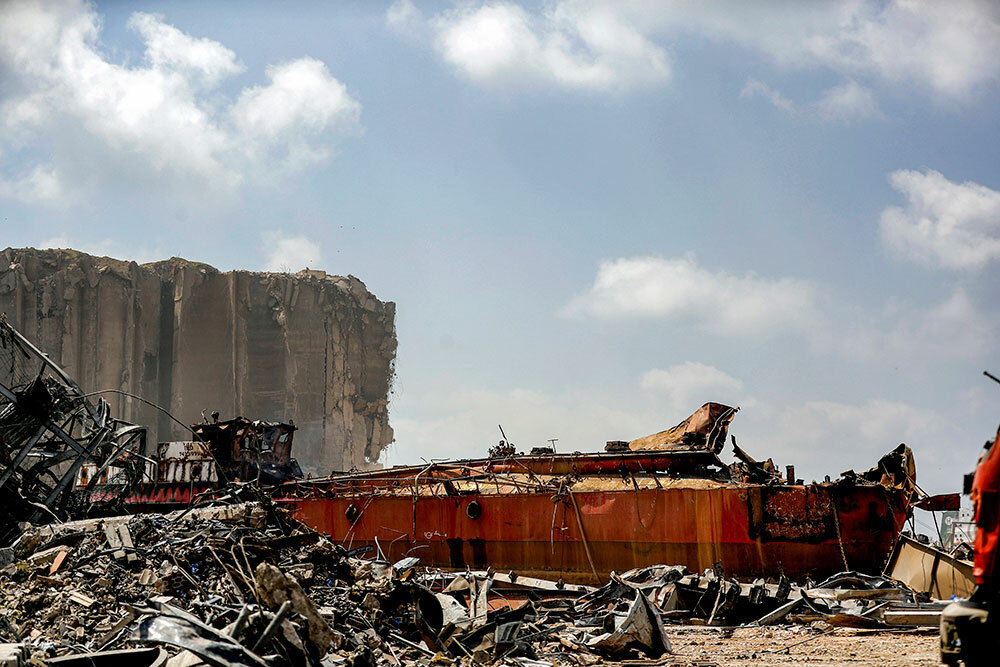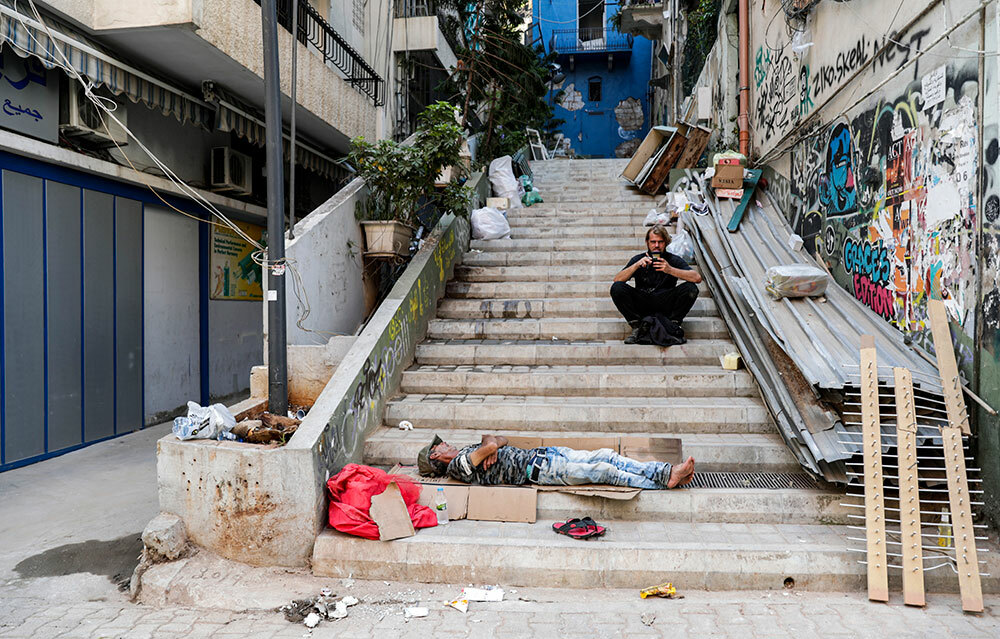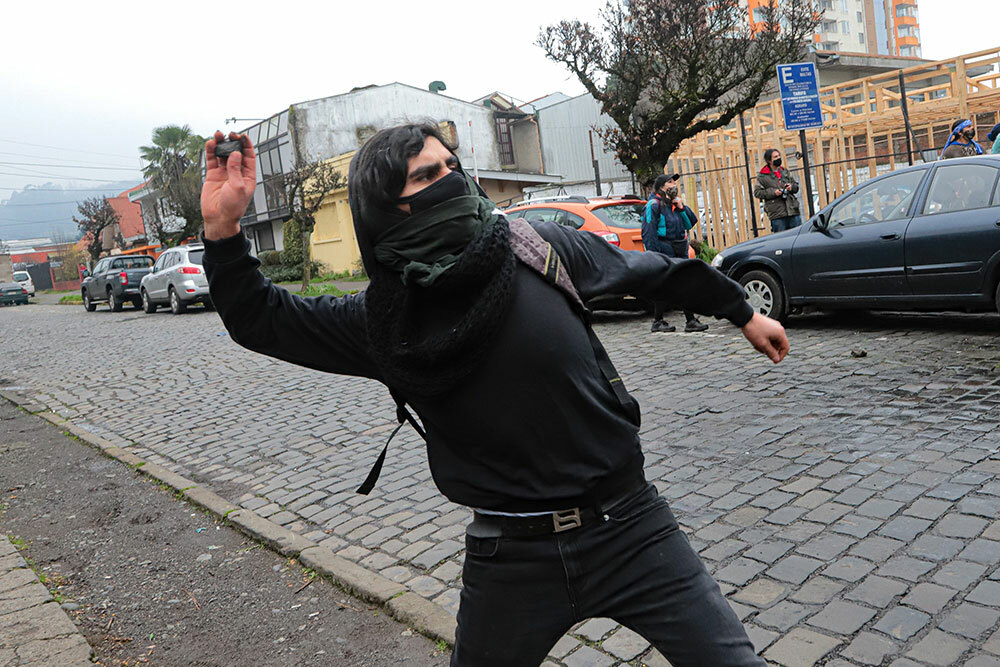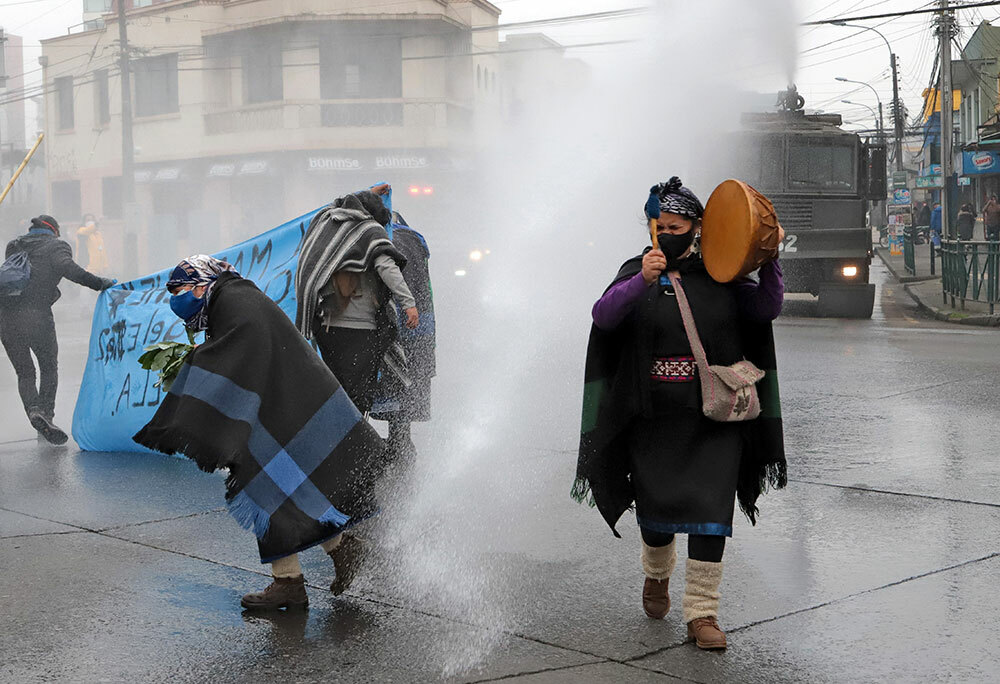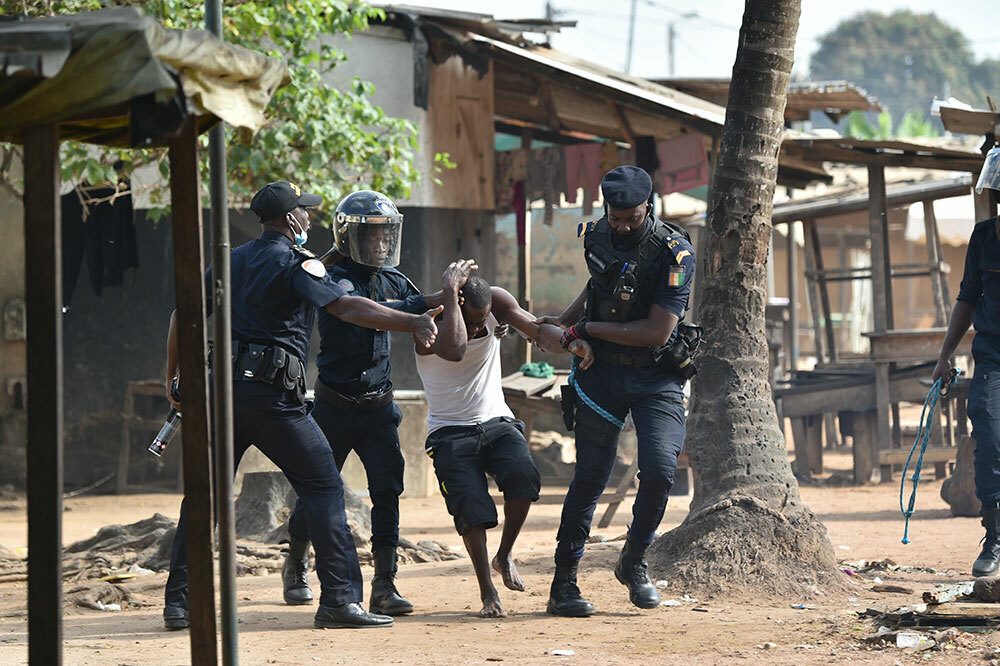 Conserving elephants
It has been a long a week, how about we take a break