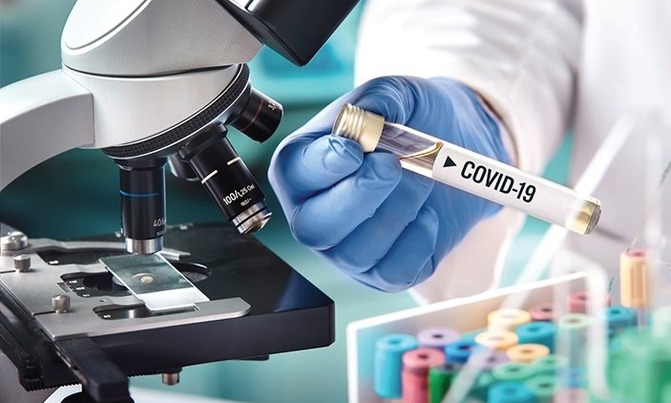 This is a killer disease that has killed thousands of people worldwide.
COVID-19|HEALTH
The infections of coronavirus also known as COVID-19 continues to increase among the community. So far, five people have succumbed to the deadly disease.
Response from the public
"It is unfortunate despite the death and rising community infections, many people are still failing to go by the preventive measures by the Ministry of Health," said the Minister of ICT and National Guidance, Judith Nabakooba.
She pointed out that Government is specifically concerned about the situation in Kampala. "All key markets and shops in down town Kampala Kampala are no longer following the recommended measures," said Nabakooba.
She added, "I want Ugandans to use today's occasion to remind themselves to stop and reflect upon their attitude towards COVID-19."
This is a killer disease that has killed thousands of people worldwide. It is the responsibility of everyone to protect themselves and the lives of your loved ones by doing what the Ministry of Health and his Excellency, President Yoweri Museveni are telling us to do.
Wearing masks is not a matter of choice, according to Nabakoba. "I want to call upon market leaders all over the country to enforce wearing masks and washing of hands with soap and everyone should maintain social distancing," she said.
Nabakoba added, "I also want to remind all arcade operators to go by the operating guidelines that they agreed up on. Also ensure that all the customers register when buying products, ensure social distancing and temperature guns at all entrance."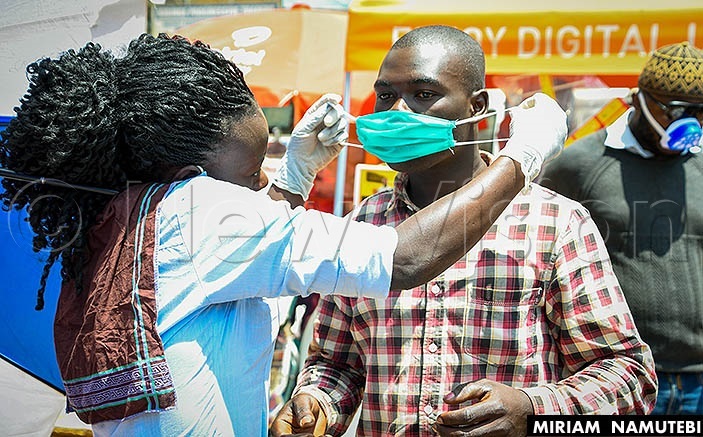 The Ministry of Heath has started distributing masks in the districts of Kampala, Wakiso and Mukono. "I want all residents in Kampala to be vigilant and ensure that all get masks being distributed to your local leaders," said Nabakooba. "Very soon the government will be enforcing the wearing of masks and there will be no excuses."
So far, the government has distributed 8 million masks countrywide, according to Nabakooba.
Community infections rising
The issues and concerns continue to be COVID-19 pandemic. Uganda has continued to register COVID-19 death, according to the minister.
According to the Ministry of Health, community infections have also started increasing in areas such as Kampala, Kyotera and Amuru districts.
Private cars not complying
Nabokooba also warned private car users who keep on violating the guidelines. "I would like to remind private car users about the existing guidelines that were issued by President Yoweri Museveni. Private cars were authorized to carry a maximum of four passengers including the driver," she said. "It has come to our attention that the majority of the private car users are not complying to the directives as well."
Political campaigns
She said, "We must all actively get involved in preventing COVID-19. Let's us therefore endeavor to stick by the guidance from the Electoral Commission and avoid crowds. Let's continue observing the COVID-19 guidelines. Always remember to wear your mask correctly as advised by the Ministry of Health."