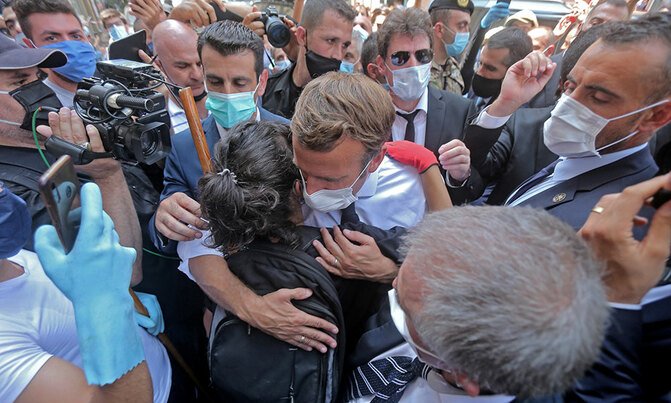 French President Emmanuel Macron said Thursday he wanted to coordinate international assistance to Lebanon, where he arrived two days after a deadly blast ravaged entire neighbourhoods of Beirut.
"I want to organise European cooperation and, more broadly, international cooperation," he said upon arrival in Beirut, where he will stay just a few hours to survey the site of the explosion and meet the country's top officials.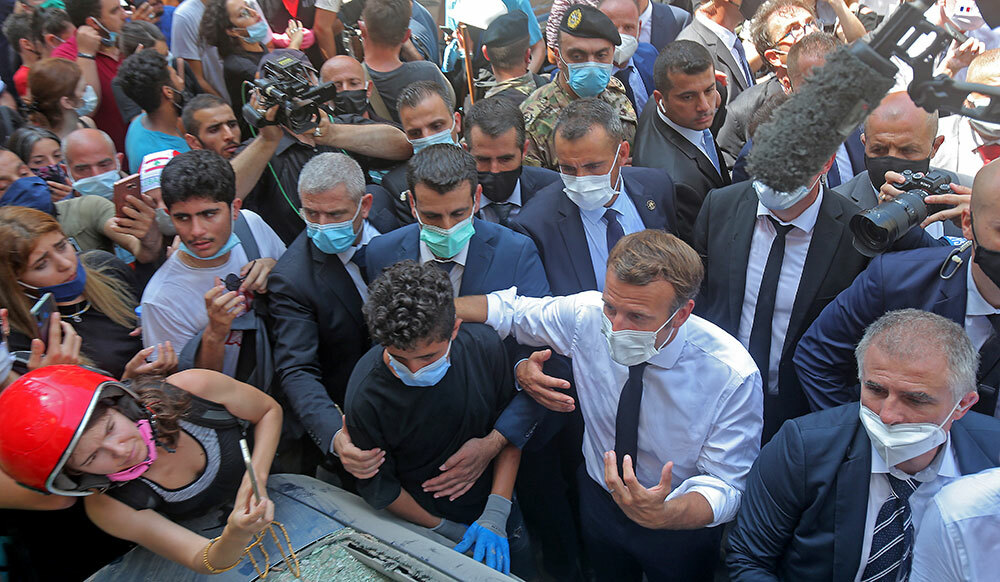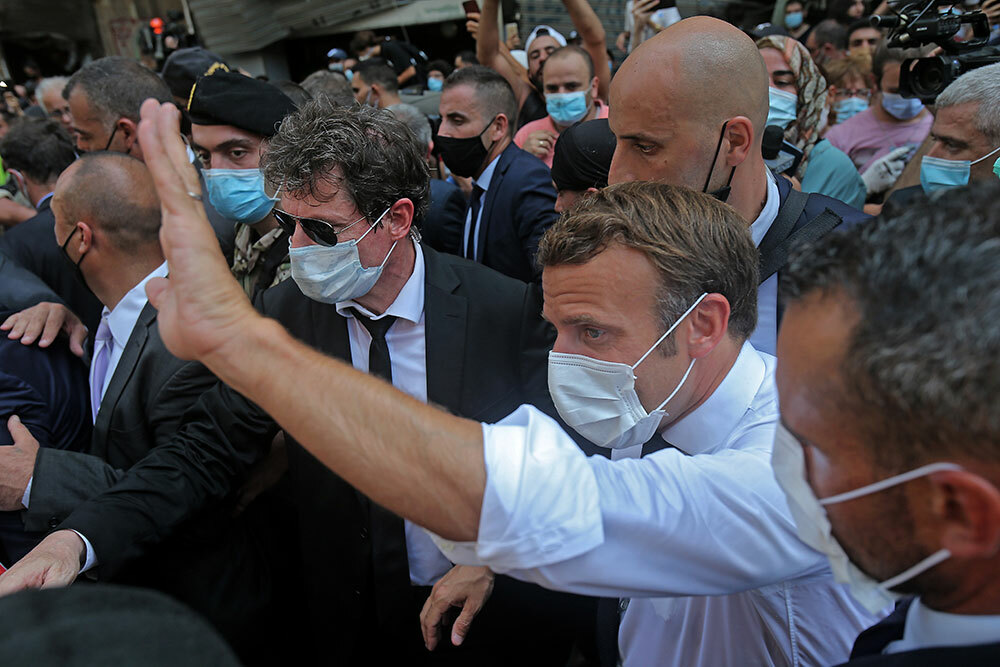 Meanwhile, a German diplomat is among the over 100 killed in the huge explosion in Beirut, the first confirmed German fatality, as the country's foreign minister expressed his condolences on Thursday over the tragedy.
"All of us at the foreign ministry are in deep mourning for our colleague," said Heiko Maas in a statement. He added that the female employee had died in her apartment in the Lebanese capital.
The news "confirmed our worst fears", the foreign minister said.