Kampala Twins Festival has been hosted by Vision Group for the last six years on all its print, digital and electronic platforms
TWINS FESTIVAL
New Vision will celebrate its annual Kampala Twins Festival on Sunday. However, due to the coronavirus pandemic and the health ministry safety guidelines, the festival will be virtual on all platforms of the largest media house in Uganda.

The first-ever virtual twins festival will coincide with International Twins Day, which occurs on the first full weekend of August (this year, that will be August 7-9).
Kampala Twins Festival has been hosted by Vision Group for the last six years on all its print, digital and electronic platforms.

After hyping up the twins' awareness stories, the climax would be a national whole day festival of fun, dance, prices, song and dance.
Twins would gather and get to know each other, tell their stories and share their contacts. The highlights would be the twins' parade.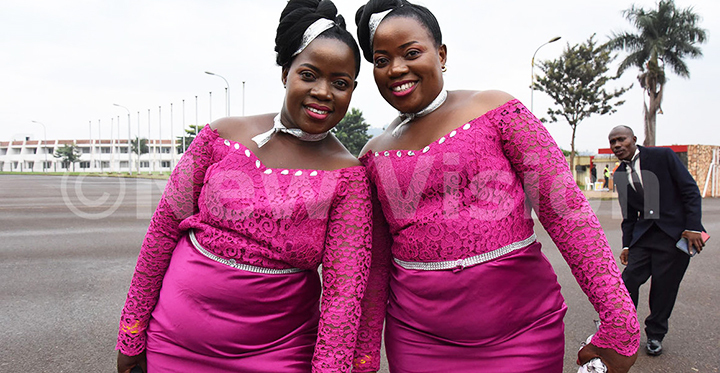 Last year, the Kampala Twin festival was held on August 25 at Namboole Stadium in Wakiso district. The day, presided over by the Speaker of Parliament, Rebecca Kadaga, was themed Twins' Talent Show where the best competitors won prizes.

This year is the seventh Kampala Twins Festival New Vision will be holding.
The digital platform will be open for greetings, pictures of past, present and new twins, memories and new mothers.

New Vision is, therefore, inviting the public to participate by sharing stories of twins, pictures, memories and experience on twins@newvision.co.ug or the WhatsApp number: 0797345461.