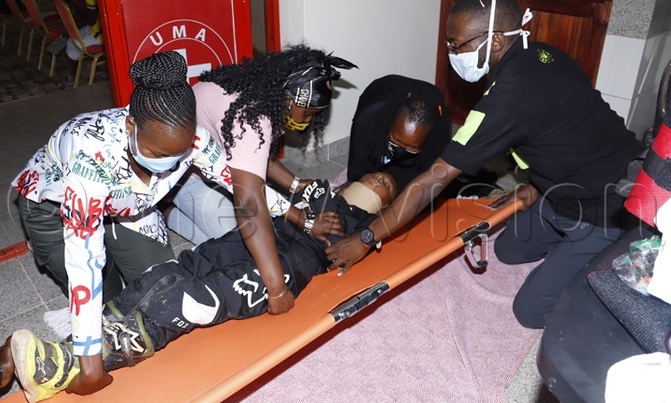 The recovery of an athlete depends on the medical attention given in the first hour
Determined to uplift the standard of motorcycling, parent riders under their Motorcycling Association (MAU) umbrella have launched a fully equipped medical centre at Uganda Motorsport Arena in Busiika.
The fully equipped medical centre was launched on Sunday by city advocate Denis Musede, will have highly qualified medical doctors and nurses on standby during training and competitions.
The medical team will be supported by young riders' mothers who are undergoing first aid training in Busiika by world rugby medical instructor Dr Joseph Kalanzi.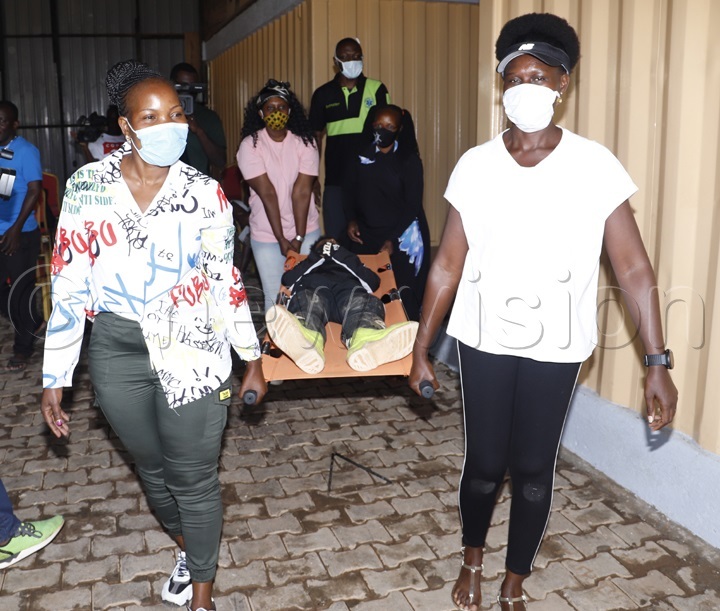 Kalanzi lauded MAU for the initiative saying that it is very important to put the safety of the athlete first.
"This is a very good initiative. The recovery of an athlete depends on the medical attention given in the first hour. So, having this medical centre is good for the sport," the former Rugby Cranes team doctor said.
"I want to salute the mothers who have volunteered to undergo this first aid training. It is important because they are always the first to reach the injured athlete," he added.
The mothers have been trained on common issues in sports competitions that include how to remove a helmet from a rider who is injured, how to position the injured rider on the ground, put him on a stretcher and how to attend to bleeding and fractures.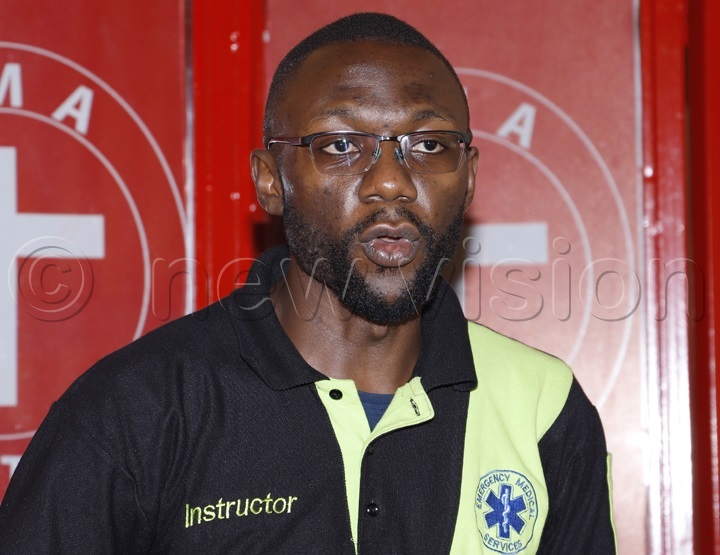 One of the mothers Evas Orland said Busiika is the home of motorcycling in the country and it deserves to be equipped.
"We are building capacity as we wait for the government to lift the lockdown on sports activities and we shall organise more of such training to our stakeholders because safety is a priority at UMA," said Evas who is the mother of Orland brothers Aviv, Stav and Alon.
The lockdown on social gatherings was declared by the President in March following the outbreak of the coronavirus pandemic.
Prossy Nanyonjo the mother of 85cc rider Ashraf Mbabazi Jnr thanked MAU for coming up with such a good project that helps not only the growth of motorcycling but also empowering women in the sport.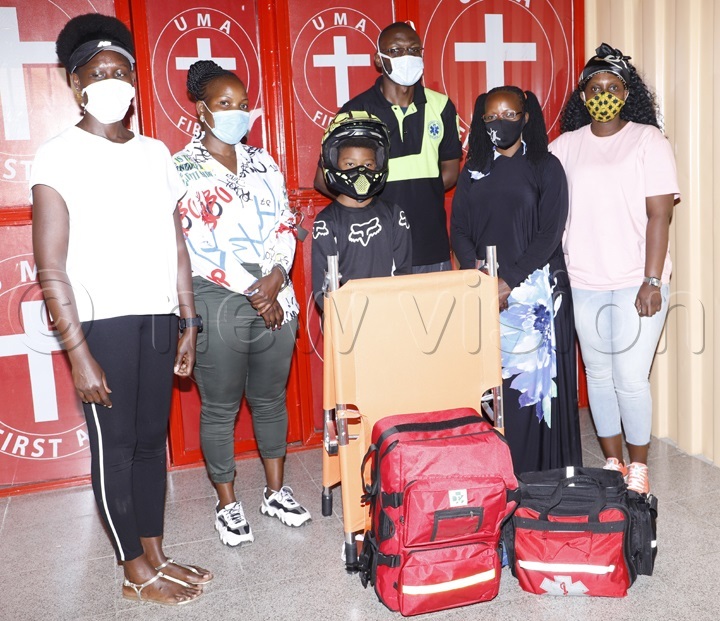 "Us as mothers are determined to play an extra role in the development of our children's talents and such training motivates us," Nanyonjo said.
She explained that they are always on the track supporting their children and getting first aid knowledge helps them play a role regarding the safety of these riders.
"In most cases, these riders crash before us but we do not know what to do. So, this medical training will help us support these injured riders before they reach the doctors," Nanyonjo added.
Efforts are underway to buy an ambulance that will be stationed at the facility in Busiika.