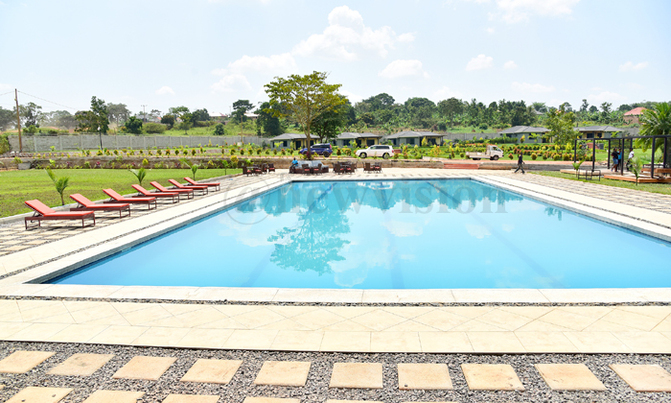 The 55-acre estate, 39 km away from Kampala, has undergone massive improvements over the last four months of the national lockdown.
With its bestial motocross track and exotic menu of fraught outdoor delights like ziplining, bungee trampoline, and quad driving, the Extreme Adventure Park in Busiika has long provided unrivalled nerve-wracking recreation.

But an extreme transformation from an adventure park to a sports village is fully underway now. And when complete, Busiika Sports Village will be a first of its kind in the country, a potential game-changer for the whole of Ugandan sport.

Just imagine a clean-scented haven, not so far from the Kampala city centre to be dissuasive yet not too close to be cluttered, where an athlete or sports team can pitch camp for residential training while enjoying all the benefits of an upcountry vacation. That's what Barak and Evas Orland, the proprietors of Extreme Adventure Park Busiika, are setting up on this lush piece of Luweero land.

"The idea is to build a sports village so sportsmen can come and enjoy the facilities," Orland says, spelling out the dream.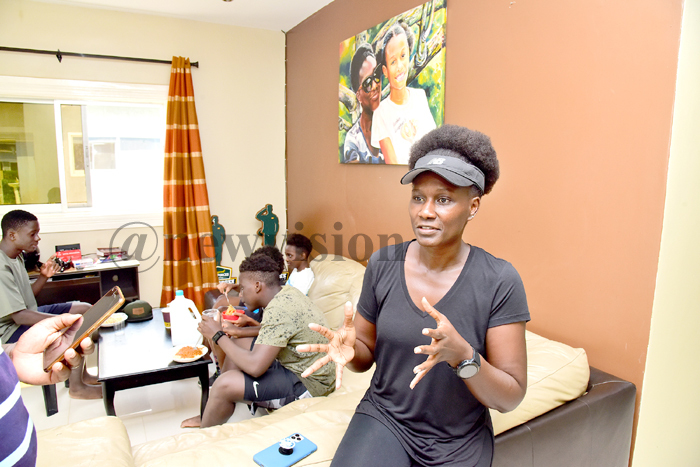 "It's not too far from town but far enough to give one the freedom to come here and train without disturbance. Right now we are going slowly because the lockdown has limited what we can do, in terms of how many people can be onsite, getting the materials and stuff like that. But we are like marathon runners and not sprinters; we are looking at the long term, not short term. We will get there."

The 55-acre estate, 39 km away from Kampala, has undergone massive improvements over the last four months of the national lockdown, with five new cottages and a swimming pool - surrounded with a spacious and decorated sitting pool area - all set up. Dressing rooms, on the side of the pool opposite the cottages, are also nearly complete. The whole sight is a looming marvel. The latest additions, which have taken the residential capacity of the property to 12, classy, self-contained rooms, are intended to make an impression as much as meet a need.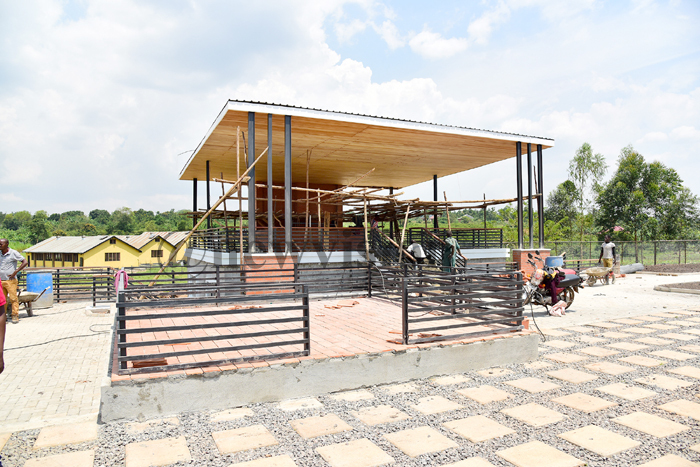 "If people come from, say, South Africa for sports competitions, the quality of service you give them gives them an image of the country," Barak argues. "If the service is good they'll take the country seriously. That's why we have to set up good facilities here."

In its current state, the Extreme Adventure Park hosts motocross, motor rallying, and cycling competitions while adventure-seekers keep coming for paintball shooting, target shooting, low and high ropes challenge course, in addition to other said fun games. It offers catering services, with its onsite restaurant capable of feeding as many as 200 clients a day and "delivers continental, Indian, Chinese and Italian cuisine", according to head chef Vicent Oketcho.

The affable Oketcho reveals that all the ingredients used at the restaurant are from the nearby Orland farms and gardens, so "everything is fresh."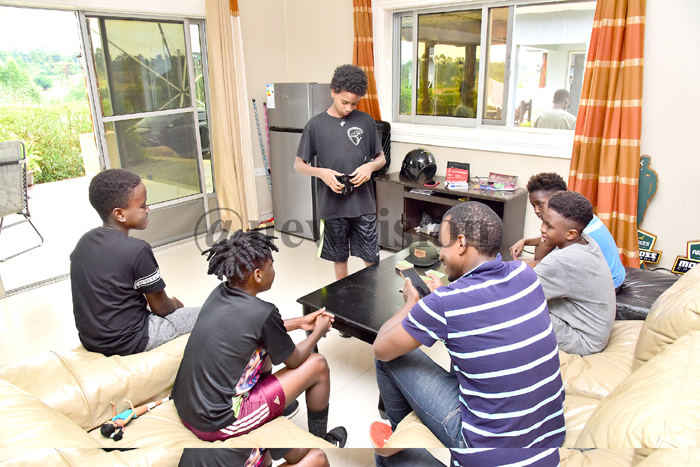 Oketcho, who works with a team of six adds, "Our goal is to be able to feed 1000 people a day."

In other words, Oketcho is primed for unfolding radical transformation that when complete will affect everything, from the number of employees on the estate to the swathes of green cover on the lower side.

"In five years from now we want the facility to have a gym and an arena for indoor sports," Barak reveals. "The plan is that the village will be complete by then."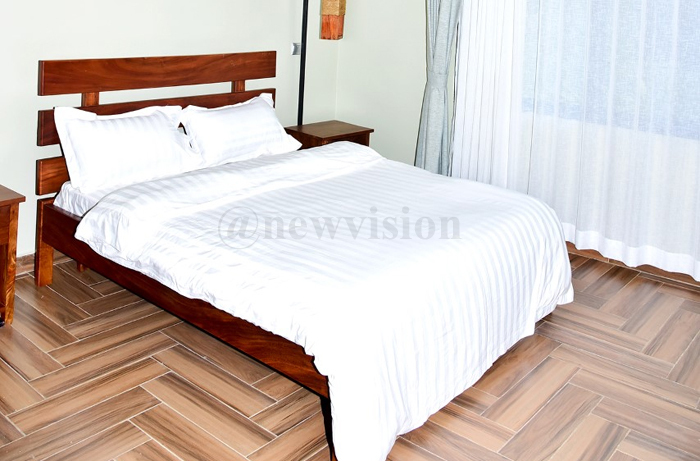 The football pitch could also be turned from natural to AstroTurf given its appeal and convenience of maintenance.

In the beginning, Barak just wanted a "place where the children can ride". Now the dream has evolved into something historic.

"The dream of the sports village is coming along just fine," Evas says. "It's big but we are getting there."

The Orlands have invested billions of shillings in the project and will spend much more before the actual picture of the village crystallises but money talk does not much interest the wealthy and notoriously generous Barak.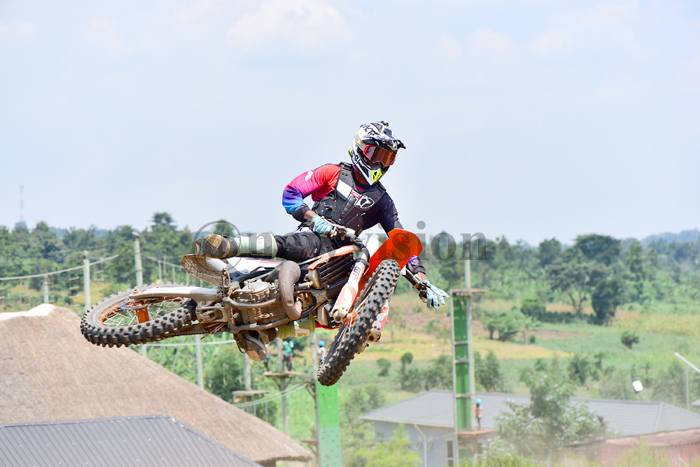 "We are not doing this for money and we don't expect to get money out of this," Barak adds.

"Sports is about education because the majority of children who play a sport will not become professionals. But doing sports teaches them many things they can't learn in school. This is what our investment in sports is all about - to educate our children."