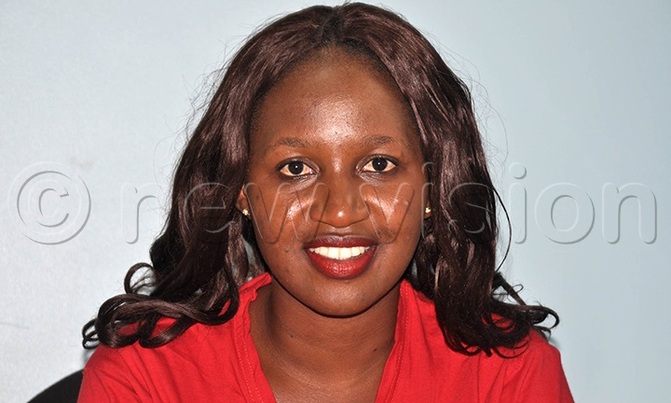 After the first three rounds, Myanmar leads Pool-A on 15.5pts
A number of Ugandans are battling it out in the FIDE Online Olympiad, a unique tournament that has brought together 163 national teams and has already gripped the attention of the chess world.
It started on July 25 courtesy of the official partners of the tournament-Gazprom and Yugra governments of Russia.
Competing in Division-4, the Ugandans opened their games on July 31, with Harold Wanyama, Abdul Shakuru, Shakira Ampaire, Christine Namaganda, Mark Wasswa, and Maria Nakanyike in action.
In the opening round Uganda lost 4-2 to Mozambique with Ampaire and Namaganda the only one managing wins over Vilhete Fausto and Andre Cheila respectively.
The Ugandans also lost by a point 3.5-2.5 in the second round against Cyprus with Ampaire and Nakanyike winning their games against Liu Ioannides and Danai Miltiadou respectively while Mark Wasswa shared spoils with Rousis Chrysostomos.
In the third round against Syria, it was again only Ampaire who continued with his perfect run, picking a point against Mahmoud Roula as Innocent Kimera, Abdu Shakuru, Namaganda, Ssenkoole Talemwa, and Gloria Nansubuga lost their matches.
On Saturday, other Ugandans Wanyama, Ampaire, Peninah Nakabo, Mark Wasswa Nyola, and Nakanyike were still battling Egyptian opponents.
The tournament started with an exciting duel between the tournament, favorites Myanmar and Brunei teams in Pool A which ended 4:2 in favor of Myanmar.
In the next rounds, the teams-favorites conceded only a half-point in four matches. Myanmar is leading the field, Brunei is still in 5th place, but most likely this team will also make it to Division 4.
After the first three rounds, Myanmar leads Pool-A on 15.5pts while Fiji and Pakistan & Oman are on 12. Lebanon (18pts), Bahrain (15), Qatar (14.5), and Burundi (11) are the leaders in Pool-B while Cyprus, Aruba & Libya, and Cape Verde are on 15.5, 11.5 each and on 9pts respectively.