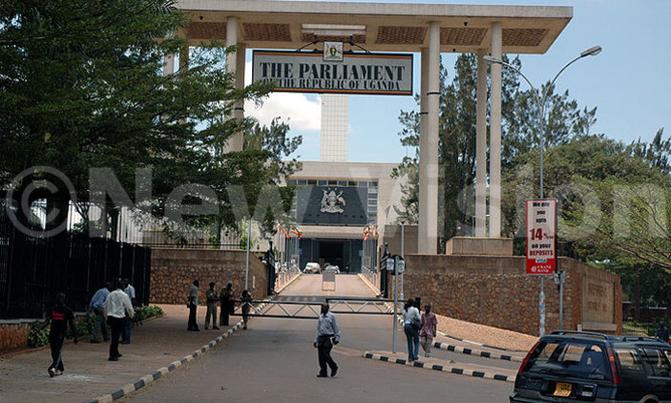 PARLIAMENT | ELECTIONS |CONSTITUENCY |
With Parliament's approval of 47 new constituencies on Thursday, the creation of five parliamentary seats for the elderly people and the recent creation of 10 cities, the Government has created 72 new parliamentary seats.
Do you know what this means to you as a taxpayer? Saturday Vision has this story.
Subscribe to our #EPAPER; bit.ly/3d3acBF