 A retaining wall is commonly used to hold back the earth at different levels especially in sloppy areas.
HOMES&CONSTRUCTION
Eight years ago, congregants at Uganda Martyrs Church Busega planned to build a retaining wall to hold back earth and protect their church.

Construction experts costed the eight meter wall at about sh300million. They needed iron bars, wood, cement and sand among other materials.

This was on the high end for the Christians. But they had to find a way thanks to Arthur Kasumba a parishioner and civil engineer who took off time to make research which ended in an innovation; Impact assessment technology.

With this technology, they managed to build a durable retaining wall at sh60million. All the engineers needed were slate stones.

"You don't need sand and cement while constructing with this technology but you achieve durable results," he says.

It works for foundations for all projects including residential as well.

Forexample, Ibrahim Kazibwe a resident of Nsangi says that his father had budgeted for sh100million to build a concrete retaining wall but ended up spending sh35million on an impact assessment technology.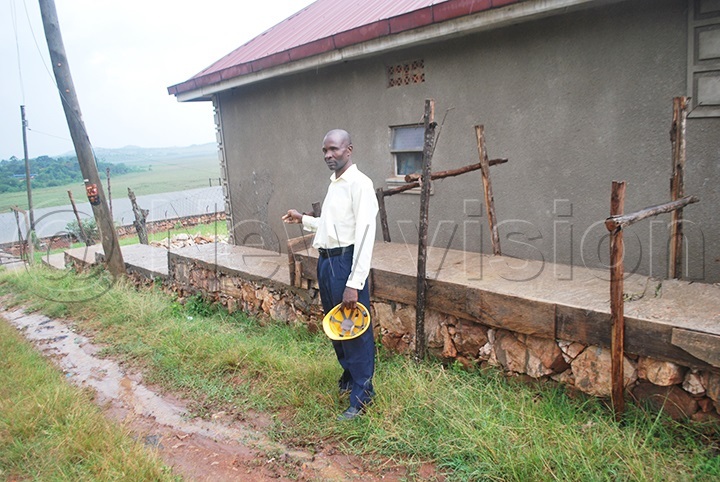 Meanwhile, a retaining wall is a structure that holds soil behind it. It is commonly used to hold back the earth at different levels especially in sloppy areas.

According to Kasumba, retaining walls can be constructed with bricks, stones and concrete where cement, sand, wood, hard core and iron bars are needed in an amount depending on its length and height.

How it is built

Kasumba affirms that block slates are mainly to construct the impact assessment retaining wall. They are piled using the interlocking method; big stones being laid on small ones in an X form.

"Carefully fill the spaces that have been left in between with small stones. This helps to make it firm to retain the soil," he says.

When the retaining wall or foundation is built in water logged areas, the soil will go through those very small spaces that are between the stones to act as cement hence making the wall firm.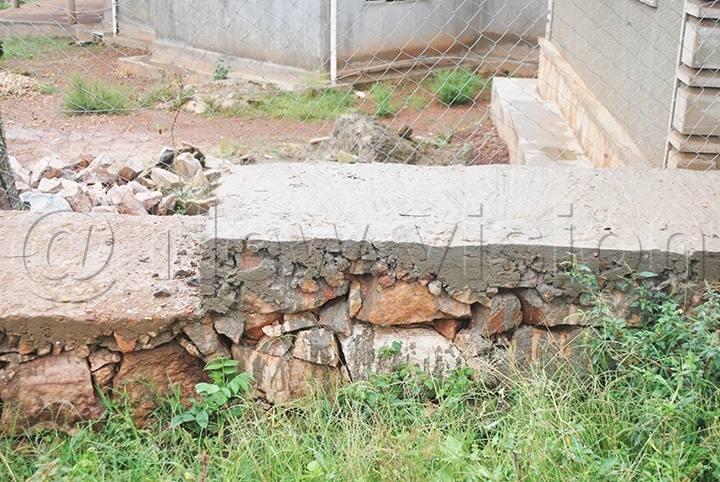 On the other hand, Osbert Luyinda a civil engineer opines that the Impact assessment retaining wall is familiar with the one of a cage built using stainless steel material which doesn't rust even if water passes through it.

"The cage is made as a chain link in the height and length of the wall where the holes that are left in between are filled with the stones," he explains adding that, "These stones are held by the chain link to make the wall firm."

Why consider the Impact assessment retaining wall

The impact assessment retaining wall is easy and affordable to construct since one doesn't need cement, wood, sand and iron bars.

"It can last for over 100 years without getting any crack unless there is a big force like an earth quake that can pull it down," Kasumba asserts.

Cost

According to Luyinda, a four meter retaining wall using the Impact assessment technology cost about sh30million.

Maintenance

This retaining wall is easy to maintain. Just remove the weeds that grow in between the stones and scrub off the dirt on its surface where necessary.