BUGANDA| KABAKA| CORONATION
It is a beehive off activities at Lubiri Mmengo as Kabaka's people make final touches at the grounds were his 27th coronation anniversary will takeplace.
The grass is being leveled as reeds are erected into huts. Some of the people led by the 65-year-old king are beautifying the area as promoters set up flyers across the field.
Our photo journalist, Dickson Kalumba is there.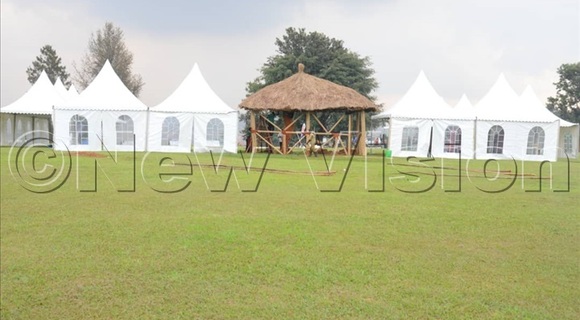 Kabaka's 27th coronation anniversary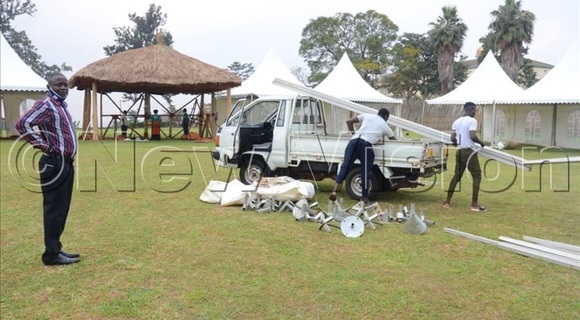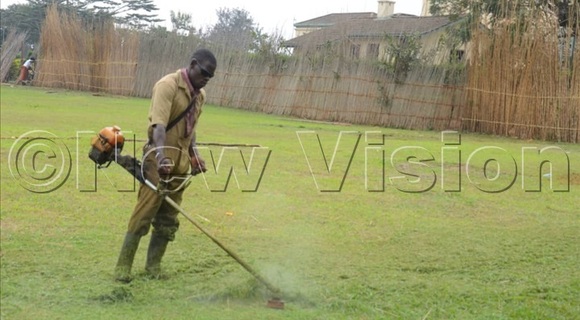 Kabaka's 27th coronation anniversary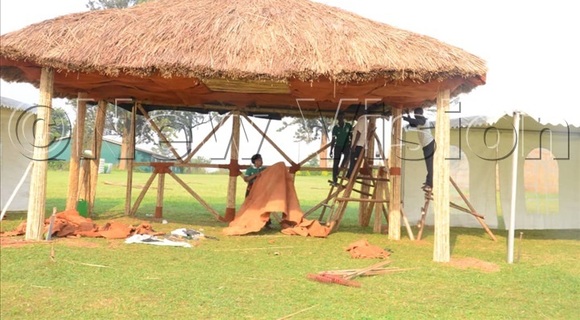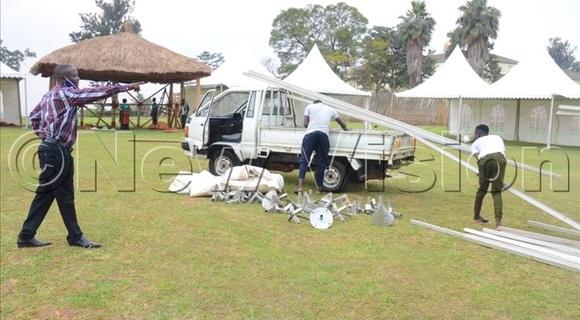 Kabaka's 27th coronation anniversary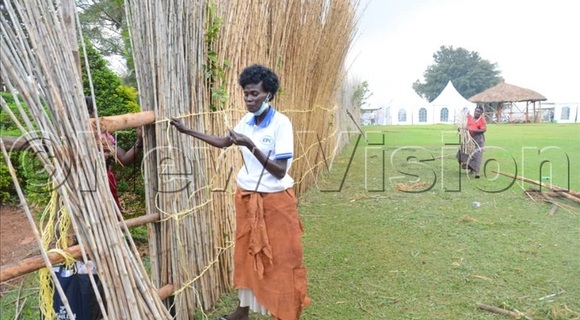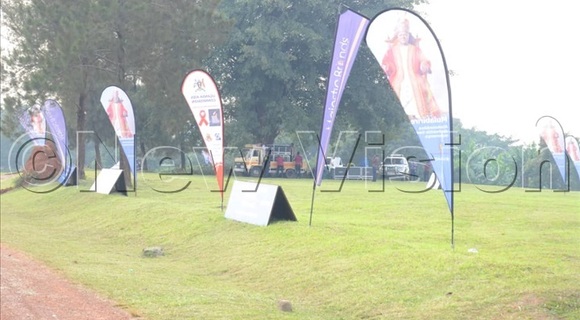 Kabaka's 27th coronation anniversary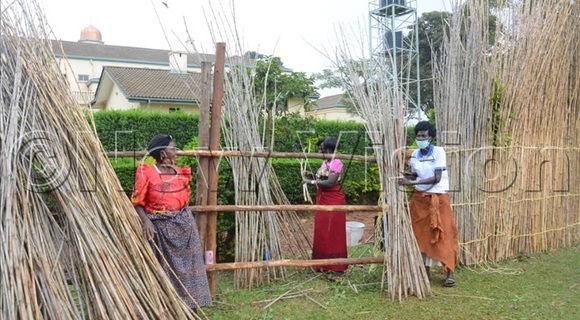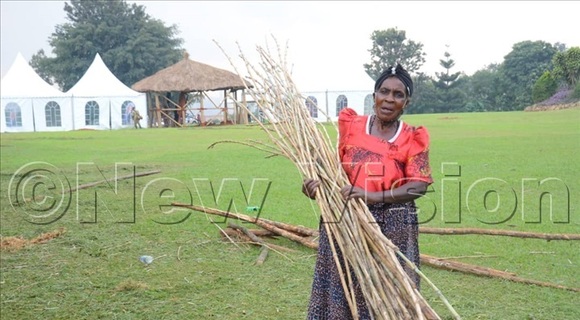 Kabaka's 27th coronation anniversary