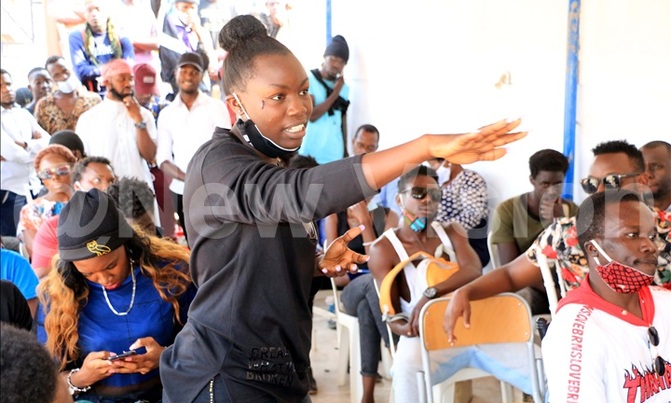 Dancers claim doing much of the donkey work for the artists but paid peanuts yet not recognized anywhere.
ENTERTAINMENT
KAMPALA-Dancers have embarked on a campaign to register themselves into an association as a mean of recognition.

They claim doing much of the donkey work for the artists but paid peanuts yet not recognized anywhere.

"The dance community is one of the largest in the entertainment industry and we believe we are more than the artists, the disco jokers and musicians. one crew can consist of about ten people," said Joshua Segawa alias Josh Trojans.

Segawa, also the director of Trojans Dance Company, explained that as dancers, they have embarked on the struggle for acknowledgement so that their voice can be heard since they play a very important role in the industry.

"We want to loud our voice because artists swallowed us and always take up our benefits. We are not recognized in the industry which makes us miss on all the government programs," he said.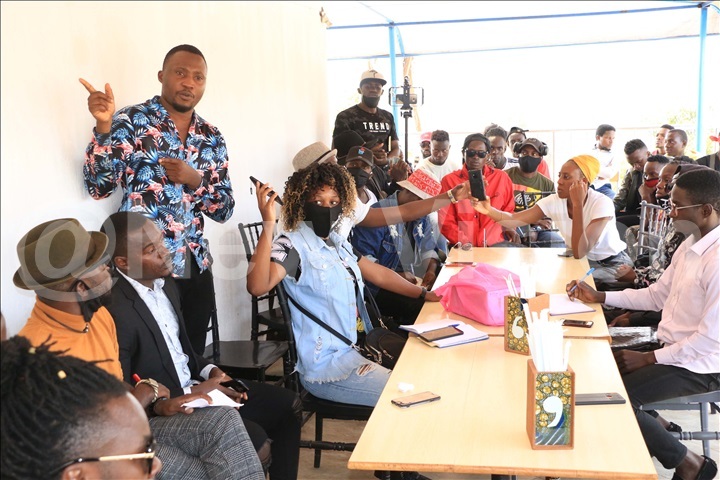 Going internationally, Segawa said dancers are more recognized than the musicians in Uganda.

"Triplets ghetto kids were the first Ugandan dancers to step on the BET stage, but why come back home and not recognized?" he wondered.

He added, "When you talk of people with over one million subscribers on YouTube, we have dancers like Masaka kids. But why is it that funding from different organizations is only benefiting artists and musicians and leaves the dancers out."

He said that they are to organize themselves, register an association and claim their benefits.

He cited the 42-acre music city, gazetted in Bwebajja for the entertainment industry observing that the dancers were excluded because they are not recognized.

Slider watowato, a professional dancer, said that organizing themselves is the only way they can be recognized.

"We feel the association can represent us so that our voice can be heard, currently we are scattered but with the latter, we feel everything can be solved," he said.

Samantha Bethel alias A.K.A from kings 2.5.6 dance company said dancers are not respected, therefore contributing to poor pay.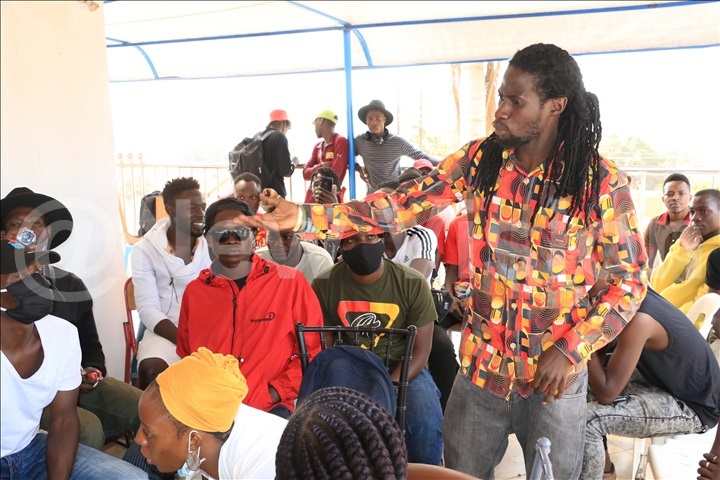 "Artists front their issues always but I don't think they can organize a show without dancers," she noted.

A sole dancer, Ritah Dansol said dance is not appreciable yet it's the real entertainment.

"When you call entertainment, it takes up the all of us, but during throughout the lock down, other sectors were catered for but the dancers were left out completely which is unfair. We also want government's money like others," she pleaded.