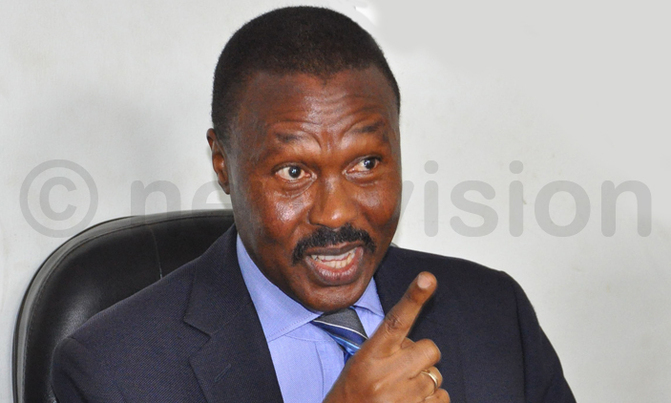 MUNTU | ANT | YOUTH
As the biggest percentage that makes up the population of the country, the youth have the potential to push for better governance and service delivery in the country.
According to the Alliance for National Transformation (ANT) boss, Maj Gen Mugisha Muntu, the youth have failed to use their potential to effect change as a result of being compromised by some politicians.
He attributes the problem to the lack of a common voice and focus among the youth.
At the age of 23, Muntu took a decision to join the National Resistance Army (NRA) led by President Yoweri Museveni in 1982, to liberate the country from the dictatorial regime.
He later served as the army commander for the Uganda People's Defense Forces (UPDF) from 1989 to 1998.
Addressing the youth during a zoom youth conference under the theme; "youth participation in the forthcoming elections" on Monday, Muntu stressed the need for youths to be actively involved in leadership at various levels to easily engage in various activities and address their problems.
The meeting was organized by ActionAid International Uganda (AAIU) with support from the Democratic Governance Facility (DGF).
Muntu said due to lack of coordination, many youths end up being compromised by politicians, thus making wrong choices.
"The youth must avoid being compromised in the coming elections but rather join active politics to be part of the struggle to effect the change they want. You must be focused and know what you want," he noted.
He added: "Youths are the majority but have failed to have a common voice to deal with their problems. Why should you accept to be compromised with a sh1000/= note which cannot even buy one chicken? Remember the future of this country is in your hands. Accepting such handouts is selling your future and country".
According to World Bank statistics, more than 75% of Uganda's population is below the age of 30, with the country having the highest youth unemployment rates at 13.3%.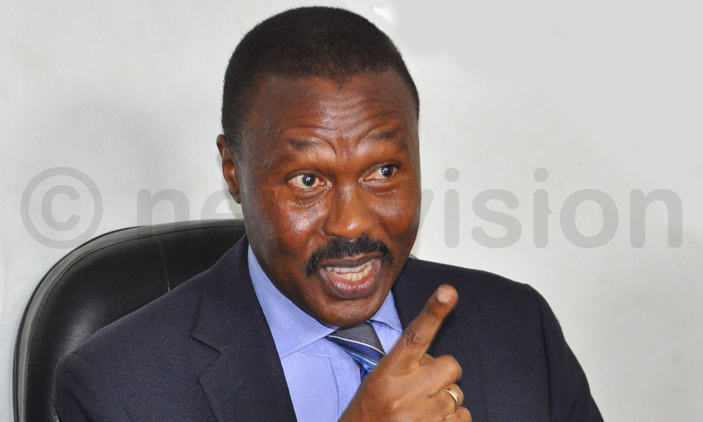 Muntu urged the youth and all Ugandans to avoid being compromised by politicians using money to bribe voters in the forthcoming elections, saying this does not solve any of their (youth) problems.
The ANT deputy coordinator in charge of finance and former MP Serere Woman MP, Alice Alaso said the youth must join active politics to easily fight for their rights and needs.
"Whatever decision you make today, will have an impact on your children and grandchildren. That is why you must be careful as you make decisions. You should join your elders to help put things correct," she said.
The project coordinator AAIU, Charles Olweny said youth need to take part in national and local governance processes to improve service delivery.
"When the youths are involved in governance systems, it can easily help to hold leaders accountable for everything they do. If they get into national leadership, they can influence decisions that can solve their issues," he added.