When it rains, the trenches do not function since they are overwhelmed with garbage.
ENVIROMENT
MOROTO- Moroto's commercial centre, commonly known as camp-Swahili, is struggling with a blown up garbage problem giving off a stench in the municipality.

Several unutilized plots, roadsides, trenches and Lia river have now become dumping sites.

Rotting garbage mixed with muddy stagnate water that spreads at the entrance of Lopeduru market not only emit a stench, but it's also a threat to vendors and buyers.

Jamila Namboozo, a market vendor said they pay money to the municipality in form of license and market dues on a daily basis in the name of developing the town but little is seen.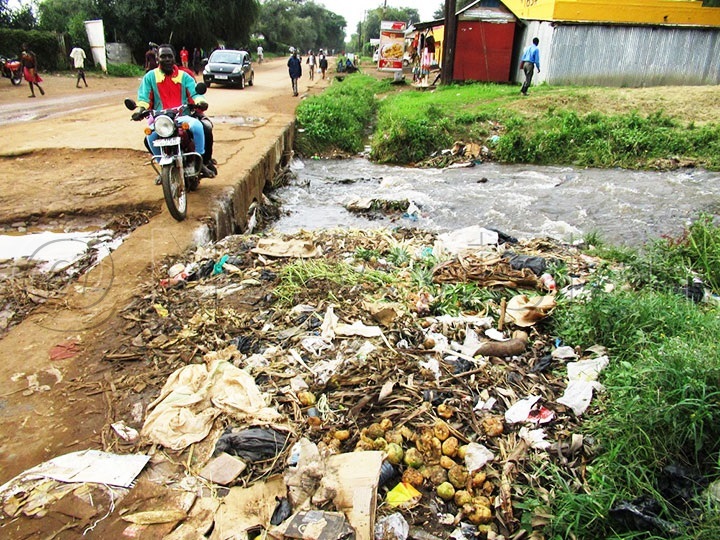 "We only rejoice when there is sunshine because it is when we burn the garbage," she noted adding that lately Karamoja region is receiving unrelenting rains making it impossible to burn the garbage.

She therefore appealed to the relevant authorities to devise ways of picking garbage as soon as possible because it is putting their lives at risk.

Longole Lokwang, a resident of Nakapelimen village within the municipality said the increasing garbage choked drainage channels causing flooding.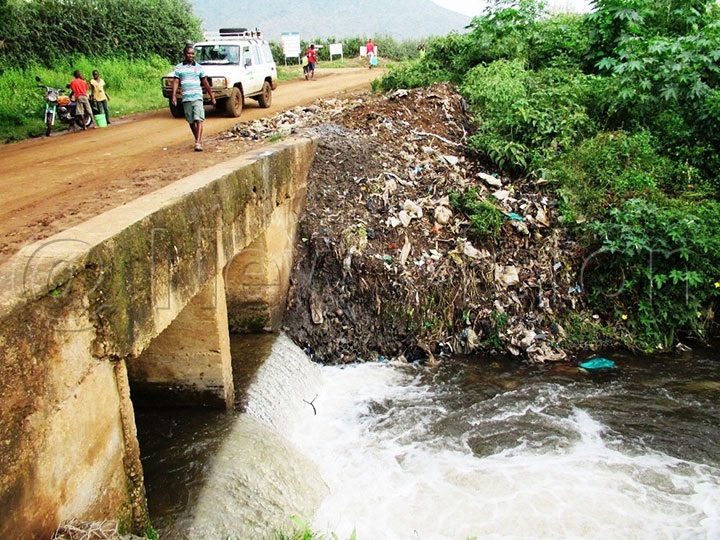 "When it rains, the trenches do not function since they are overwhelmed with garbage," he said adding that because water has nowhere to go, it instead floods camp-Swahili.
Another vendor Mariam Nakenoi said: "I think the municipality is just failing to do its work."

Meanwhile, the Moroto Municipality town clerk Isaiah Tumwesigye attributed the increasing garbage in town to the lockdown.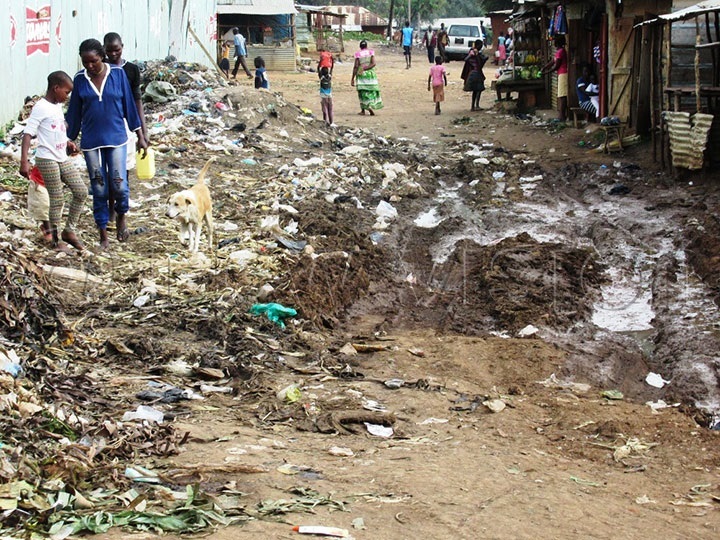 "Since the lockdown in March, we have not been able to collect local revenue," he noted, adding that it has been a struggle to get money to fuel garbage trucks.

He however, said the municipality had received some funds from the government in its first quarter and will ensure that the situation is taken care of.