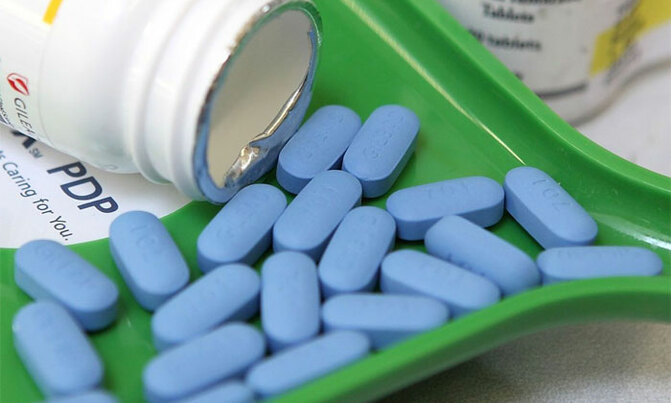 The UNAIDS's report released last week indicates that at the end of 2019, 14 countries including Uganda had achieved 83% target.
HEALTH | HIV/AIDS
Uganda is one of the ten countries globally to achieve the 2nd 90 and 3rd 90 by enrolling 90% on antiretroviral therapy (ART) and 90% viral suppression, and is one point less to achieve the 1st 90.

The UNAIDS's report released last week indicates that at the end of 2019, 14 countries including Uganda had achieved 83% target. Others are-- Australia, Botswana, Cambodia, Eswatini, Ireland, Namibia, the Netherlands, Rwanda, Spain, Switzerland, Thailand, Zambia and Zimbabwe.

By the end of 2018, Uganda was at 83, 86 and 87.

Dr. Joshua Musinguzi, program manager AIDS Control Program Ministry of Health says this is the greatest news Uganda has received in the recent past in the fight against HIV and AIDS.

"One point less in the 1st 90 means 89% people living with HIV were tested and knew their HIV positive status. This scale of 89, 90, 90 is exceptionally good performance, a big milestone as a country. We are now 11% away in the first 90, 10% away in the second 90 and 10% away in the third 90."

Background

In December 2013, the UNAIDS programme coordinating board called upon partners to establish new targets for HIV treatment scale-up beyond 2015.

In response, an ambitious, but achievable treatment target of 90-90-90 was launched.

It was aimed to bring HIV testing and treatment to the vast majority of people living with HIV by 2020, and to reduce the amount of HIV in their bodies to undetectable levels that will keep them healthy and prevent further spread of the virus.

The targets: By 2020, 90% of all people living with HIV should know their HIV status, 90% of all people with diagnosed HIV infection should receive sustained antiretroviral therapy and 90% of all people receiving ART should have their viral suppression of their virus.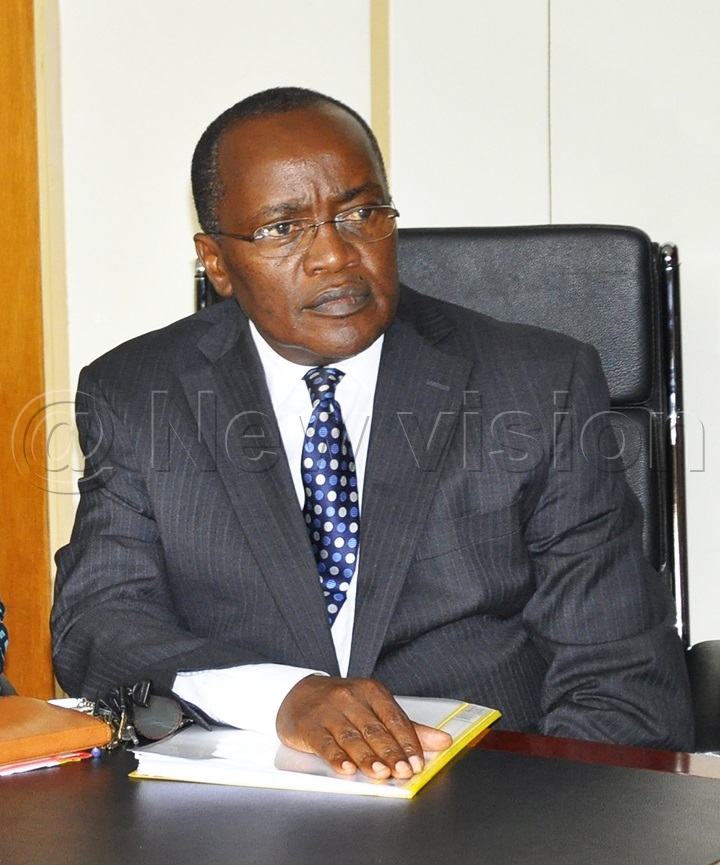 Dr. Musinguzi says the 90,90,90 were specific targets for HIV epidemic control with the goal of bringing down significantly a number of new infections occurring in the globe and also at the country level, and also to bring down significantly AIDS related deaths, through an ambitious scale up in the range of HIV prevention, care and treatment interventions.

Globally, about 78 million people have been infected with HIV and 35 million people, close to the current population of Uganda, have died from AIDS related illnesses since the start of the HIV/AIDS epidemic.
In Uganda, 1,400,000 people were living with HIV in 2018, down from 1,500,000 in 2015, which is a good indicator that people with HIV are on drugs, have suppressed their virus and are no longer dying from AIDS.

But with the new range of 89%, 90%, 90%, it means Uganda is making improved progress.

How Uganda managed to achieve the targets

According to Musingiz, the government has put in place conducive environment to support the implementation programs in terms of the policy atmosphere.

Government has also, together with partners, invested significantly to provide technical capacity in terms of human resources and the commodities, to be able to test, treat and to measure viral load and provide results in real time.

Musinguzi says this was not the case four years ago when we used to have challenges of commodities, like running out of test kits and ART.

"Working with especially our partners from the US government and the Global Fund, we have prioritized these commodities to ensure their availability, he echoes.

Even during COVID-19, we might have had challenges about food, but we have never run out of commodities because we prioritise the procurement and distribution of ARVs and HIV test kits for viral load testing, and ensure that we access all our population.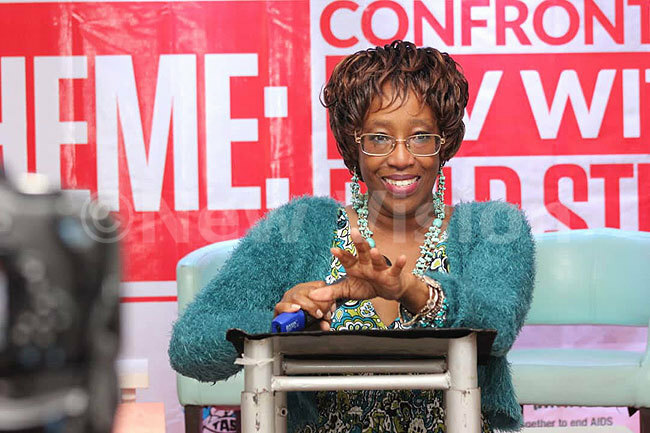 Government is not doing that only in treatment, but also for prevention, with condoms, prevention of mother to child transmission (PMTCT) and in PREP.

He acknowledges that achieving the 90, 90, 90 targets will enable the world to end AIDS as a public health threat by 2030.
Way forward

The government's plan, according to Musinguzi, is now to focus on 95, 95, 95 target, that is, 95% testing, 95% treatment and 95% viral load suppression within the next few years.

"These are our Ugandan targets, since we have achieved the UNAID's 90, 90, 90," he stresses.

Barriers to HIV response

UNAIDS report, however, acknowledges that prevention interventions have not yet been fully scaled -up to the desired levels to reverse new HIV infections.

There are still issues of low coverage of prevention services, among young people, low ART coverage among children and low coverage among key population groups.

The report further reveals that there are some gaps in certain age categories and also by gender.

In Uganda, adolescent girls and young women (aged 15 to 24 years) accounted for 27% of HIV infections in 2019, more than double their 10% share of the population.

Women and girls of all ages accounted for 57% of new HIV infections in Uganda in 2019.

Musinguzi also regrets that men's involvement in the HIV fight is still wanting, saying in the entire 90, 90, 90 targets they did very well with women compared to men.

The men have been lagging behind in all interventions, not only in HIV/AIDS but also in other health programs.

Expert comments

The UNAIDS county director, Dr. Karusa Karagu-Gikonyo, says Uganda has been a leader in the HIV fight and continues to lead, therefore it is little wonder that Uganda has achieved the 90-90-90 strategy this year.

"Uganda is on the real move, and i am convinced ending AIDS as a public health threat by 2030 is possible, going by the current achievements. Many people, including the young ones, are at the helm of correlating HIV response in this country," Kiragu-Gikonyo says.

Nicholas Niwagaba, the executive Director of Uganda Network of Young people living with HIV/AIDS.

We thank the government's commitment for accrediting more clinical centres and to providing resources to train their staff and private clinics, civil society organizations, networks of People living with HIV and the grass root peers who are doing the mobilization role.

There are so many benefits of ensuring access to quality HIV treatment including reduction of HIV related illness and AIDS related deaths and a perfect strategy for preventing new infection.

However, the challenges that remain include the young people aged 15-19 who find it hard to stay on treatment, human rights violations and increase of stigma and discrimination.