DP | MAO | POLITICS
Democratic Party President Norbert Mao has released party nomination forms for DP members who will compete at various political levels in the 2021 general elections.
During a press brief at Nankulabye, Norbert Mao said the forms will be available in the next two weeks for the members.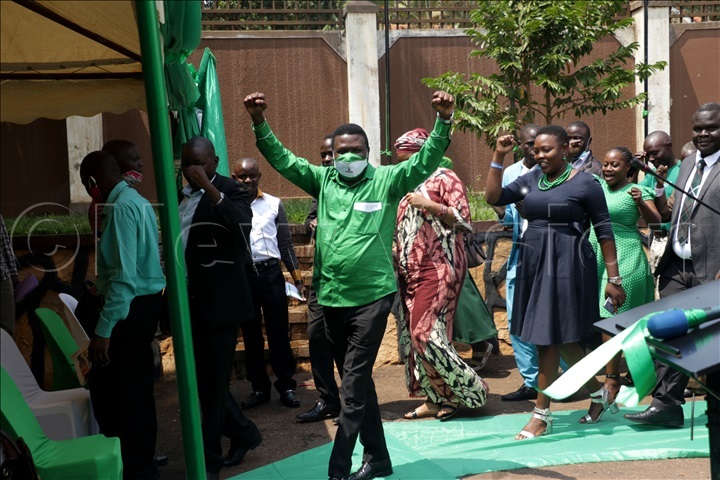 He stated that they will be available all DP branches.